Howard Sykes
LGA, Liberal Democrat
Councillor Sykes joined Local Partnerships' Board in October 2021.
Howard is a former Vice Chair of the Local Government Association (LGA) and leader of the LGA Liberal Democrat Group. During his 30 plus continuous service in elected office, he has also held many formal positions including Leader of Oldham Council.
He previously ran a family business involved in both the manufacture, wholesale, and retail aspects of the food industry. He also had a spell in public relations and marketing providing direct support to a range of private companies and organisations.
Howard worked for ALDC, the Association of Liberal Democrat Councillors, and finished his time there as its Chief Executive. 
He is a voluntary Director of Groundwork Greater Manchester and is Vice Chair of Audit Committee, an organisation he has had a direct role with since 2000.
He Chairs the A V Davies Charity and is a Governor at St. Joseph's RC Primary School in Shaw.
Since 2010 he has served as a member of the LGA Liberal Democrat Group Executive, holding the offices of Group Whip and Group Leader.  Currently he is a member of the Audit Committee.  He has also held the post of Regional and National Lead Peer for LGA. 
Our former Board member and friend @BarryQuirk1 has won an extremely well deserved lifetime achievement award. Congratulations Barry 👏 #MJAwards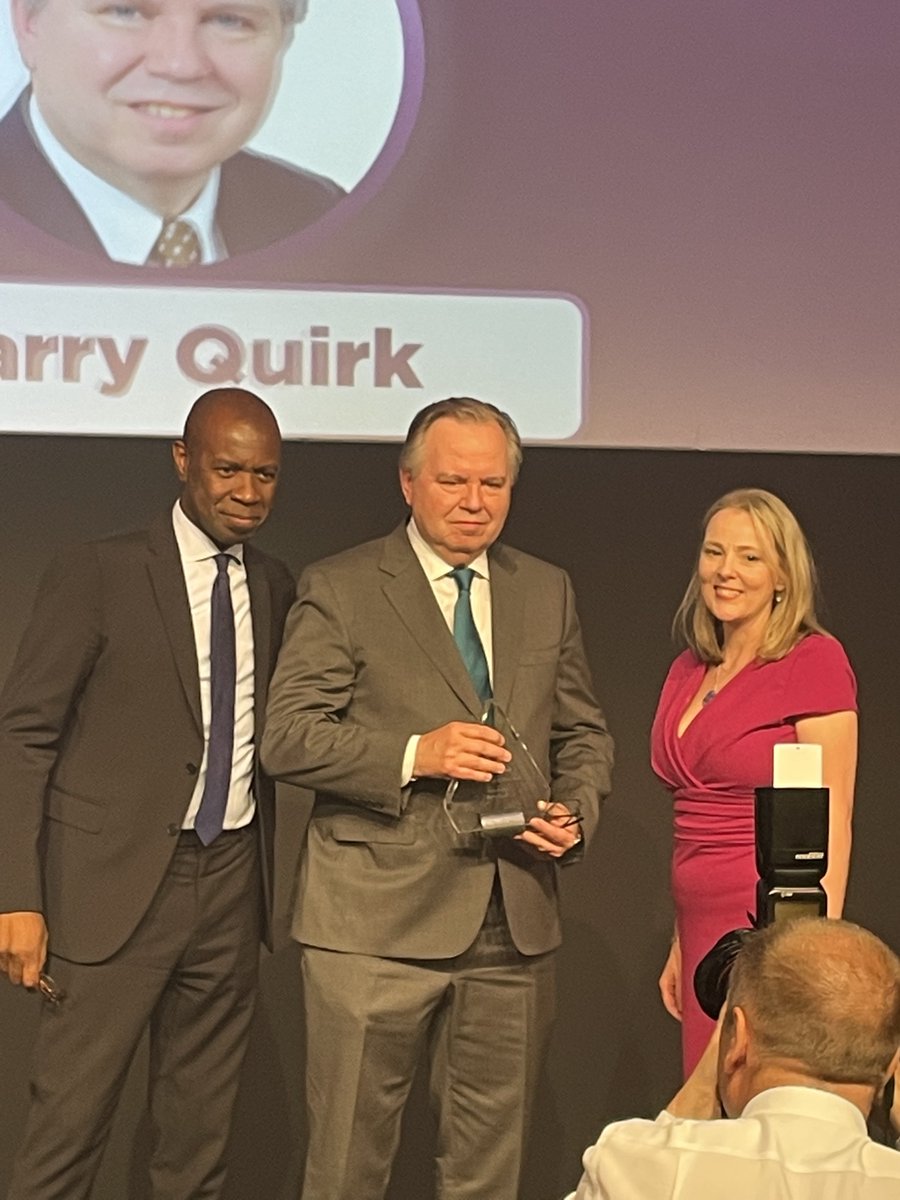 Sign up to our newsletter
To find out more about how we can support you