Sean Hanson
Chief Executive
Sean has spent over 30 years working with UK public sector organisations. He has deep knowledge of local, regional and central government at all levels. He has been Chief Executive at Local Partnerships since 2016.
Local Partnerships is a joint venture between the Local Government Association, HM Treasury and the Welsh Government, established to provide confidence, capability and capacity to councils and combined authorities, helping them to achieve and maintain financial resilience.
As well as providing executive leadership to the organisation, Sean sits on a range of Boards as an independent advisor. He specialises in commercial negotiations, public/private partnerships, assurance, reorganisation and shared services.
Prior to Local Partnerships, Sean was Managing Director of Citizens Services UK at Serco. His career has included Executive Director and Board level roles in the private sector and specialist finance roles in local authorities.
Sean is a Trustee and Chair of Education Support, a UK charity dedicated to improving the mental health and wellbeing of the education workforce. Education Support was initially established in 1877 as a benevolent fund for teachers, and today supports educators and support staff in higher education and further education as well as schools and pre-school settings.
Sean holds IRRV (Hons) and CIPFA qualifications and is a CIPFA Fellow.
Mobile: 07771 838 817
Telephone: 020 3998 9496
Our former Board member and friend @BarryQuirk1 has won an extremely well deserved lifetime achievement award. Congratulations Barry 👏 #MJAwards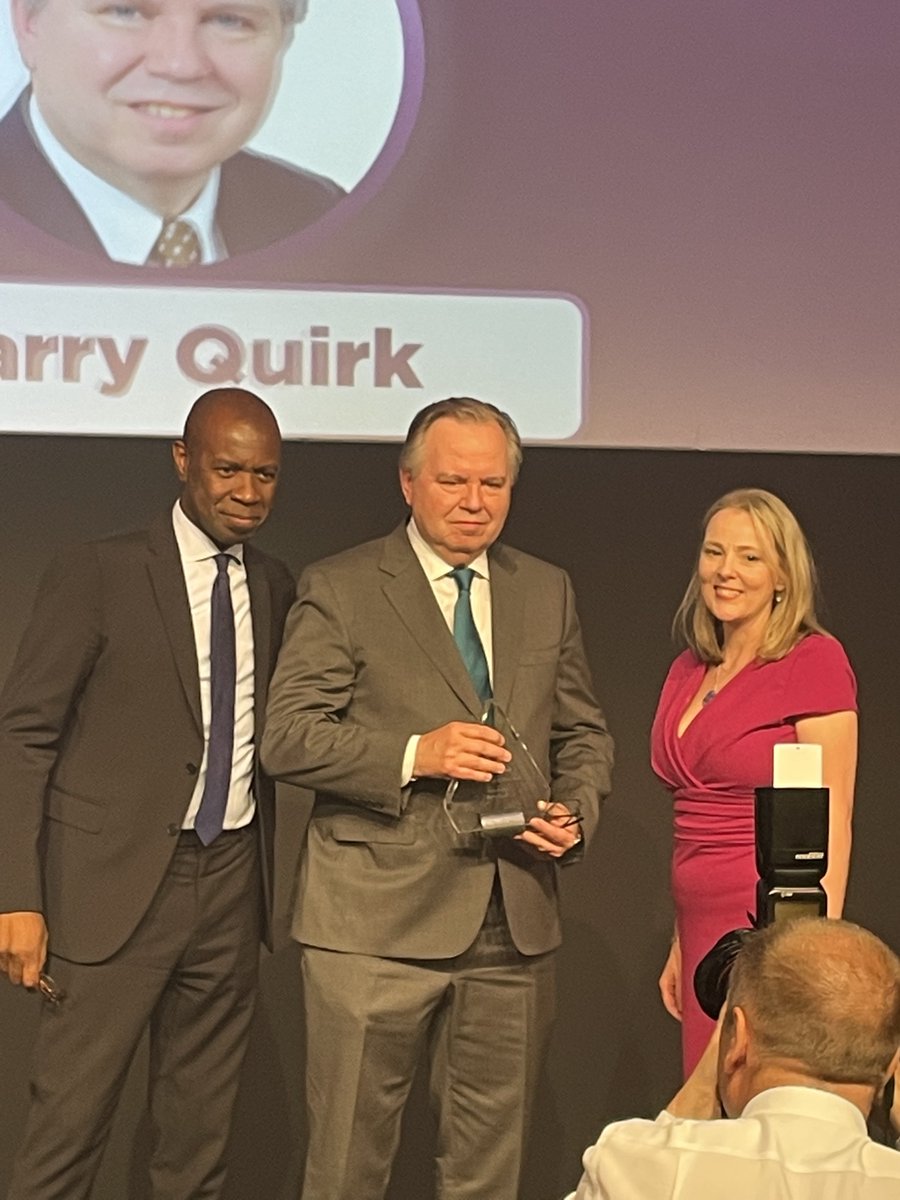 Sign up to our newsletter
To find out more about how we can support you