Kristy Spindler
Project Director
Kristy joined Local Partnerships in 2021 as a Project Director in the Resources and Waste team. Kristy supports both the Welsh Government and Defra Infrastructure Programmes as well as local authority commissions. 
Prior to joining Local Partnerships, Kristy spent 12 years in Local Government delivering place-based services including waste and streetscene, and working collaboratively to deliver inter-authority partnerships and complex PFI programmes. Experienced in procurement, renegotiating complex changes and preparing for PFI expiry, Kristy has also delivered large scale service changes and transformed waste and recycling provisions. With a career rooted in transformation and change including in the private and third sector, Kristy is passionate about efficient public services that meet the needs of communities. Her particular area of interest is the circular economy and social value.
With academic qualifications in Waste Management and Project Management, she is a member of the Chartered Institute of Wastes Management (CIWM) and Association for Project Management and an ILM Level 7 qualified Coach and Mentor.
Mobile: 07900 218 663
Telephone: 020 3882 4947
Our former Board member and friend @BarryQuirk1 has won an extremely well deserved lifetime achievement award. Congratulations Barry 👏 #MJAwards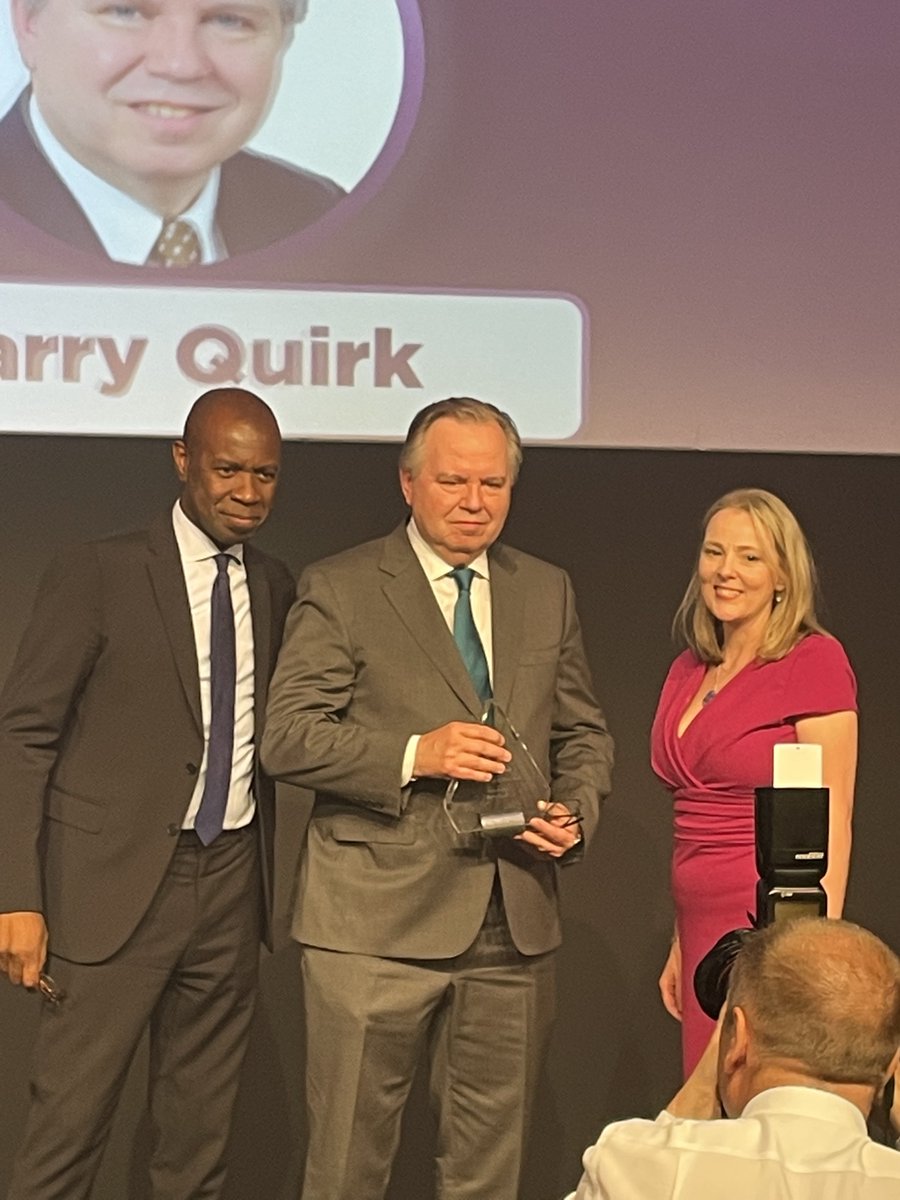 Sign up to our newsletter
To find out more about how we can support you