Gemma Johnson
Project Manager
Gemma joined Local Partnerships as Project Manager for the Universal programme in June 2022. She is a Prince2 qualified Project Manager, a qualified trainer and holds a Post Graduate Certificate in Mentoring and Coaching.
Gemma is a creative, collaborative Project Manager with over 25 years' experience of delivering change, building capacity and motivating teams. During her career Gemma has worked within schools, colleges, the University of Wolverhampton, charities, West Mercia Police and the local authority, networking with a wide range of professionals at all levels.
She has developed a wide skill set and the ability to flex and adapt to many genres of the professional field. She most recently was working as a Senior Project Manager for a local authority, leading on the delivery of super-fast broadband to the hardest to reach properties.
She is the co-founder of two successful businesses, an education centre a and business consultancy. Gemma has also been guilty of taking her work home by acquiring a derelict old school and undertaking its redesign and restoration to create a bespoke family home.
Mobile: 07788 949 159
Telephone: 020 3890 8707
Today marks @LP_SeanHanson's last day as Chief Executive at Local Partnerships. I'm sure you'll all join us in wishing him good luck and thanking him for the last six years here. 💚🍾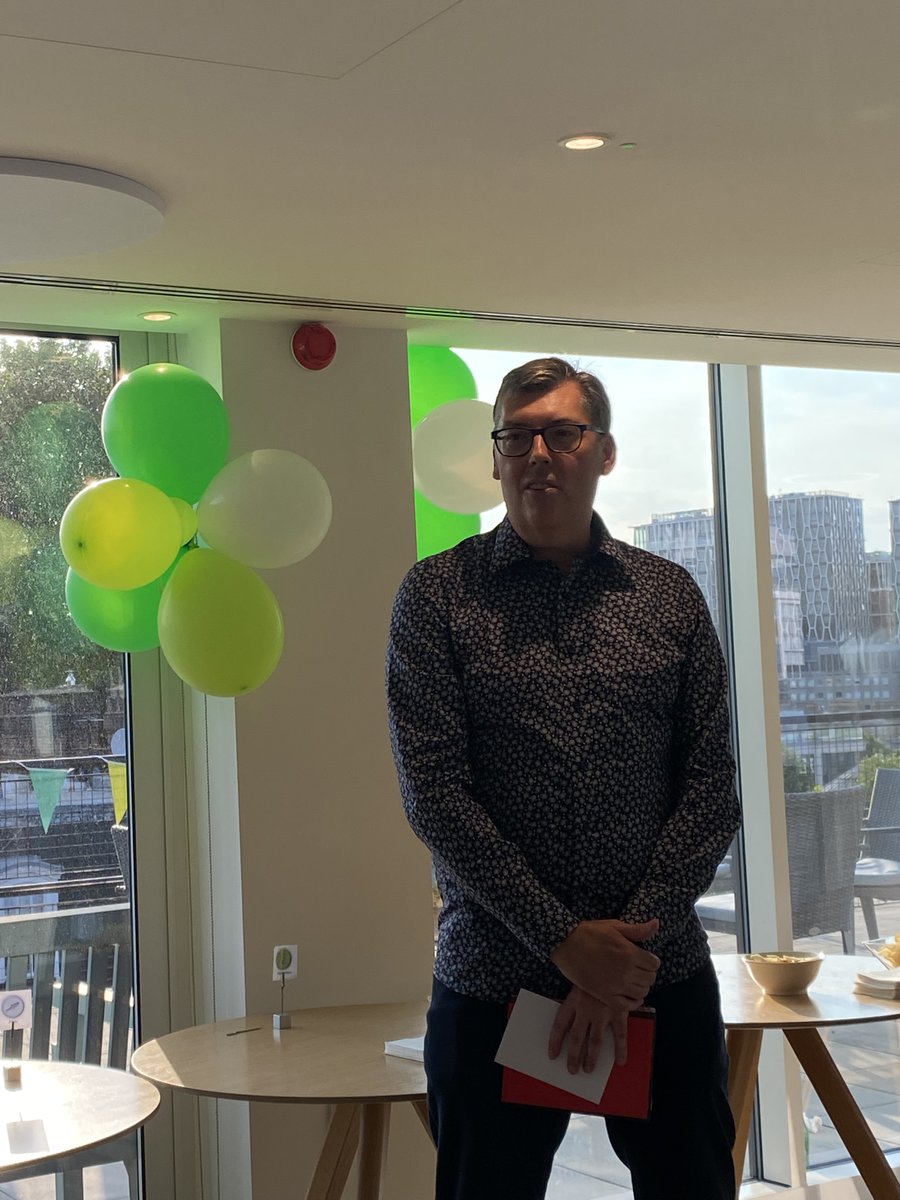 Sign up to our newsletter
To find out more about how we can support you