Emma Bull
Project Manager
Emma is a knowledgeable Project Manager with strong stakeholder management skills. She has experience in communications strategy development, managing resources, scheduling and risks, as well as branding and events management. She is currently working with colleagues supporting the national Re:fit programme and developing our Climate Response offering for local authorities.
Emma has been at Local Partnerships since 2016, having worked in several roles and teams, including supporting the Chief Executive and senior leadership team, and managing the implementation programme of the new Police commercial organisation, BlueLight Commercial, which engages with all 43 Police forces across England and Wales.
Emma has prior experience working within the energy industry, managing a large portfolio of customers and optimising the company's gas purchasing. She also has an MSc in Sport and Performance Psychology and a keen interest in maximising performance.
Mobile: 07917 202 267
Telephone: 020 3998 9643
In evidence to the Public Accounts Committee, @LP_SeanHanson highlighted the issues that #localgov may face as PFI contracts reach end of life, particularly identifying expert resources to support the contract expiry process. https://t.co/vUGyQdcxff #PFI, @CommonsPAC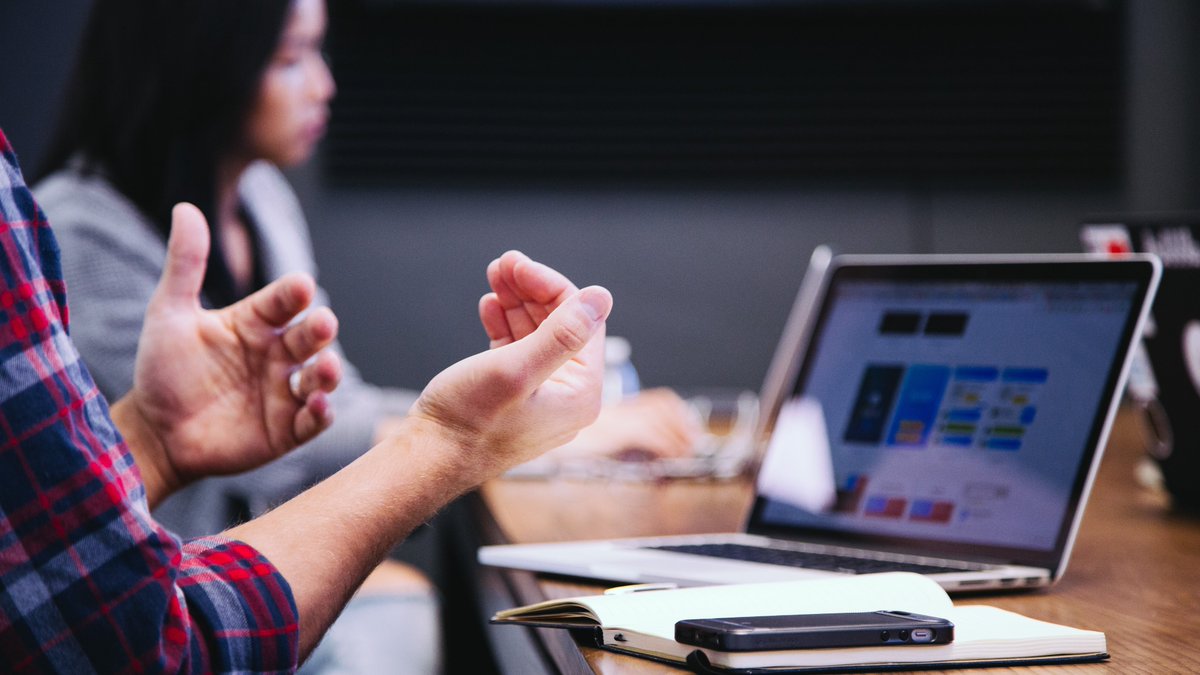 Sign up to our newsletter
To find out more about how we can support you