Derek Rooney
Programme Director - Waste
Derek joined Local Partnerships in July 2021 as Programme Director for Waste. He is responsible for supporting Defra in managing the Waste Infrastructure Programme (WIDP) as well as delivering strategic advice and support to the public sector for waste and resource management.
Prior to this, Derek spent 35 years in consultancy and within the last 20 years he has worked with local government and the private sector to procure residual waste treatment infrastructure and waste management service contracts. Derek has supported public sector clients thorough business case development, procurement, construction monitoring, contract management and contract change.
Derek's academic qualifications are in civil engineering and he is a Member of the Institution of Civil Engineers.
Our former Board member and friend @BarryQuirk1 has won an extremely well deserved lifetime achievement award. Congratulations Barry 👏 #MJAwards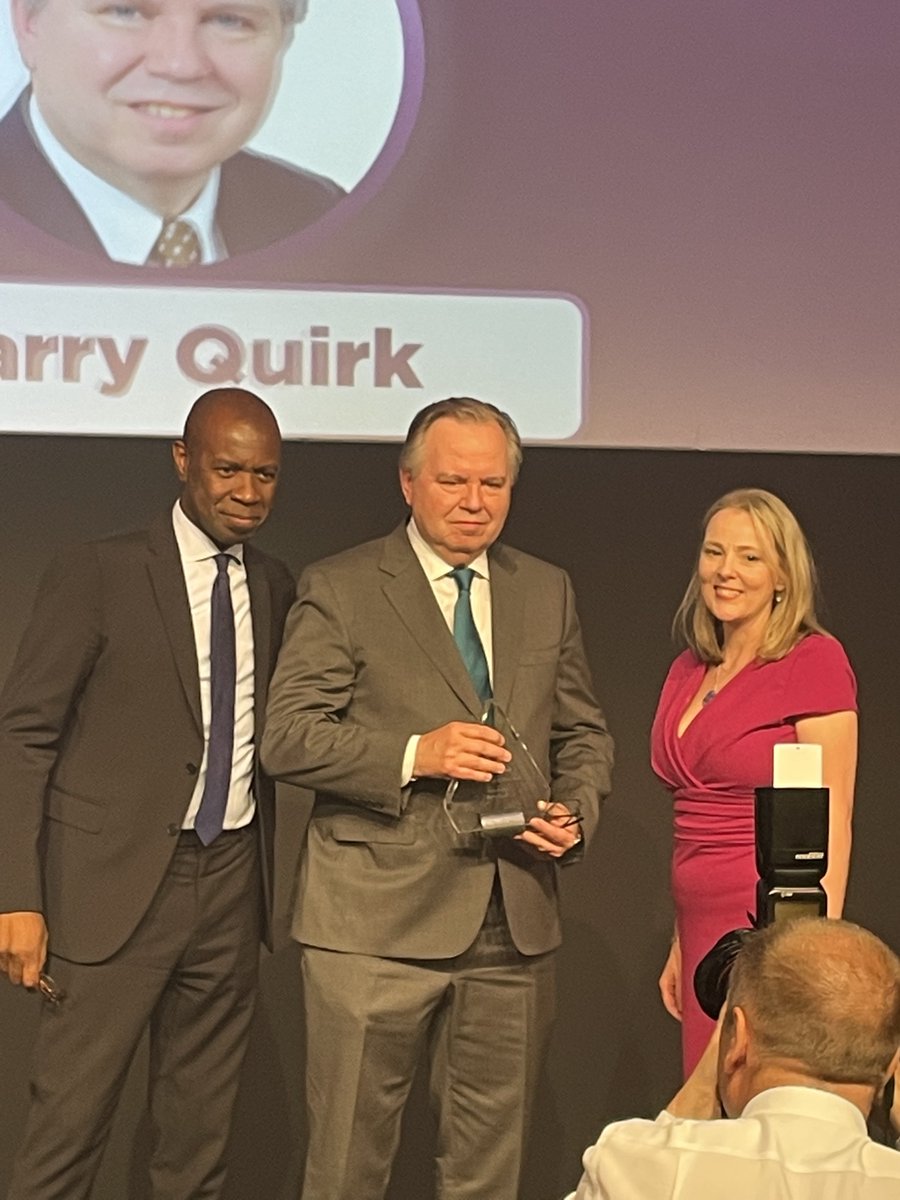 Sign up to our newsletter
To find out more about how we can support you