Bridget Goddard-Birkett
HR Manager
Bridget Goddard-Birkett joined Local Partnerships as HR Manager in June 2022. She has responsibility for the entire employee lifecycle, training & development and ensuring compliance to Local Partnerships' HR policies.  She has over 25 years' experience within senior, standalone HR roles from a wide range of sectors, including Life Sciences, Healthcare and Defence.
Bridget was previously responsible for HR strategy, employee engagement and creation of high performing cultures within global companies and has personally set up and run in-house recruitment initiatives as well as introducing meaningful performance management and talent progression programmes. Bridget is committed to building a work environment and culture that promotes inclusion, engagement and encourages diversity of people, perspective and experience to achieve the company's mission, vision and values.
Bridget is CIPD qualified, as well as being a Black Belt in Taekwondo and a working mother to 2 young children.
Mobile: 07796 411 958
Telephone: 020 4558 4704
Today marks @LP_SeanHanson's last day as Chief Executive at Local Partnerships. I'm sure you'll all join us in wishing him good luck and thanking him for the last six years here. 💚🍾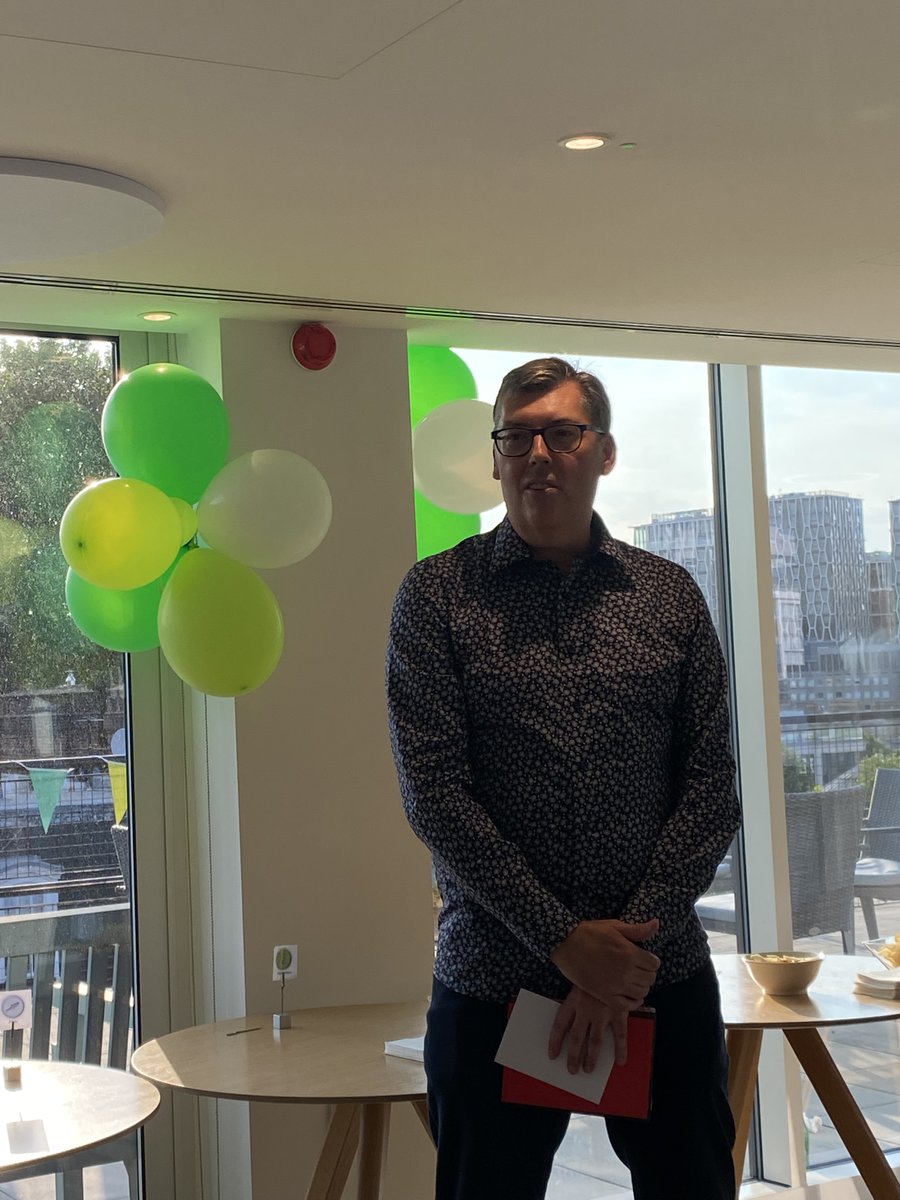 Sign up to our newsletter
To find out more about how we can support you