WELSH GOVERNMENT ENERGY SERVICES
We provide support to the Welsh Government to deliver Welsh Government Energy Services. We work with a wide range of public sector organisations across Wales to grow, de-risk and accelerate the delivery of a pipeline of public sector local renewable energy generation and energy efficiency projects.
Other work in Wales:
We play a critical role in delivering the Welsh Government's Waste Infrastructure Procurement Programmes, helping meet ambitious recycling and sustainability targets, whilst delivering value for money.
WELSH GOVERNMENT ENERGY SERVICES
"A councillor's guide to procurement: 2019 edition" is now live. View here: https://t.co/lS510Kbhv4 @LGAcomms @CCNOffice @districtcouncil #LocalGov #Procurement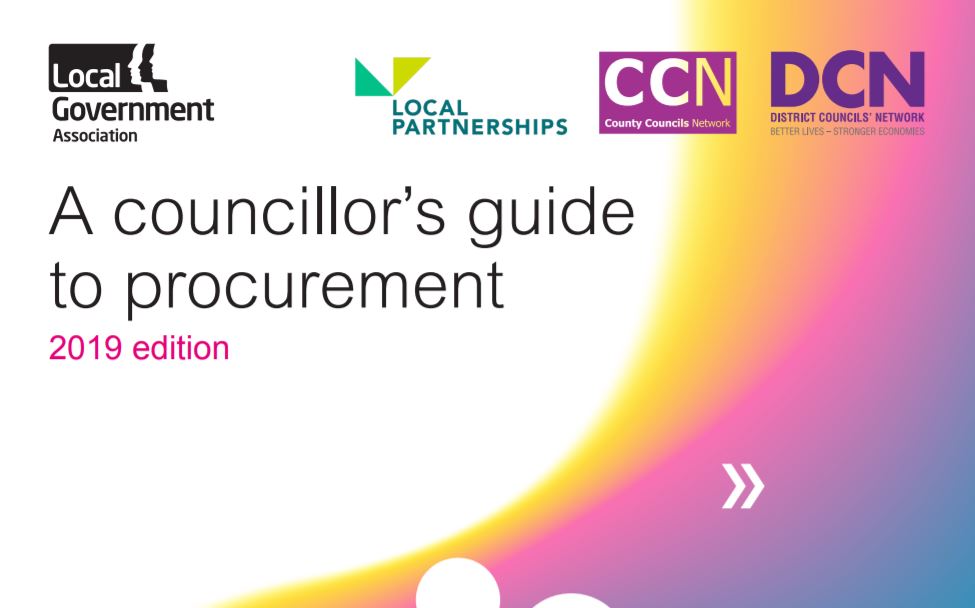 Sign up to our newsletter
To find out more about how we can support you