Why undertake a retrofit or energy generation project?
Organisations are under increasing pressure to reduce their carbon emissions, due to rising costs and growing concerns over environmental impact. Public sector organisations throughout the UK can achieve financial, risk-management and reputational benefit from reducing their carbon emissions.
Public buildings are a significant contributor to the UK's carbon emissions. Estimates suggest at least 80 per cent of buildings will be in use by 2050 – improving their performance is, therefore, key to reducing the UK's CO2 emissions and operating costs
The current economic and austerity environment has led to pressure to make existing buildings work harder by retrofitting energy-saving measures, rather than simply rebuilding. In addition, the cost of complying with the Carbon Reduction Commitment (CRC) Energy Efficiency Scheme will continue to rise unless steps are taken to reduce emissions.
Renewable energy generation has many benefits. As well as reducing energy consumption and carbon emissions, it protects the owner against fluctuating energy costs, and can generate income through feed-in tariff (FIT) and Renewable Heat Incentive (RHI) schemes.
"Having the ability to put more than £15 million of self-financing investment into creating greener energy from Cambridgeshire schools, farms and public buildings is good for the environment and good for the taxpayer. Crucially, at this time when the Council has to find more than £100 million in savings over the next five years, it also makes economic sense and will bring in savings of around £1.6 million a year. I am extremely proud to be able to back this County Council scheme."
Cllr Steve Count, Council leader of Cambridgeshire County Council
Why Energy Performance Contracting (EPC)?
Energy Performance Contracting (EPC) is an agreement under which energy-efficiency measures are provided, verified and monitored, and paid for by an agreed level of energy-efficiency improvement or other agreed criteria, such as financial savings. It enables organisations to retrofit existing buildings with energy-saving and energy-generation measures that improve energy performance, reduce carbon emissions, and save money.
These savings are guaranteed over the period of the agreement by the provider who designs and implements the energy conservation measures (ECMs), and used to fund the cost of improvements and services.
Once costs have been repaid, the organisation can keep all future savings generated from the improvements. There may even be financial benefits from the start, as shown below. Organisations can consider and blend their financing approaches with Re:fit projects to realise these savings, by using their own capital, loans or Service Provider's funding :
The savings guarantee means the ECM provider has to achieve the savings agreed – or pay the difference, should the measures underperform. The guarantee typically lasts until the costs of the project have been covered by the savings.
RT @TheMJAwards Lifetime achievement award for ⁦@BarryQuirk1⁩ chief exec of ⁦@RBKC⁩ - Congratulations! #MJAwards #localgov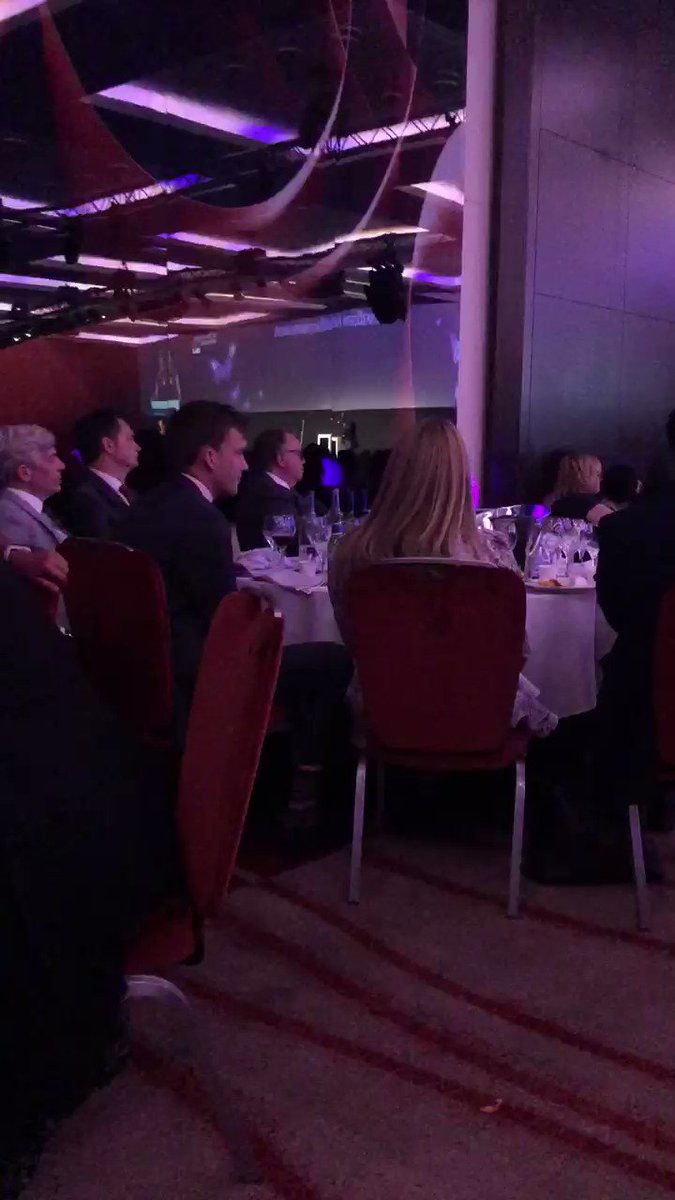 Sign up to our newsletter
To find out more about how we can support you