The role of the Local Partnerships Re:fit team
Three dedicated RE:FIT delivery teams – one in London, one in the rest of England and one in Wales – provide comprehensive end-to-end support to organisations to get their projects up, running and successfully implemented.
Support from Local Partnerships
Local Partnerships can help organisations in England (with the exclusion of London) to develop and deliver their energy-saving projects efficiently and quickly.
Our technical and commercial experts help you develop an optimal business case and solution aimed at minimising costs and maximising the guaranteed savings.
We'll guide you through every stage of the process, providing hands-on support, including legal, financial, technical, project management and procurement expertise. We'll help you identify and confirm the scope of your project, and give you all the support you need to achieve your goals.
Local Partnership offer technical and commercial expertise across the following areas to support the development and delivery of your Re:fit project
We've implemented successful Re:fit programmes across a range of public sector organisations, and our significant experience of Energy Performance Contracting (EPC) – together with our insight into retrofit best practice – will help you achieve the maximum energy savings from your buildings and estate.
The team can provide you with a range of best practice information, including case studies, access to previous Re:fit participants to share knowledge, benchmarking and cost information on project costs, savings and carbon reductions.
We also offer a range of additional support services to help your application, including marketing, strategy and project development, and legal and technical support.
RT @TheMJAwards Lifetime achievement award for ⁦@BarryQuirk1⁩ chief exec of ⁦@RBKC⁩ - Congratulations! #MJAwards #localgov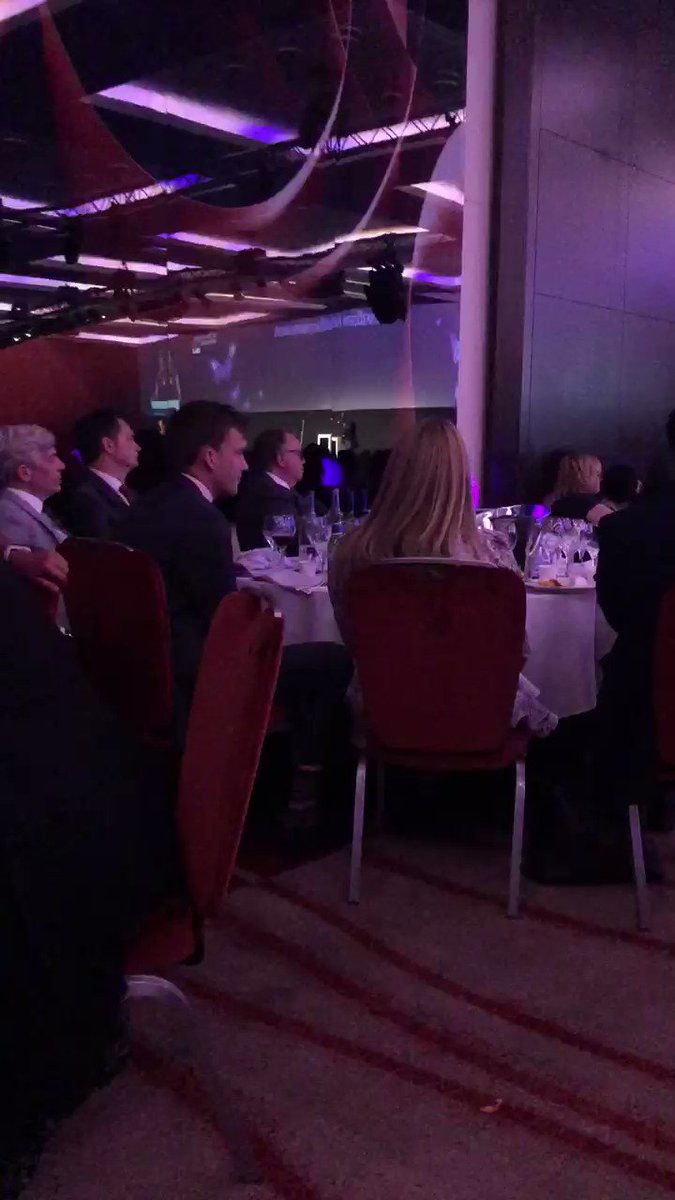 Sign up to our newsletter
To find out more about how we can support you