The benefits of energy efficiency and energy generation using Re:fit
There are a number of compelling reasons for retrofitting energy-saving and generation measures using the Re:fit scheme. Here's an overview for any public sector organisation considering applying for the scheme. The financial benefits:
reducing energy use and energy bills
using guaranteed energy savings to fund capital investment in equipment (for example, replacing failing boilers or poor-quality lighting while achieving a positive business case)
protecting against fluctuating energy costs
generating income from renewable electricity through feed-in tariff (FIT) and Renewable Heat Incentive (RHI) schemes
reducing CRC energy efficiency scheme liabilities
reducing maintenance backlog and lifecycle costs by upgrading plant and machinery
reducing the cost of energy supply through on-site generation
Secondary financial benefits:
reducing absenteeism by improving the working environment and air quality
improving asset values through better energy-efficiency ratings
minimising the need for urgent and unplanned repair costs as a result of upgrading equipment and improving building controls
Benefits of the RE:FIT programme include:
guaranteed return on investment
range of financing options
fast and efficient tendering process
support throughout the procurement process
tried and tested approach
flexible payback periods
competitively tendered Official Journal of the European Union advertised framework developed to suit the needs of public sector organisations
Department for Business, Energy & Industrial Strategy (BEIS) and Cabinet Office backing and support to promote confidence in the scheme
16 pre-selected specialist service providers to reduce procurement times and project costs
centrally managed framework to enable coordination of activities
clear pricing and contract terms to reduce the time between service provider selection and contracting
potential to capture economies of scale through collaborative procurement
'spend-to-save' scheme – generating energy savings and tackling failing building infrastructure without diverting spend
investment in buildings and green technologies helps generate local jobs and improve local skills
Additional benefits include:
improved BREEAM ratings and Display Energy Certificates across estates
demonstrating commitment to environmental leadership and fulfilment of CSR goals
creating a safer environment with improved lighting, fewer equipment failures and better building management systems that can quickly identify issues
improved comfort for visitors, pupils, patients, students and staff through more efficient heating and cooling systems (increasing evidence suggests that improved building environments improve productivity and reduce absenteeism)
How and when will benefits be realised? Energy savings guaranteed by the Re:fit scheme will begin once installation of the energy conservation measures (ECM) is complete, and will be measured and verified (M&V) throughout the payback period by your service provider. M&V reports detail the energy and carbon savings being realised. If savings fall below the guaranteed levels, the service provider can install additional ECMs, or provide financial compensation. Either way, the predicted savings are guaranteed. It is important to note that you must adhere to the maintenance regime outlined by your service provider to qualify for the guarantee. You can ask your provider to include maintenance within the RE:FIT services if you wish.
RT @TheMJAwards Lifetime achievement award for ⁦@BarryQuirk1⁩ chief exec of ⁦@RBKC⁩ - Congratulations! #MJAwards #localgov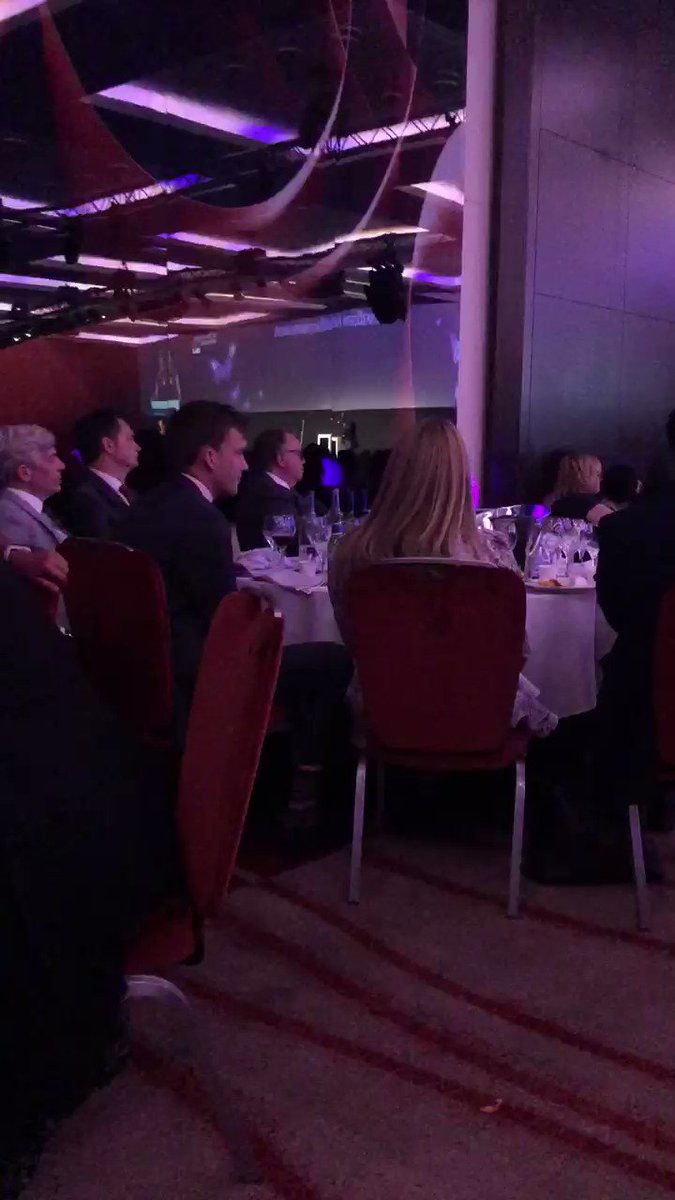 Sign up to our newsletter
To find out more about how we can support you