How to fund your Re:fit project
The Re:fit savings guarantee creates a strong basis for a 'spend-to-save project', where the savings generated are used to cover the initial investment.
The framework is flexible enough to cover various funding approaches, and the approach you choose will depend on the circumstances of your organisation. Sectors include local government, central government organisations, universities, heritage organisations, further education institutions, schools and the NHS, all of which have differing funding regimes.
Projects range from service-oriented building efficiency measures to capital-intensive CHP (combined heat and power). Schemes such as PV (solar photovoltaic power generation) have two-fold financial benefits: they generate income from the sale of energy, and from incentive regimes such as feed-in tariffs (FIT) and Renewable Heat Incentive (RHI) schemes.
Financing options – which may be able to be combined – include:
contracting authority's own budget
service provider finance
third-party finance
income sources (such as income from energy sales)
structured finance (such as domestic or European loans or private investment)
or can be blended
These can be combined with funding sources such as grants or other government funding, and subsidies such as FIT or RHI.
Local Partnerships can help you choose the most appropriate financing route for your organisation and answer any questions you may have about your Re:fit project.
For more information please contact us
RT @TheMJAwards Lifetime achievement award for ⁦@BarryQuirk1⁩ chief exec of ⁦@RBKC⁩ - Congratulations! #MJAwards #localgov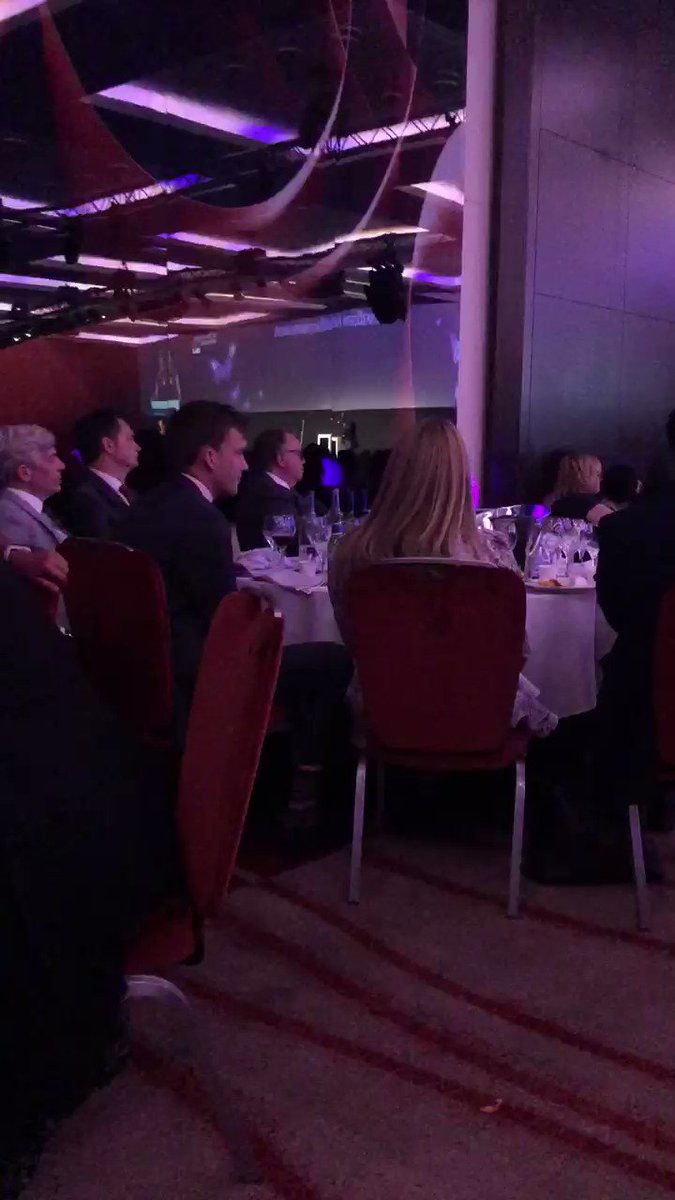 Sign up to our newsletter
To find out more about how we can support you