Our infrastructure work boosts the capacity and capability of our clients.
Drawing on the knowledge and insights gained from projects, we work with central government departments, national agencies and local authorities to develop specialist support for a wider range of infrastructure programmes including highways maintenance, flood management and superfast broadband. 
In 2020 – 21 we helped our clients achieve:
Our work has reflected the importance placed by UK government on infrastructure investment and ensuring effective and efficient delivery. The role of technology as a transformative driver in how we define and use infrastructure was a particular feature of our work.
We provided Cardiff City Region with a delivery assessment of the Metro Plus Investment Programme. This £50m programme, funded jointly with the Welsh Government, aims to improve transport connectivity ahead of delivery of the South Wales Metro.
The work involved assessing each of the 10 projects that make up the programme as to whether they would be delivered within the required timescale, to budget and within an acceptable risk envelope. As a consequence of our review the City Region was able to gain confidence that its contribution of £15m towards the Metro Plus Programme would deliver its anticipated benefits and that work should proceed.
 We undertook a comprehensive review of Department for Transport's (DfT) current approach to promoting the use of data in the local highways sector.
By engaging with a range of stakeholders across local government, academia and the private sector, Local Partnerships successfully established a picture of how successful current initiatives have been in promoting the use of data, and provided clear recommendations as to how this can improve in the future. Through our work, DfT has been able to ensure that investment in this sector offers value for money in the delivery of this key element of Government transport policy.
We coordinated local authorities' inputs to Project Gigabit which is the £5bn subsidised programme for the hardest to connect properties.
The UK Government, working with the devolved nations and local authorities, has a target to connect 85% of all properties to gigabit capable infrastructure in the United Kingdom by 2026 and to reach as near to 100% of properties as soon as possible.
Local Partnerships has been working with Broadband Delivery UK (BDUK) and a range of local authorities to distil the lessons learned from the successful superfast broadband programme and helping develop plans that will lead to the Government's 100% target.
During summer 2020, Local Partnerships interviewed senior staff from 48 out of a potential 50 local authorities and local authority partners that have managed the superfast contracts.
The 48 authorities interviewed cover over 95% of the area where BDUK is able to subsidise broadband delivery. Examples of good practice and ideas for future programme delivery were drawn from all types of local authority and included geographic diversity.
The conclusions drawn from these interviews have fed into the emerging Project Gigabit programme, in particular the collaborative approach that BDUK are developing with its local authority partners. The delivery of Outside In, £1.25bn to 2026 and £5bn in total, is dependent upon BDUK, local authorities and suppliers working in collaboration to deliver infrastructure planning and resolve inevitable delivery barriers such as highway, planning or land ownership issues.
Local Partnerships worked with 11 pilot authorities between October 2020 and February 2021 to develop a shared planning approach that would bring together the national targets with local priorities. The planning process was developed with these 11 pilots, helping to ensure that public sector investment can improve gigabit coverage, and also meet local and national economic and recovery objectives. The approach is now being rolled out across the whole of England, including metropolitan areas.
Hear more about digital infrastructure from Simon Bandy: 
For more information about what we have helped our clients achieve, see our 2020-21 impact report.
Local Partnerships' work at Wirral has harnessed local knowledge and created a much sharper, focused approach, which is commercially aware and which will result in more homes delivered over the next five years
Eric Robinson, Chief Executive, Wirral Council
I have found Local Partnerships supportive and knowledgeable, particularly on the technical and financial aspects of our street lighting PFI – enabling us to make informed decisions and ensuring that we haven't wasted effort in these areas on what is a challenging and complex contract change.
Peter Woodward, Capital Programmes and Property, Manchester City Council
GUIDANCE: Lessons learnt from councils' response to rough sleeping during the COVID-19 pandemic

Our Impact 2018-19

To celebrate our tenth birthday we have launched our 2018-19 impact report, celebrating the successes we have achieved over the…

Our Impact 2017-18

In 2018 we produced our first impact report and we made a commitment to produce one every year. Our impact…

Planning to succeed

The work that our Infrastructure and Waste teams carry out boosts our clients' capacity, capability and commercial skills. We act…

Energy efficient street lighting – reducing energy costs and carbon footprint

Local Partnerships is supporting local authorities to deliver LED street lighting initiatives – successful schemes could deliver up to 80…

REPORT: Delivering waste efficiencies in the West Midlands

Regional review undertaken by Local Partnerships focusing on efficiencies achieved in waste management in the West Midlands.

REPORT: Delivering waste efficiencies in the London

Regional review undertaken by Local Partnerships focusing on efficiencies achieved in waste management in London.

REPORT: Delivering waste efficiencies in the East of England

Regional review undertaken by Local Partnerships focusing on efficiencies achieved in waste management in the East of England.

REPORT: Delivering waste efficiencies in Yorkshire and the Humber

Regional review undertaken by Local Partnerships focusing on efficiencies achieved in waste management in Yorkshire and the Humber.

REPORT: Delivering waste efficiencies in the North East

Regional review undertaken by Local Partnerships focusing on efficiencies achieved in waste management in the North East.

REPORT: Delivering waste efficiencies in the North West

Regional review undertaken by Local Partnerships focusing on efficiencies achieved in waste management in the North West.

REPORT: Delivering waste efficiencies in the East Midlands

Regional review undertaken by Local Partnerships focusing on efficiencies achieved in waste management in the East Midlands.

CASE STUDY: Contract review – energy management

Newcastle & North Tyneside Street Lighting

CASE STUDY: Supporting transport and infrastructure projects

We have recently supported local authorities and delivery partners to progress a range of high value transport projects and keep…
COMMERCIALISATION AND REORGANISATION
Today marks @LP_SeanHanson's last day as Chief Executive at Local Partnerships. I'm sure you'll all join us in wishing him good luck and thanking him for the last six years here. 💚🍾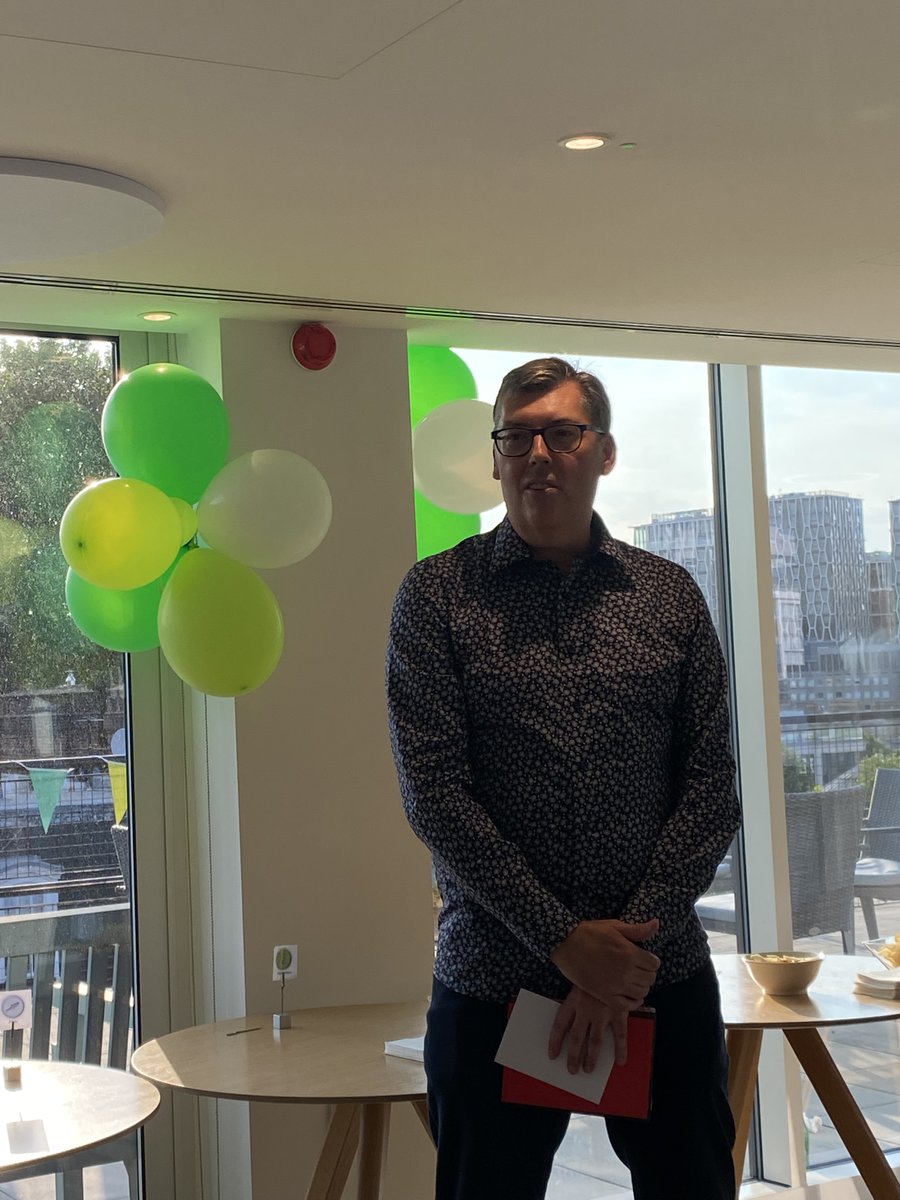 Sign up to our newsletter
To find out more about how we can support you