Local authorities have the potential to deliver on a range of energy projects from reducing spend on energy supplied to council-owned buildings, to using council owned assets (land and buildings) to generate local power from natural sources and nearby income.
We support local authorities that seek to take an active role in the energy market. Through participation in energy generation, councils can help to provide locally-based alternatives to the Big 6, reduce carbon emissions and reduce fuel poverty.
We work with public sector organisations outside London to deliver the National Re:fit Programme, an energy efficiency programme that guarantees substantial financial savings whilst improving the energy efficiency of assets.
We support the Welsh Government to deliver the Green Growth Wales Programme, a pipeline of public sector local renewable energy generation and efficiency projects. 
We provide support to the Welsh Government to deliver Welsh Government Energy Services. We work with a wide range of public sector organisations across Wales to grow, de-risk and accelerate the delivery of a pipeline of public sector local renewable energy generation and energy efficiency projects.
We play a critical role in delivering the Welsh Government's Waste Infrastructure Procurement Programmes, helping meet ambitious recycling and sustainability targets, whilst delivering value for money.
In 2020 – 21 we helped our clients achieve :
Welsh Government Energy Services (WGES) was established in 2018 to support the Welsh public sector improve the energy efficiency of its buildings and increase the amount of renewable energy generated on its estate. WGES has broadened its scope following the Welsh Government's declaration of a climate emergency and ambitions for a carbon neutral public sector by 2030, to include support of the transition to an ultra-low emission public sector transport fleet.
We engaged with senior managers within local authorities, health boards, universities and regional groupings (such as the city and growth deals) to help drive ambition and the commitment to invest in a range of cleaner, greener and carbon-reducing energy projects.
We supported the development of green energy strategies and the planning and delivery of complex energy projects and provided expert guidance on commercial approaches and effective governance.
Our work in 2020-21 has helped deliver more than £43m of green energy projects that will save or earn the public and community sectors £79m over project lifetimes and will reduce carbon emissions by about 173,000 tonnes.
We explored different approaches that would allow the Welsh Government to develop large scale wind farms on its woodland estate. We undertook an outline business case for a large scale wind farm on the Welsh Government estate, considering how such developments could maximise societal benefits to Wales which could provide a preferred model for a potentially significant future pipeline of renewable energy projects on public sector land across Wales.
Hear more from Richard Evans:
For more information about what we have helped our clients achieve, see our 2020-21 impact report.
Local Partnerships' work at Wirral has harnessed local knowledge and created a much sharper, focused approach, which is commercially aware and which will result in more homes delivered over the next five years.
Eric Robinson, Chief Executive, Wirral Council
I have found Local Partnerships supportive and knowledegable, particularly on the technical and financial aspects of our street lighting PFI – enabling us to make informed decisions and ensuring that we haven't wasted effort in these areas on what is a challenging and complex contract change.
Local Partnerships provided excellent support to the Heart of the West LEP. They understood the issues that we are having to deal with and worked with our partners to help align their spatial priorities with the area's economic plans.
WEBINAR: Re:fit lunch and learn: Procure

WEBINAR: Re:fit lunch and learn: Plan

Our Impact 2018-19

To celebrate our tenth birthday we have launched our 2018-19 impact report, celebrating the successes we have achieved over the…

Our Impact 2017-18

In 2018 we produced our first impact report and we made a commitment to produce one every year. Our impact…

Powering your energy potential

Local authorities have the potential to deliver on a range of energy projects: Energy consumption (e.g. by reducing spend on…

Energy efficient street lighting – reducing energy costs and carbon footprint

Local Partnerships is supporting local authorities to deliver LED street lighting initiatives – successful schemes could deliver up to 80…

CASE STUDY: Contract review – energy management

Newcastle & North Tyneside Street Lighting

Local Energy Options – A Guidance Document for Local Government

Across Britain, councils are taking action to boost renewable generation, improve energy security, lower energy bills and support community economies…
Mike Williams
Programme Director – WGES; Air Quality
Mobile: 07920 053 426
Rachel Toresen-Owuor
Programme Director – Re:fit
Mobile: 07825 963218
COMMERCIALISATION AND REORGANISATION
Today marks @LP_SeanHanson's last day as Chief Executive at Local Partnerships. I'm sure you'll all join us in wishing him good luck and thanking him for the last six years here. 💚🍾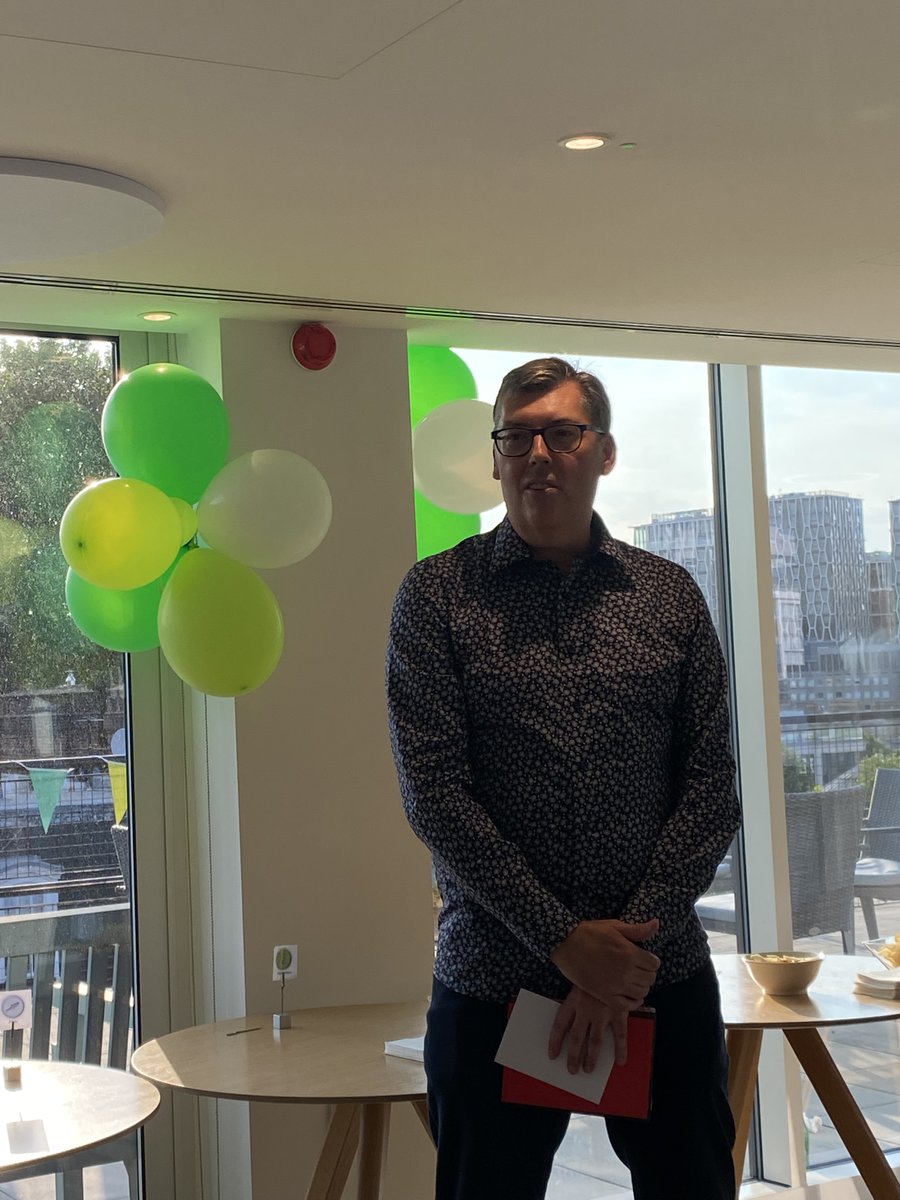 Sign up to our newsletter
To find out more about how we can support you