Local authorities have the potential to deliver on a range of energy projects from reducing spend on energy supplied to council-owned buildings, to using council owned assets (land and buildings) to generate local power from natural sources and nearby income.
We support local authorities that seek to take an active role in the energy market. Through participation in energy generation, councils can help to provide locally-based alternatives to the Big 6, reduce carbon emissions and reduce fuel poverty.
We work with public sector organisations outside London to deliver the National Re:fit Programme, an energy efficiency programme that guarantees substantial financial savings whilst improving the energy efficiency of assets.
We support the Welsh Government to deliver the Green Growth Wales Programme, a pipeline of public sector local renewable energy generation and efficiency projects. 
We provide support to the Welsh Government to deliver Welsh Government Energy Services. We work with a wide range of public sector organisations across Wales to grow, de-risk and accelerate the delivery of a pipeline of public sector local renewable energy generation and energy efficiency projects.
We play a critical role in delivering the Welsh Government's Waste Infrastructure Procurement Programmes, helping meet ambitious recycling and sustainability targets, whilst delivering value for money.
In 2018 – 19 we helped our clients achieve:
 We made great strides in 2018 –19 with the progression of several large solar farms, wind turbines and energy efficiency schemes. These types of projects have a long lifecycle from inception to delivery. Their impact will be to reduce Wales' reliance on fossil fuel-derived power, reducing carbon emissions.
Our work focuses on raising the ambition of public sector leaders, both in regions and individual organisations, encouraging them to identify and implement energy efficiency and renewable energy schemes across their estates.
Working with partners in Welsh Government Energy Service, we supported green energy projects. 42 reached completion, resulting in the reduction of 113,000 tonnes of CO2 being released into the atmosphere and financial savings or income of more than £60m to the public sector.
For more information about what we have helped our clients achieve, see our 2018-19 impact report.
Local Partnerships' work at Wirral has harnessed local knowledge and created a much sharper, focused approach, which is commercially aware and which will result in more homes delivered over the next five years.
Eric Robinson, Chief Executive, Wirral Council
I have found Local Partnerships supportive and knowledegable, particularly on the technical and financial aspects of our street lighting PFI – enabling us to make informed decisions and ensuring that we haven't wasted effort in these areas on what is a challenging and complex contract change.
Local Partnerships provided excellent support to the Heart of the West LEP. They understood the issues that we are having to deal with and worked with our partners to help align their spatial priorities with the area's economic plans.
Our Impact 2018-19

To celebrate our tenth birthday we have launched our 2018-19 impact report, celebrating the successes we have achieved over the…

Our Impact 2017-18

In 2018 we produced our first impact report and we made a commitment to produce one every year. Our impact…

Powering your energy potential

Local authorities have the potential to deliver on a range of energy projects: Energy consumption (e.g. by reducing spend on…

Energy efficient street lighting – reducing energy costs and carbon footprint

Local Partnerships is supporting local authorities to deliver LED street lighting initiatives – successful schemes could deliver up to 80…

CASE STUDY: Contract review – energy management

Newcastle & North Tyneside Street Lighting

Local Energy Options – A Guidance Document for Local Government

Across Britain, councils are taking action to boost renewable generation, improve energy security, lower energy bills and support community economies…
Mike Williams
Programme Director – WGES; Air Quality
Mobile: 07920 053 426
Rachel Toresen-Owuor
Programme Director – Re:fit
Mobile: 07825 963218
COMMERCIALISATION AND REORGANISATION
RT @LGAcomms Our Chairman @JGJamieson opens LGA Annual Conference 2020 with a message of thanks to councils for their response to the COVID-19 pandemic. #LGAConf20 | #ReThinkingLocal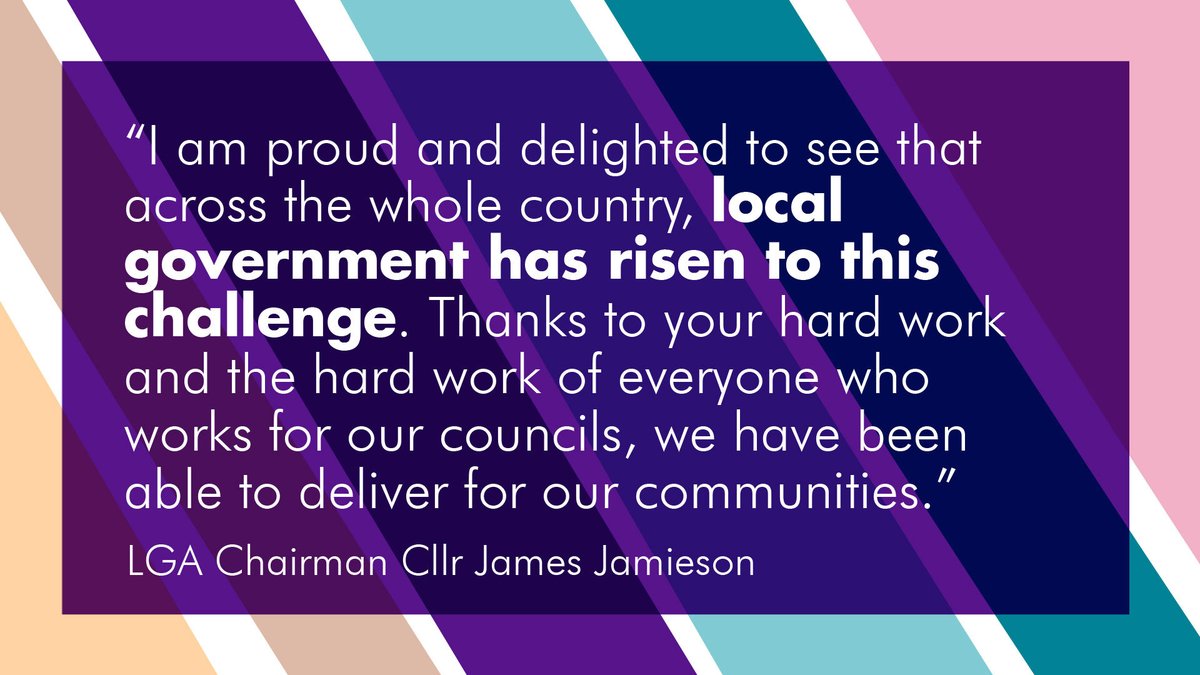 Sign up to our newsletter
To find out more about how we can support you