COMMERCIALISATION AND REORGANISATION
We support councils in their response to the public sector reform agenda and councils' transformation programmes to create more efficient or alternative service delivery models.
We help the public sector respond to the significant challenges and opportunities it faces including exploration of alternative local government models as part of devolution discussions and financial restructuring, formal collaboration and merger, acting as independent broker between different parties. We provide support for the production of business cases for councils wishing to invest in energy, housing and social investment as part of their commercial-led strategies. 
In 2020 – 21 we helped our clients achieve :
We undertook reviews for council wholly or partly owned housing companies, including for Stoke City Council, Slough, Bournemouth, Christchurch and Poole Council and Torbay Councils. The uncertain impact of the pandemic and recent, well-publicised profile failures of council companies has resulted in heightened interest from local authorities seeking to understand if governance structures and risk management processes in their companies are sufficiently robust.
We supported Suffolk County Council's commercial board across a range of activities including facilitating its Commercial Leaders' Network event to look at post COVID-19 commercial opportunities and challenges.
We delivered seven webinars on the Outsourcing Playbook to a cohort 58 people from 28 local authorities.
This was on behalf of the Cabinet Office, the LGA and MHCLG. The sessions covered procurement, "should cost" modelling, business cases and options appraisals, risk allocation and payment mechanisms, contract management and ensuring successful supplier relationships. This has contributed to the upskilling of the procurement and commercial community across local and combined authorities and cascaded customised central government best practice to a local gov audience.
We undertook work with Cambridge City Council, Huntingdonshire District Council and South Cambridge District Council to help establish a new agreement for their 3C Shared Services Strategic Partnership. This helped foster collaborative working across the wider Cambridgeshire area.
We supported the establishment of BlueLight Commercial, a new organisation for police forces across England and Wales which went live on 1 June 2020, to transform commercial services and deliver innovation. Our work involved developing and embedding the company's governance arrangements, establishing its baseline budgets, recruiting staff and developing policies, operational toolkits and systems.
Whilst delivering savings is not the primary goal, there is an anticipated net benefit to policing of £20m per annum. We provided the strategic programme management office function for the police National Commercial Board to track savings delivered by the programme. We undertook a project for seven police forces in the eastern region to explore a structure for delivery of a converged IT function.
Hear more from David Crowe:
For more information about what we have helped our clients achieve, see our 2020-21 impact report.
Local Partnerships provided impartial, technical reviews and advice, ensuring confidence with staff and stakeholders. We would recommend Local Partnerships to other public and third sector organisations.
Elaine Poon, Major Projects Officer, West Lindsey District Council
The relationship with Local Partnerships gives me invalauble access to commercial, procurement and project delivery expertise. They work flexibly, responding to our changing needs and priorities.
Jasper Roberts, Deputy Director, Waste & Resource Efficiency Division, Welsh Government 
WEBINAR: Effective bidding for funding

GUIDANCE: Local authority company review

WEBINAR: Developing a commercial venture and corporate approach

WEBINAR: Successfully launching a commercial venture

WEBINAR: Managing risks and legal issues in commercial ventures

Our Impact 2018-19

To celebrate our tenth birthday we have launched our 2018-19 impact report, celebrating the successes we have achieved over the…

Our Impact 2017-18

In 2018 we produced our first impact report and we made a commitment to produce one every year. Our impact…

WEBINAR: Developing a commercial culture and corporate approach

The first in a series of webinars exploring the rise in commercialisation practices and their adoption across local government.  How…

WEBINAR: Successfully launching a commercial venture

The second in a series of webinars exploring the rise in commercialisation practices and their adoption across local government.  Successfully…

WEBINAR: Managing risks and legal issues in commercial ventures

The third and final in a series of webinars exploring the rise in commercialisation practices and their adoption across local…

Delivering resilient and sustainable public services

Local authorities are undoubtedly prioritising and developing their commercial activity, pursuing new alliances, structures and delivery models. All these initiatives…

Why consider developing a theory of change?

From the work that Local Partnerships has been undertaking with various social enterprises and public sector programmes, we have seen…

Making the case – MJ article

"Crowdfunding: a viable alternative for financing public sector infrastructure?"

At a time when public sector finances are under ever-increasing pressure, crowdfunding has the potential to offer a new model of…

WEBINAR: Making the Case

How do you express the merit of your proposals in a manner that will maximise their chances of success? Martin…

WEBINAR: Brexit – the practicalities for your supply chain

We have developed a EU Exit Commercial Impact Assessment, to help assess contracts and procurement activity for the impact of…
David Crowe
Strategic Director – Commercial Councils
Mobile: 07795 418 305
Martin Forbes
Strategic Director – Local Government
Mobile: 07899 965 739
COMMERCIALISATION AND REORGANISATION
RT @TheMJAwards Lifetime achievement award for ⁦@BarryQuirk1⁩ chief exec of ⁦@RBKC⁩ - Congratulations! #MJAwards #localgov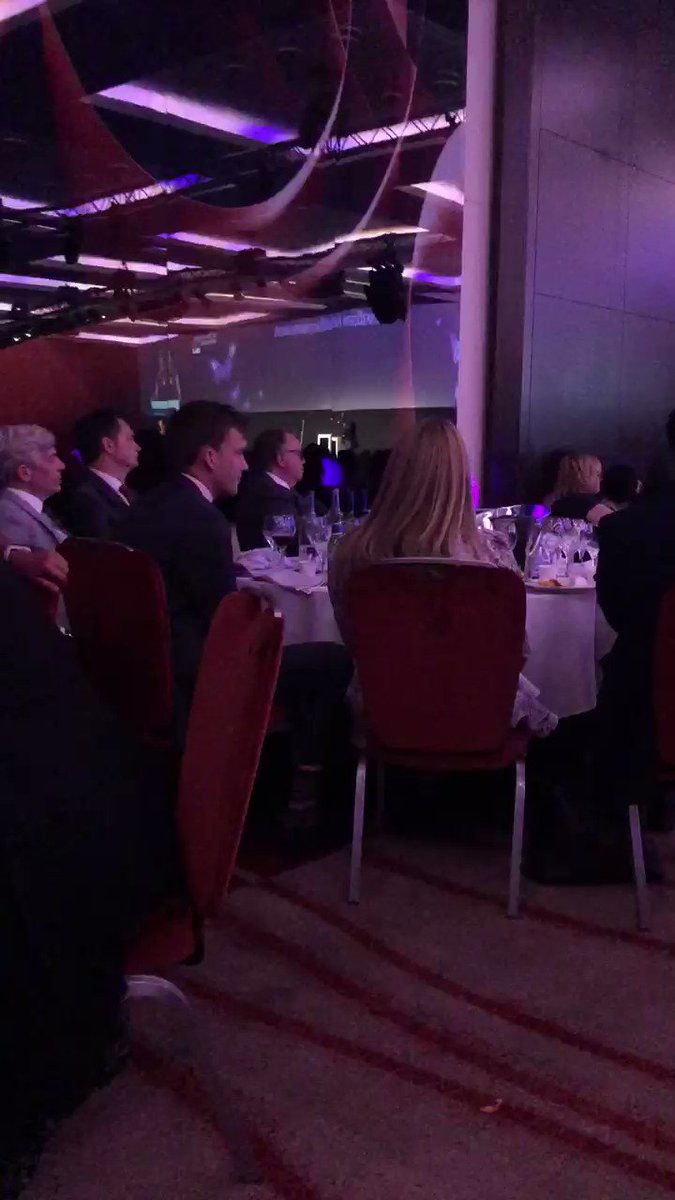 Sign up to our newsletter
To find out more about how we can support you