Are you working on transformation and complex change?
The Delivery Capability Status (DCS) toolkit is a simple approach to help quickly evaluate your delivery capability.
We provide short, inexpensive but effective reviews to project owners on high risk projects or programmes where public sector organisations have to keep them on track.
Based on our tried and trusted approach to Gateway reviews, we have undertaken strategic reviews of council-wide transformation programmes, exploring the full range of alternative service delivery models, and developed and implemented an approach to assure 'spinning out' services, for example, into a local authority trading company. This approach covers the key stages of decision making prior to establishing the spin-out and the effectiveness of the new organisation once it has been established.
As with Gateways, our assurance reviews are constructive and forward looking, making recommendations designed to maximise the chances of successful delivery.
Our Work Assurance – staying on track and saving you money

Overview

Local Partnerships provides short, inexpensive but effective reviews on high impact, high risk projects or programmes to help ensure you're 'on track' and maximise your chance of success.

Your Leisure – trading company 'in flight' assurance review

Overview

Local Partnerships worked with Your Leisure, a social enterprise, to deliver an assurance review that identified existing strengths, untapped opportunities and better ways of delivering services for the community. The results were very interesting...

South West Audit Partnership (SWAP) – trading company assurance review

Overview

South West Audit Partnership (SWAP) appointed Local Partnerships to undertake an intensive assurance review to provide an external perspective on its current business and future plans

Supporting transport and infrastructure projects

Overview

We have recently supported local authorities and delivery partners to progress a range of high value transport projects and keep them on track for delivery.

Reshaping Trafford – council-wide transformation

Overview

Local Partnerships worked with Trafford Council to deliver intensive external assurance reviews to help ensure their council-wide transformation programme 'Reshaping Trafford' is on track and set to deliver

INTERNAL ASSURANCE TOOLKIT (IAT)

Overview

The Internal assurance Toolkit (IAT) is a strategic approach to strengthen corporate governance, and robust decision making. It is a process designed to improve the rigour and discipline in procurement, commissioning, change management and contract management, particularly for projects/programmes of work that don't warrant an external review.
"A councillor's guide to procurement: 2019 edition" is now live. View here: https://t.co/lS510Kbhv4 @LGAcomms @CCNOffice @districtcouncil #LocalGov #Procurement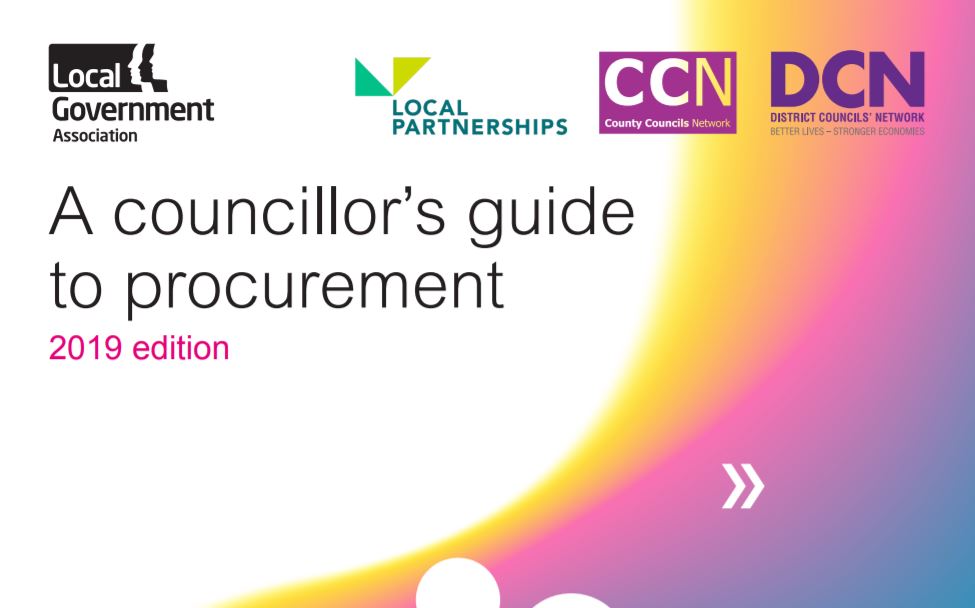 Sign up to our newsletter
To find out more about how we can support you