We provide short, inexpensive but effective reviews to project owners on high risk projects or programmes where public sector organisations have to keep them on track.
Based on our tried and trusted approach to Gateway reviews, we have undertaken strategic reviews of council-wide transformation programmes, exploring the full range of alternative service delivery models, and developed and implemented an approach to assure "spinning out" services, for example, into a local authority trading company. This approach covers the key stages of decision making prior to establishing the spin-out and the effectiveness of the new organisation once it has been established.
As with Gateways, our assurance reviews are constructive and forward looking, making recommendations designed to maximise the chances of successful delivery.
In 2020 – 21 we helped our clients achieve :
We helped local authorities to manage major projects by providing targeted reviews at key milestone points in the project lifecycle. We saw evidence of the increased challenges officers are facing whilst coping with the risks and complexities of the COVID-19 pandemic. This is putting much higher demands on key staff to support a range of additional COVID-19-related activities in addition to their project delivery responsibilities.
We provided reviews for Suffolk, Norfolk, Oxfordshire, Cheshire East, West Yorkshire Combined Authority, Leeds, Kirklees, Bradford, North Yorkshire County Council and York Council. We reviewed six DfT grant funded major transport reviews as well as several housing schemes. In several of these reviews the importance of strong governance was a theme and the potential benefits of independent board members on project boards to raise the level of challenge and support. This has led some authorities to appoint additional subject specialist board members to supplement their existing members. Initial feedback from this change has been very positive and have greatly enhanced the effectiveness of project boards.
We have built up a significant body of information in the assurance reports produced and we regularly analyse the recent reports produced on reviews for common issues and examine new challenges facing local authorities. We used data from our reviews to inform a project resilience webinar highlighting ways to increase the chances of successful project outcomes.
We worked closely with colleagues from Government departments, through the departmental assurance coordinators' forum to support assurance across UK Government departments and agencies.
We provided feedback on recent central government changes to the Government Major Projects Portfolio (GMPP) project gateway process introduced by Cabinet Office and explored how these changes should be translated for use on other reviews by non-GMPP projects.
For more information about what we have helped our clients achieve, see our 2020 – 21 impact report.
 The observations and recommendations will leave a legacy of learning and improvement far beyond the project.
Ian Watson, Assistant Chief Officer, Humberside Police
The setup and three days onsite work were challenging. We have now decided to continue the Gateway Reviews throughout the whole life cycle of this programme.
David O'Connor, Lincolnshire County Council, Assistant Chief Executive
I found your style of review both challenging and supportive, and very much focused on enabling us to improve, rather than telling us where we're not. Such a style is very welcome and not always in evidence in such processes.
Bradford Council, Jill Campbell, Project Manager
Our Impact 2018-19

To celebrate our tenth birthday we have launched our 2018-19 impact report, celebrating the successes we have achieved over the…

Our Impact 2017-18

In 2018 we produced our first impact report and we made a commitment to produce one every year. Our impact…

TOOLKIT: Delivery Capability Status

Are you working on transformation and complex change? Does your organisation know its capability to deliver major change? Use Local…

CASE STUDY: Supporting transport and infrastructure projects

We have recently supported local authorities and delivery partners to progress a range of high value transport projects and keep…

Internal Assurance Toolkit

The Internal assurance Toolkit (IAT) is a strategic approach to strengthen corporate governance, and robust decision making. It is a…

Assurance: staying on track and saving you money
Paul Monaghan
Programme Director – Assurance
Mobile: 07747 441 495
COMMERCIALISATION AND REORGANISATION
Today marks @LP_SeanHanson's last day as Chief Executive at Local Partnerships. I'm sure you'll all join us in wishing him good luck and thanking him for the last six years here. 💚🍾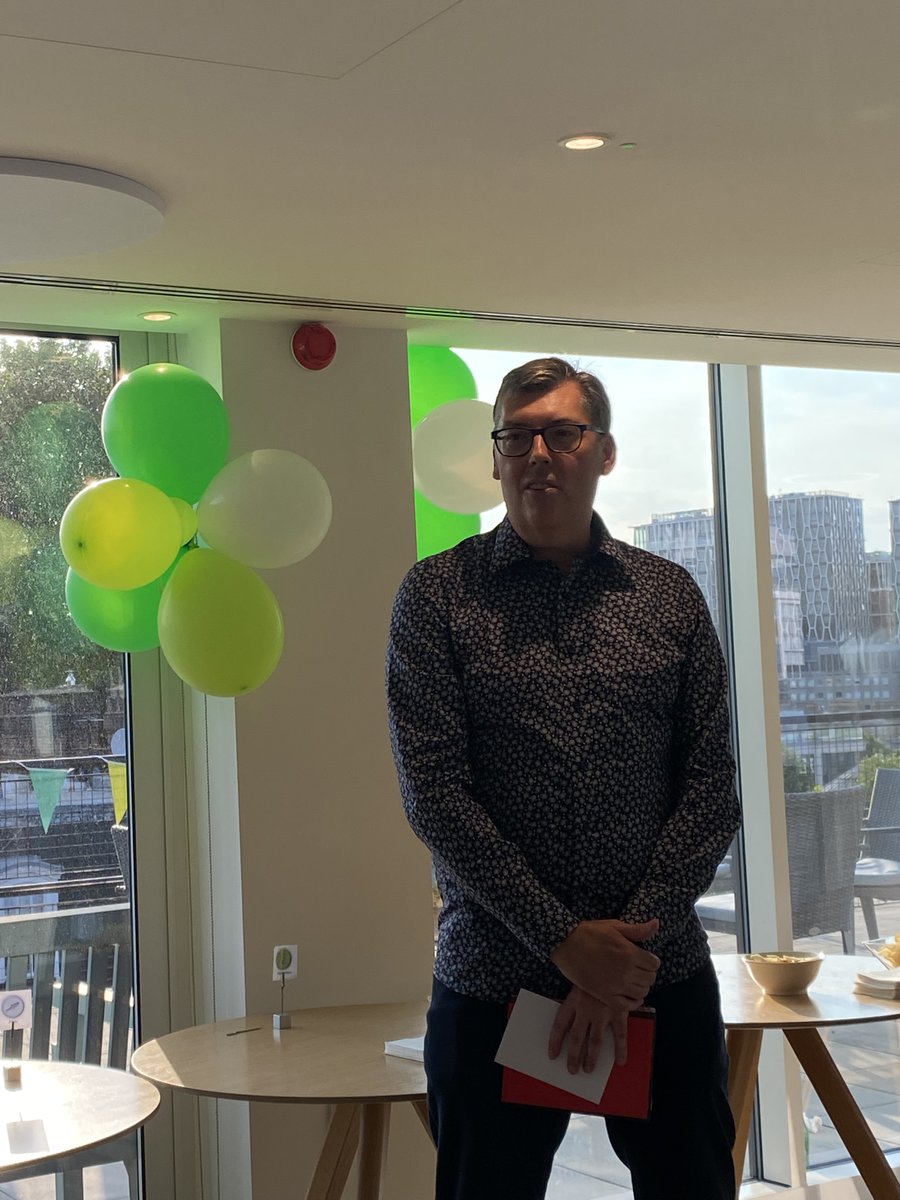 Sign up to our newsletter
To find out more about how we can support you