WEBINAR: Climate Adaptation Toolkit launch
WRITTEN BY Local Partnerships
POSTED ON 21st December 2021
Local Partnerships and the LGA are jointly hosting a webinar on 20 January from 10am-11.30am to provide more information on our new free climate adaptation toolkit for local authorities.
The toolkit is intended to provide a supportive framework to enable local authorities to develop their risk assessments and adaptation pathways by providing a bridge to the technical information and guidance provided by UKCP18, Department for Environment, Food and Rural Affairs (DEFRA) and the Committee on Climate Change. The toolkit includes a tool to help you match your risk profile to the UK Climate Change Risk Assessment. Local Partnerships have consulted extensively with local authorities whilst developing this toolkit and we are keen for you to take a look.
The tool is now available on the Local Partnerships' website and the webinar will provide more information.
Confirmed speakers:
Jo Wall, Strategic Director: Climate Response, Local Partnerships
Nick Jackson, Policy Officer, Climate Change Adaptation, DEFRA
Rachel Toresen-Owuor, Programme Director, Local Partnerships
Today marks @LP_SeanHanson's last day as Chief Executive at Local Partnerships. I'm sure you'll all join us in wishing him good luck and thanking him for the last six years here. 💚🍾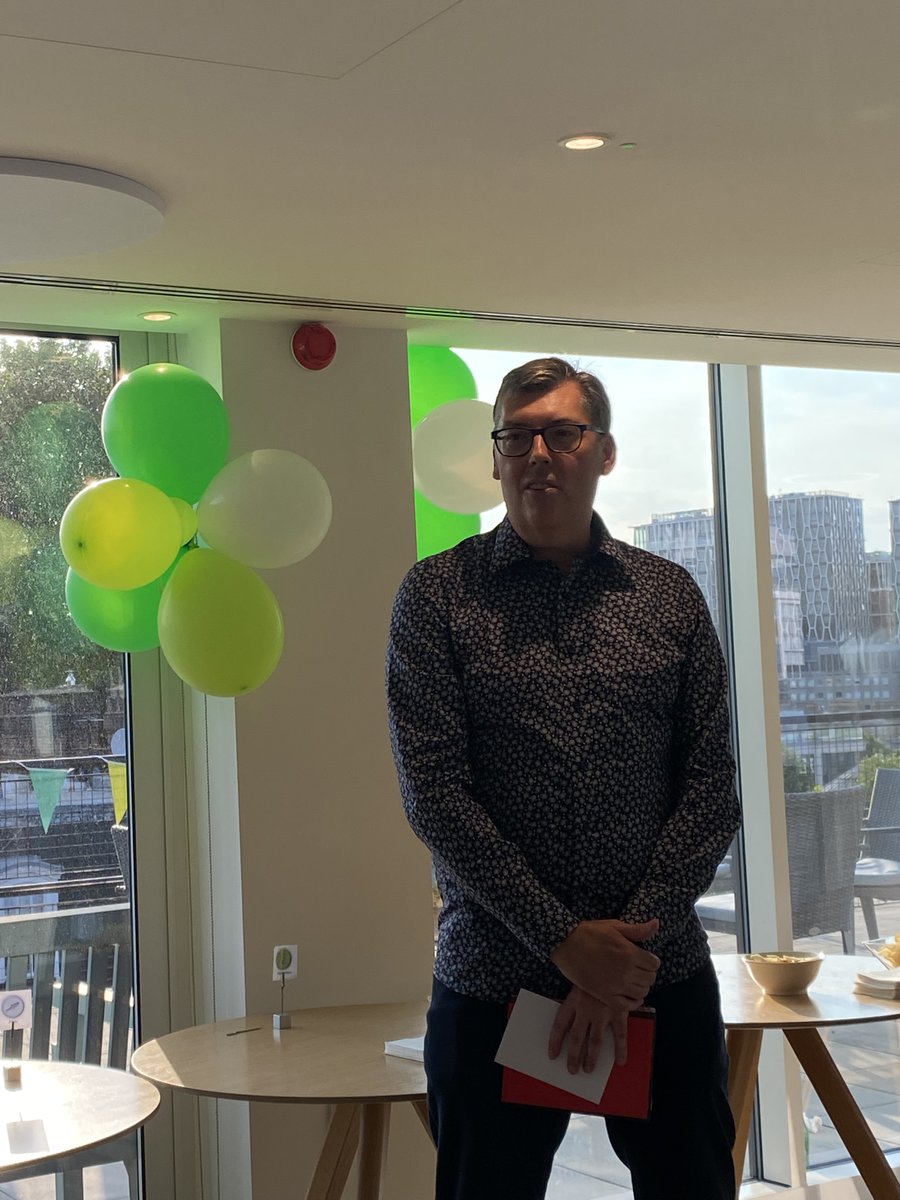 Sign up to our newsletter
To find out more about how we can support you