WRITTEN BY Local Partnerships
POSTED ON 22nd May 2017
The Transport Knowledge Hub was launched at the QEII Centre on Monday 27 March.
The launch event took place at the LEP annual conference and was very well-attended by the 38 LEPs. Claire Haigh, Chief Executive of Greener Journeys, launched the Hub alongside the Chief Executive of First Group and MD of Arriva. They set out the Hub's purpose: to provide best practice guidance relating to the selection, development, and delivery of transport investments, together with case studies, in a free online resource which is hosted through the Local Partnerships' website.
Closing the conference, Sajid Javid encouraged change and innovation, reflecting the needs of local communities and business, and stressed the importance of good governance and scrutiny.
Local Partnerships is delighted to be involved in this exciting initative and Kevin Jones, Strategic Director for Infrastructue, will contribute as a member of the Board of the Transport Knowledge hub.
To access the Transport Knowledge hub please click here 
For further information please contact Kevin Jones.
Today marks @LP_SeanHanson's last day as Chief Executive at Local Partnerships. I'm sure you'll all join us in wishing him good luck and thanking him for the last six years here. 💚🍾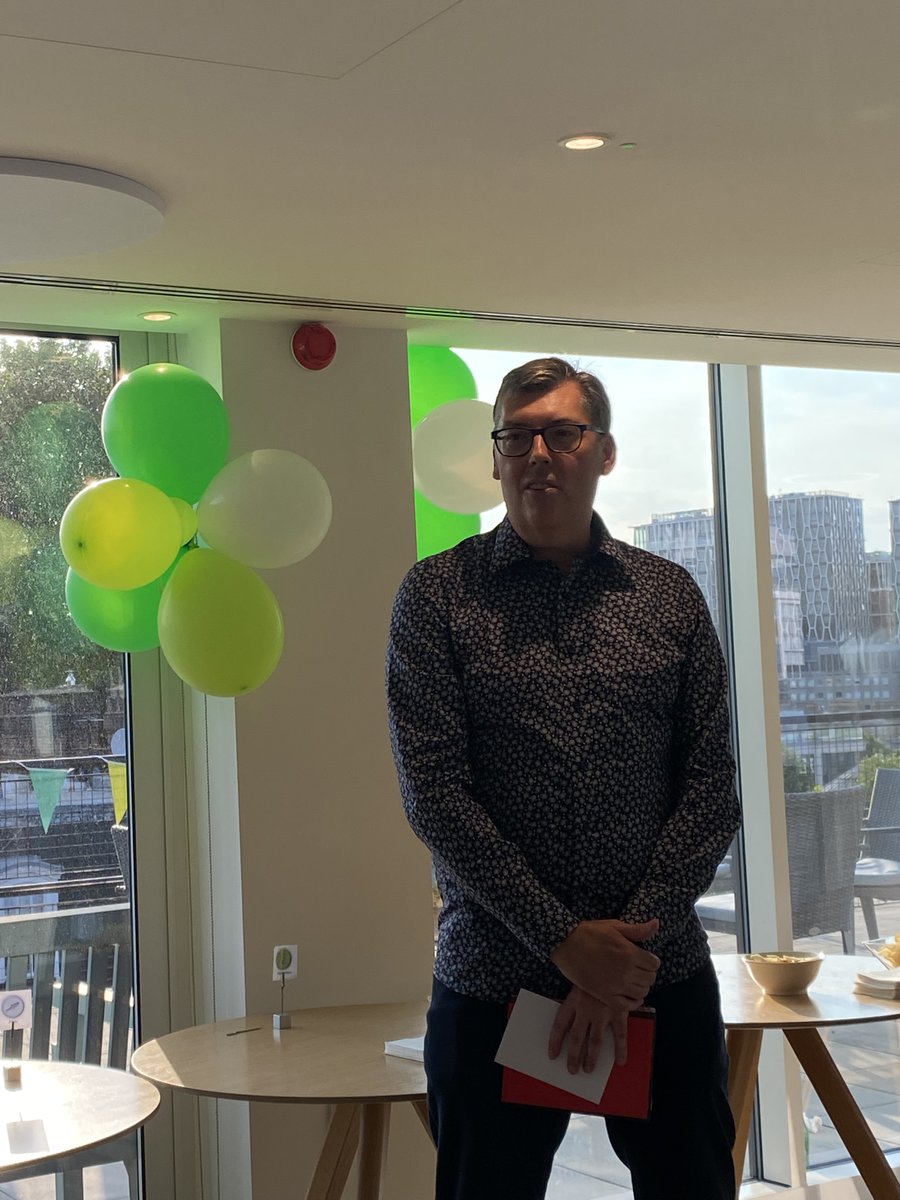 Sign up to our newsletter
To find out more about how we can support you