The 2017 UK Housing Delivery Summit
WRITTEN BY Local Partnerships
POSTED ON 23rd February 2017
On 23 January Sean Hanson, Chief Executive of Local Partnerships, chaired an expert panel at the UK Housing Delivery Summit. The topic under discussion was "achieving the government targets for 1 million homes by 2020." Sean spoke alongside Sir Edward Lister, Chairman, Homes and Communities Agency (HCA), Gavin Smart, Deputy CEO, Chartered Institute of Housing and David Thomas, Group Chief Executive, Barratt Developments.
The panel discussed the need for new players in the home building market, prepared to build at pace and scale. Where councils seek to take on a more active role in housebuilding, capacity and capability issues in local authorities remain a key issue. However, there is great potential from local authorities entering the market, institutional investment in the private rented sector and the accelerated construction programme from DCLG is a very interesting concept that will need to be tested.
We developed a Housing Delivery Toolkit to help councils deliver new homes which is freely available to all councils via our website. We support councils with accelerated construction and can help you unlock funding and set up delivery vehicles. Please contact the housing and regeneration team for more information.
Today marks @LP_SeanHanson's last day as Chief Executive at Local Partnerships. I'm sure you'll all join us in wishing him good luck and thanking him for the last six years here. 💚🍾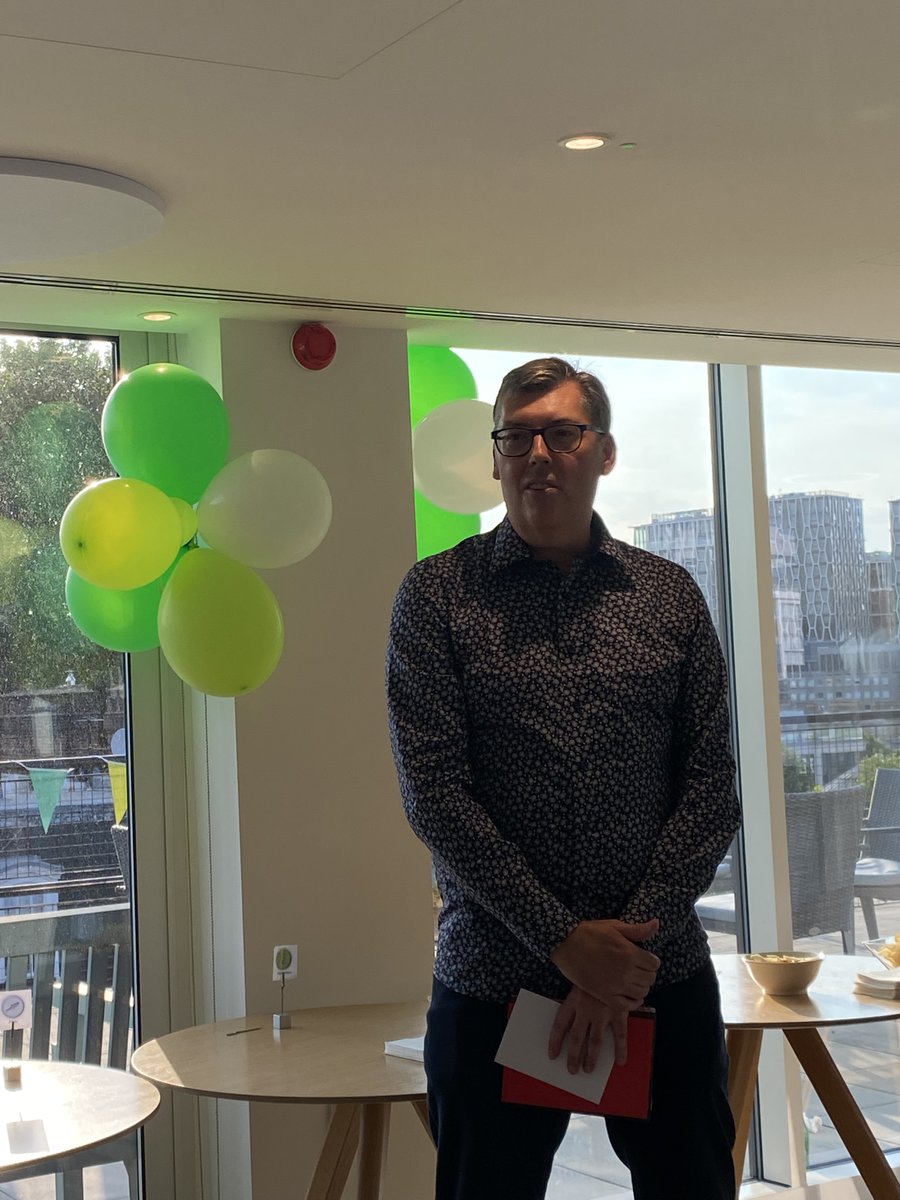 Sign up to our newsletter
To find out more about how we can support you