WRITTEN BY Local Partnerships
POSTED ON 8th January 2019
The New Year is fully upon us. For many, mince pies and mulled wine have been replaced by Dry January and closer scrutiny of information provided by the bathroom scales.
For Sean, our chief executive, the New Year's resolution is to write a blog. Sean's been working in and with the local government sector for 30 years so we hope you'll find his short, fortnightly blogs interesting and useful. He will look at topical emerging issues and offer his thoughts on innovations that can help safeguard the delivery of services alongside ways to achieve and sustain financial resilience.
We recently contributed a series of five articles to The MJ, sharing lessons learned from our work helping local authorities set, implement and achieve their commercialisation agenda goals. Key points of focus include the need for realistic consideration of the team's capacity and capability, development of successful stakeholder strategies, and the cultural changes required to produce robust and relevant business plans.
The concluding piece in The MJ is from Sean on how an understanding of a council's risk appetite and profile are essential components of the level of a council's "self-awareness". He talks through the importance of starting the process by being risk aware, not risk averse. Here's a link in case you didn't get the chance to read it.
Whatever your New Year's resolutions may be, we wish you every success for 2019.
Today marks @LP_SeanHanson's last day as Chief Executive at Local Partnerships. I'm sure you'll all join us in wishing him good luck and thanking him for the last six years here. 💚🍾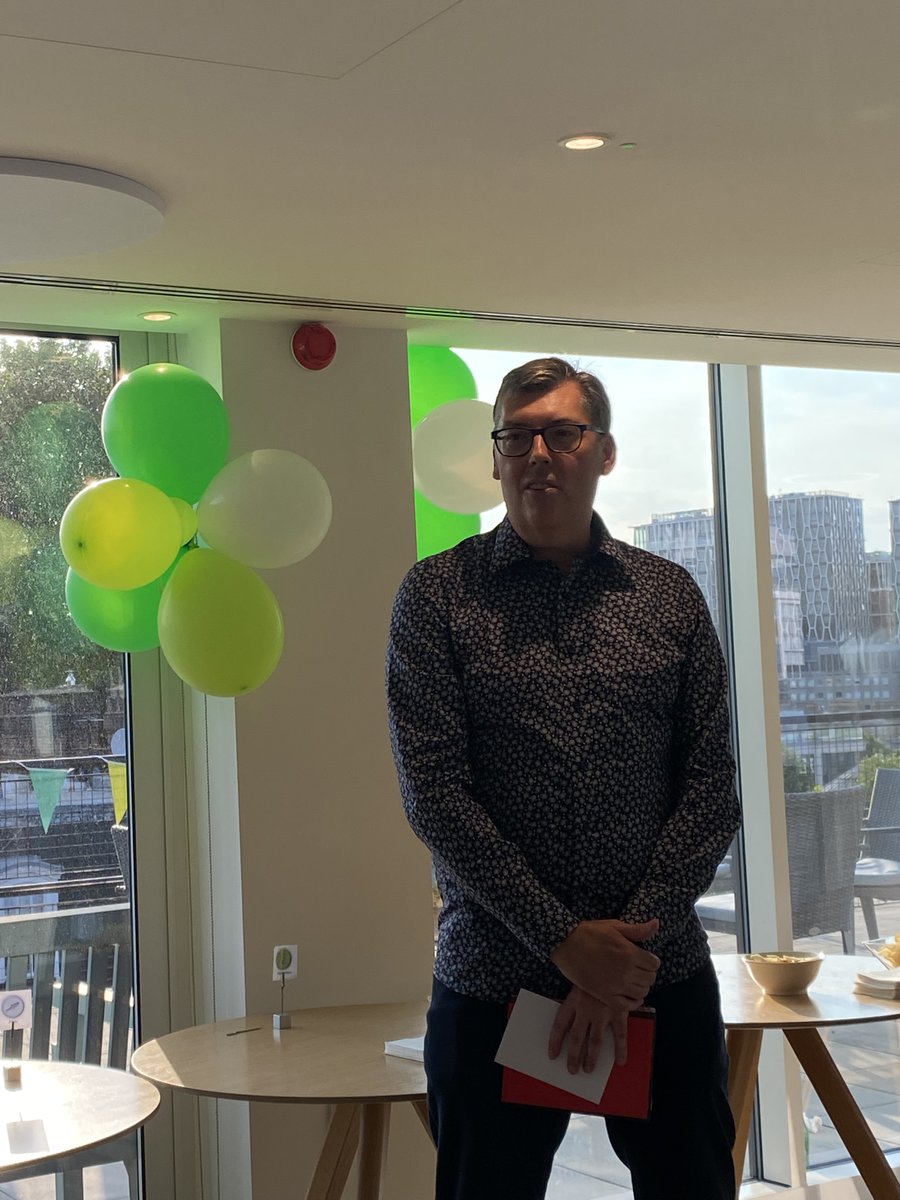 Sign up to our newsletter
To find out more about how we can support you