Powering your energy potential
WRITTEN BY Local Partnerships
POSTED ON 21st July 2017
Local authorities have the potential to deliver on a range of energy projects:
Energy consumption – e.g. by reducing spend on energy supplied to council-owned buildings
Energy supply – e.g. by becoming a fully licensed or white label energy supplier to residents and businesses
Energy generation – e.g. using council owned assets (land and buildings) to generate local power from natural sources and generate income
There is increasing recognition by local authorities of the integrated nature of energy policy objectives. However, at present, significant opportunities to achieve corporate goals are being missed. Energy needs to be linked to the council's overall priorities for the true potential to be understood and the benefits realised.
These synergies include links between housing and regeneration, and clean energy supply and affordability. Potential interaction between the use of local authority buildings and landholdings
to generate renewable energy and the need for energy saving programmes to reduce operational expenditure, are also often missed.
So whether your council's objectives include integrating energy considerations into a range of council projects we can help you deliver against your policy objectives:
Many local authorities are wasting tens of thousands on external consultants to progress specific projects, often because they see other authorities doing them – but these may not be the best
projects on which those authorities should focus. Based on your corporate priorities we can help you identify the right energy project to deliver against this.
Today marks @LP_SeanHanson's last day as Chief Executive at Local Partnerships. I'm sure you'll all join us in wishing him good luck and thanking him for the last six years here. 💚🍾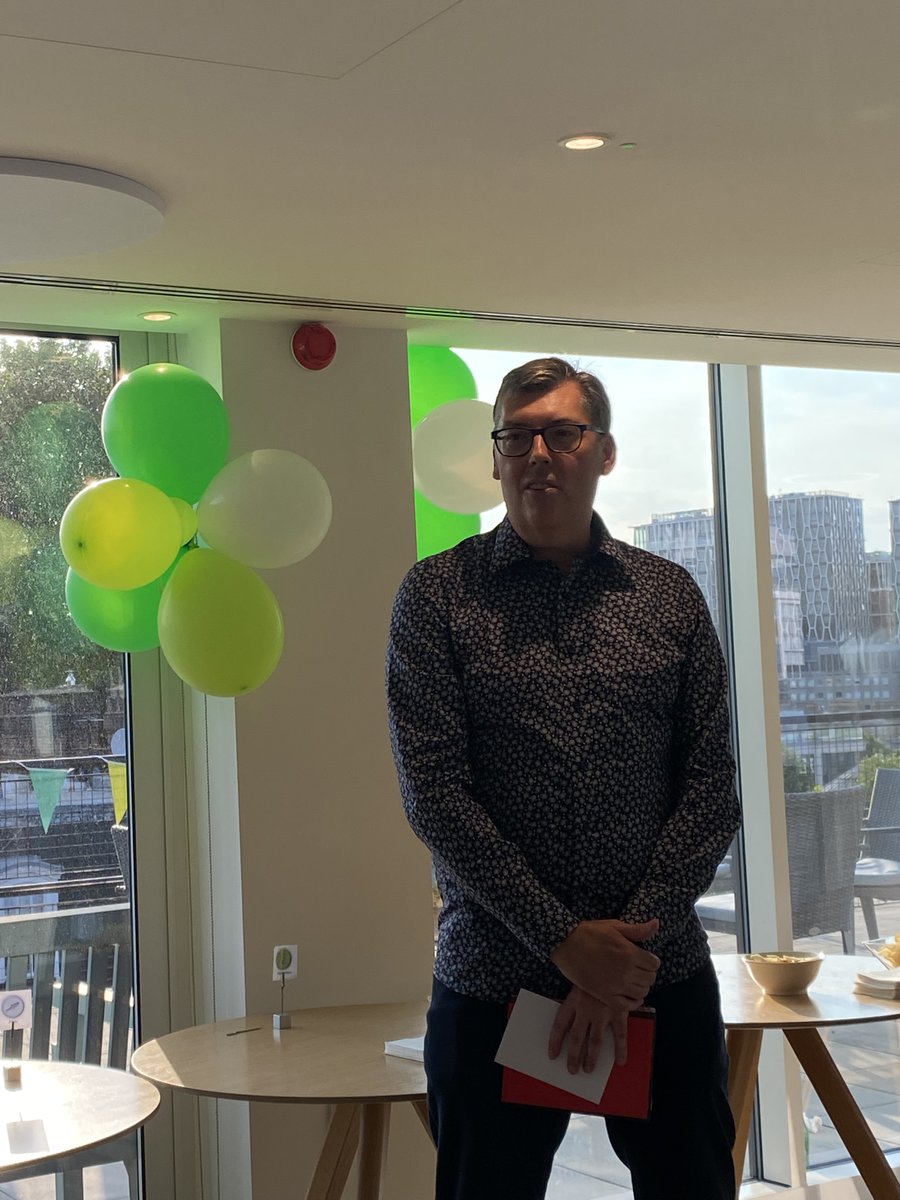 Sign up to our newsletter
To find out more about how we can support you