WRITTEN BY Local Partnerships
POSTED ON 22nd May 2017
Local Partnerships has helped Barnsley Metropolitan Borough Council complete a PFI refinancing project. Following initial engagement to help the council assess the potential to refinance, Local Partnerships took on the role of delivery partner for the council to manage the process on their behalf, fully utilising our experience and expertise on commercial and financial matters relating to PFI / PPP projects. The deal will generate savings for the council of £106k per annum, approximately £2.1 million over the remaining life of the project.
Simon Johnson led the transaction on behalf of the council, leading negotiations with the contractor advisers and lenders and making sure that they got the necessary approvals from Cabinet and central government. This is the fourth refinancing project that we have closed this year and which puts Local Partnerships as the market leading public sector adviser for refinancing.
• There are several sponsors now actively reviewing their PFI portfolios to identify where projects can be refinanced.
• The bulk of the projects progressing are those that were signed after the 2008 financial crash.
• Local Partnerships has now helped to close four refinancing projects (generating gains of close to £10 million) and is actively supporting a further eight projects to identify the same levels of saving.
For further information please contact Simon Johnson; 07795 693 380
Today marks @LP_SeanHanson's last day as Chief Executive at Local Partnerships. I'm sure you'll all join us in wishing him good luck and thanking him for the last six years here. 💚🍾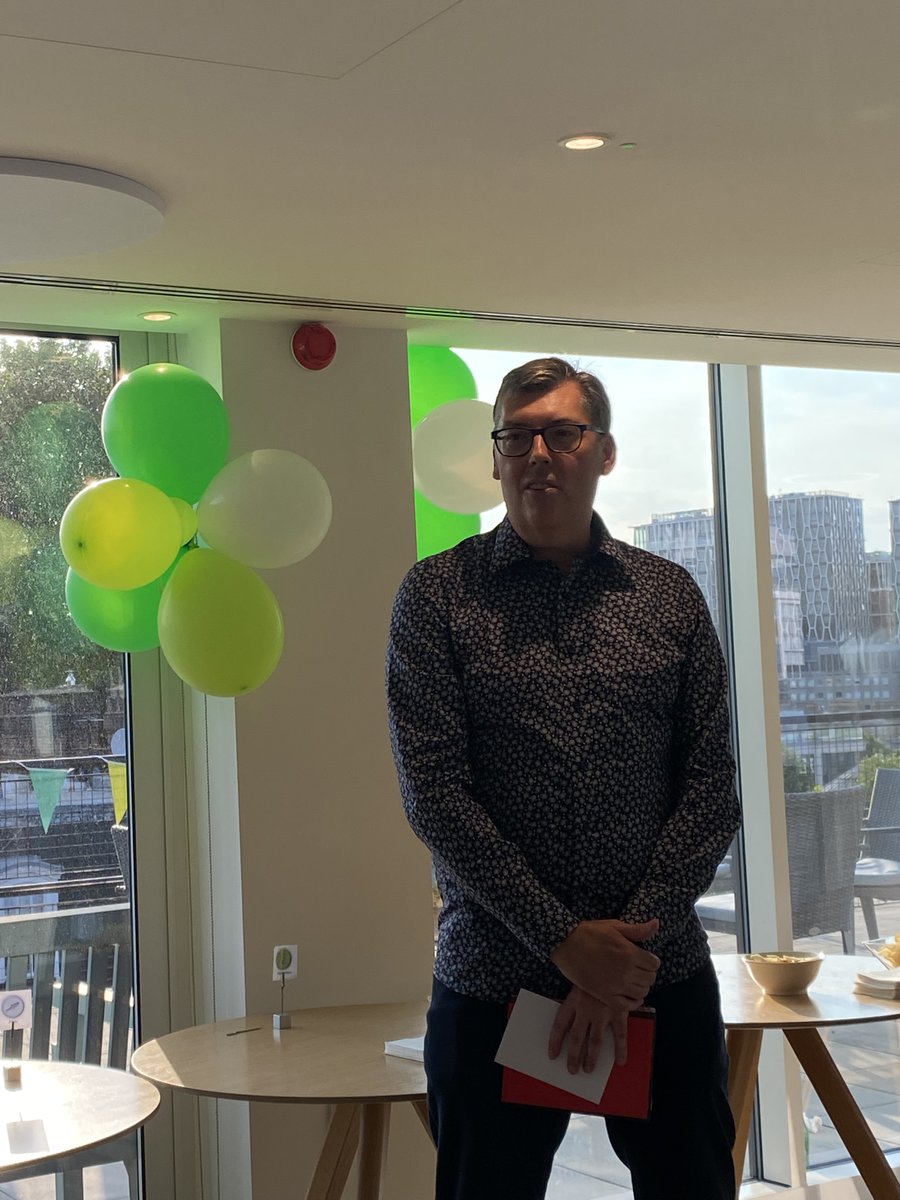 Sign up to our newsletter
To find out more about how we can support you