New funding support to increase tree, seed and sapling supply
WRITTEN BY Local Partnerships
POSTED ON 13th April 2022
The Forestry Commission will open a new Tree Production Capital Grant (TPCG) this spring. The grant will provide funding to increase the domestic production of tree seed and saplings, supporting investments in expansion, automation and mechanisation of facilities and equipment. This will help improve not only the quantity but also the quality, diversity and biosecurity of supply.
The TPCG is designed to help seed and sapling suppliers of all sizes, from established nurseries to smaller nurseries and new entrants looking to diversify into the sector. Any public, private, or third sector organisation who will use the funding to support their production of tree seed or saplings is encouraged to apply.
Applicants will be able to apply for up to 50% of the costs for capital projects and equipment such as: intelligent transplanting systems; polytunnel infrastructure and equipment; irrigation systems and infrastructure; seed trays; grading machines; biosecurity investments such as water treatment and refrigeration equipment.
For more information on the grant, please contact tpcg@forestrycommission.gov.uk or read the Forestry Commission's latest blog.
Today marks @LP_SeanHanson's last day as Chief Executive at Local Partnerships. I'm sure you'll all join us in wishing him good luck and thanking him for the last six years here. 💚🍾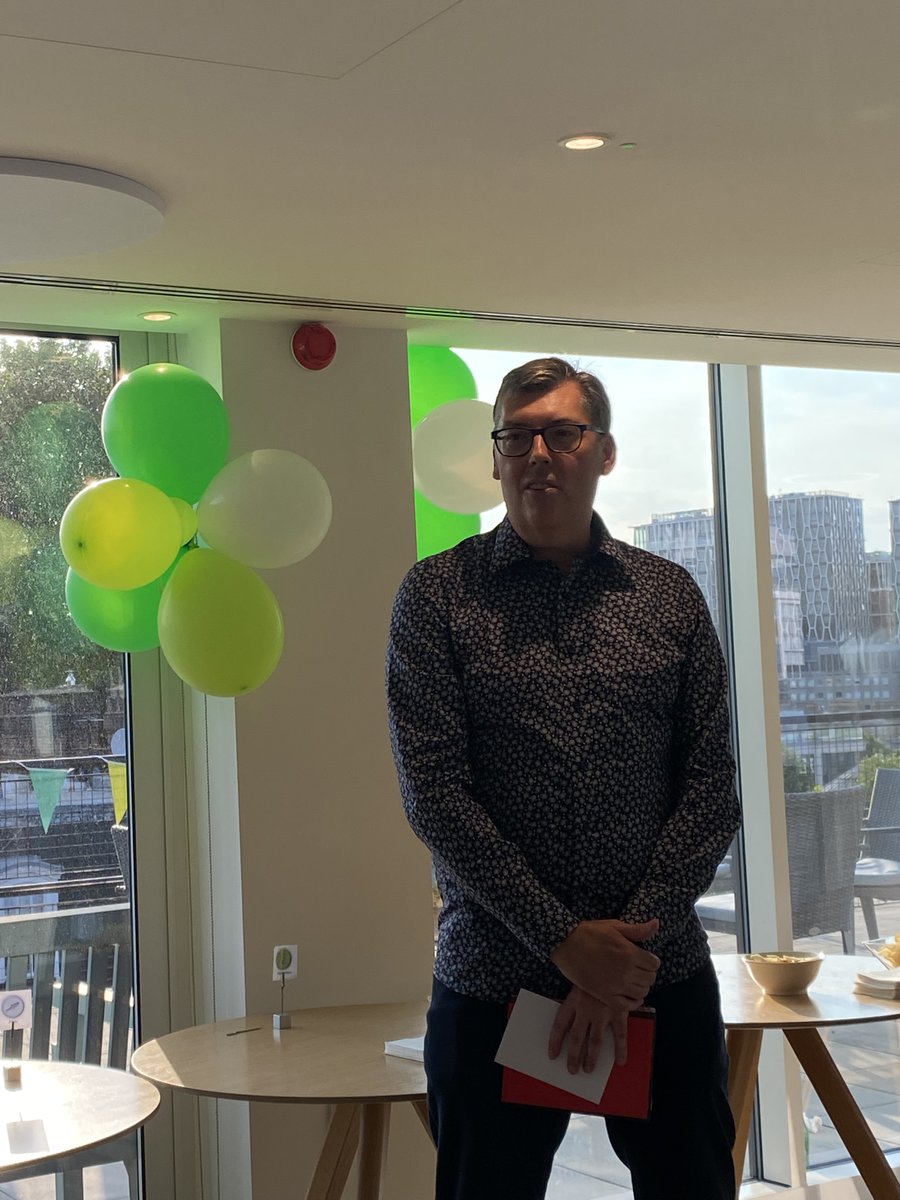 Sign up to our newsletter
To find out more about how we can support you