Monmouthshire County Council solar farm
WRITTEN BY Local Partnerships
POSTED ON 22nd May 2017
Monmouthshire County Council successfully completed work to establish its own solar farm on council-owned land after the Welsh Government approved a £4.5 million repayable investment.
It is hoped that the Oak Grove Solar Farm in Crick, will generate enough electricity to power around 1,400 homes. It will also save over 2,000 tonnes per year of CO2e by generating clean, renewable energy.
The £4.5 million funding was awarded to Monmouthshire County Council through the Welsh Government's Invest to Save Green Growth Fund which aims to support public services to become more energy efficient and invest in green technologies. Local Partnerships helped to bring the project to completion and accelerate delivery timescales which were crucial to the solar farm connecting to the grid before the end of the tariff regime.
Cabinet Secretary for Environment and Rural Affairs, Lesley Griffiths said: "Wales has huge potential develop projects which generate electricity for the benefit of Wales. Through our Green Growth Wales initiative, we are supporting the development of public sector energy efficiency and renewable energy projects. I am delighted we have been able to support the delivery of the project and also provide finance to support Monmouthshire's ambitions to run its own solar farm. This project has huge potential and I would like to see more local authorities developing renewable energy projects"
Councillor Phil Murphy, cabinet member with responsibility for estates added: "This scheme represents a significant move by the council in diversifying, not only to improve our environment but also to find alternative ways of supporting front-line services."
Jane Forshaw of Local Partnerships said "We are delighted that through the Welsh Government's Green Growth initiative we have been able to support Monmouthshire Council in accelerating delivery of this brilliant renewables project. This is a truly pioneering achievement for the public sector, which also has significant scale and will earn welcome income for the Council.
Most of the panels have been installed and electricity generated from the solar farm is due to be fed into the National Grid at the end of this month.
To find out more about our work supporting the Green Growth Wales initiative please get in touch with Mike Williams or Jane Forshaw on the contact details below:
Mike Williams
Mike.williams@localpartnerships.gov.uk
07920 053 426
Jane Forshaw
Jane.forshaw@localpartnerships.gov.uk
07974 366 232
Today marks @LP_SeanHanson's last day as Chief Executive at Local Partnerships. I'm sure you'll all join us in wishing him good luck and thanking him for the last six years here. 💚🍾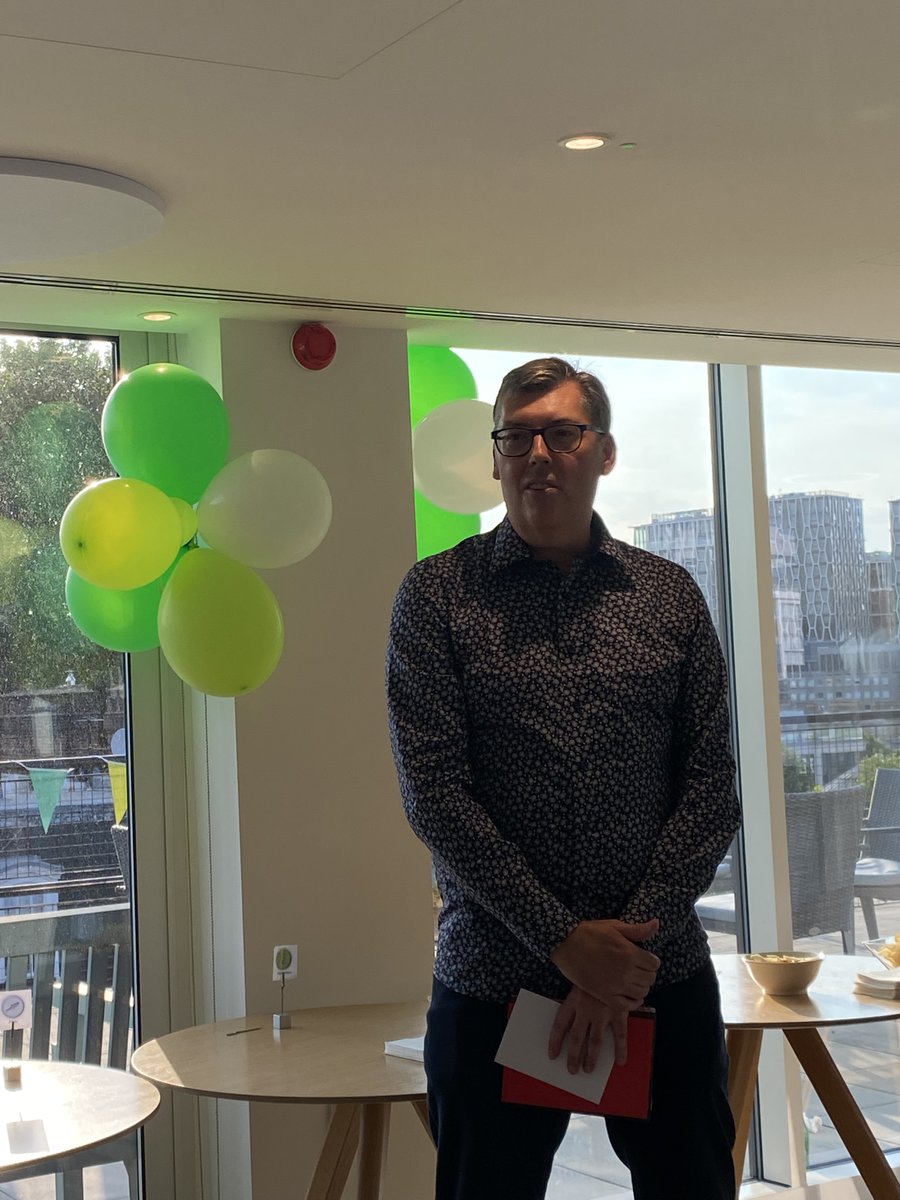 Sign up to our newsletter
To find out more about how we can support you