Managing the expiry of PFI contracts
WRITTEN BY Local Partnerships
POSTED ON 19th March 2021
Today, the Public Accounts Committee published its report on "Managing the expiry of PFI contracts". The Committee investigated the concerns of the National Audit Office that there are over 700 operational PFI contracts, of which over 200 are due to reach contract expiry by 2030.
In his evidence to the Public Accounts Committee, Local Partnerships' Chief Executive, Sean Hanson, highlighted the issues that local government may face as PFI contracts reach to end of life, particularly identifying expert resources to support the contract expiry process.
Local Partnerships recognises the concerns raised by the Public Accounts Committee that "… what is certain is that action needs to be taken now to avoid this becoming a huge payday for consultants."
We believe that this issue is a real opportunity for the public sector to develop its capabilities in managing the PFI expiry process effectively, working closely with relevant Sponsoring Departments and the Infrastructure and Projects Authority. Local Partnerships is well placed to support contracting authorities working through this process.
We agree with the recommendations within the Public Accounts Committee report and have been working closely with the Infrastructure and Projects Authority to establish the public sector's preparedness for contact expiry. We advise contracting authorities to plan early for the contract expiry process, ensuring that the contractual process is understood and that there is detailed knowledge of current asset condition, and any rectification work required prior to handback. We are working with the Infrastructure and Projects Authority and Sponsoring Departments in developing a plan for support to contracting authorities and providing guidance through this process.
In June 2020, Local Partnerships issued guidance on PFI contract expiry and recommends that it is considered by contracting authorities when planning their approach to this important issue.
Today marks @LP_SeanHanson's last day as Chief Executive at Local Partnerships. I'm sure you'll all join us in wishing him good luck and thanking him for the last six years here. 💚🍾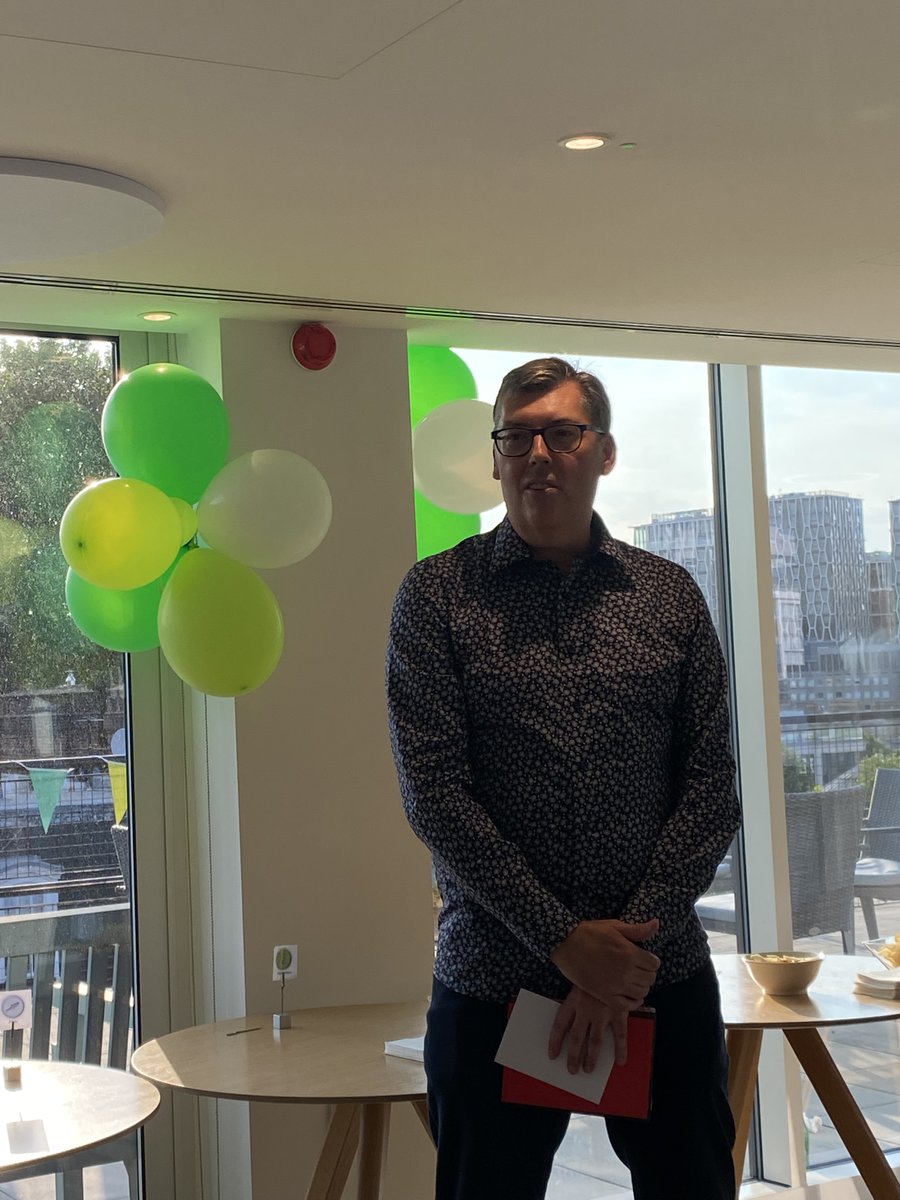 Sign up to our newsletter
To find out more about how we can support you