WRITTEN BY Local Partnerships
POSTED ON 15th January 2019
As budgets are being set for 2019/20, and with a new Spending Review, Brexit and funding changes on the horizon, securing the resources and investment for your future plans, now, will be a key priority.
As calls are firmed up, how do you express the merit of your proposals in a manner that will maximise their chances of success?
We're launching the second series of "Making the Case" webinars on Thursday 24 January. We will talk through the critical aspects that can help you put forward the case for your funding persuasively, specifically looking at how to:
set out the benefits in a robust and convincing manner
ensure that full costs and implications of your proposal are factored into the affordability assessment
build confidence around delivery and achievement of objectives
This free lunchtime webinar will last 30 minutes and takes place on Thursday 24 January.
Email Josie Brewer to secure your place. For more information please email Martin Forbes.
Today marks @LP_SeanHanson's last day as Chief Executive at Local Partnerships. I'm sure you'll all join us in wishing him good luck and thanking him for the last six years here. 💚🍾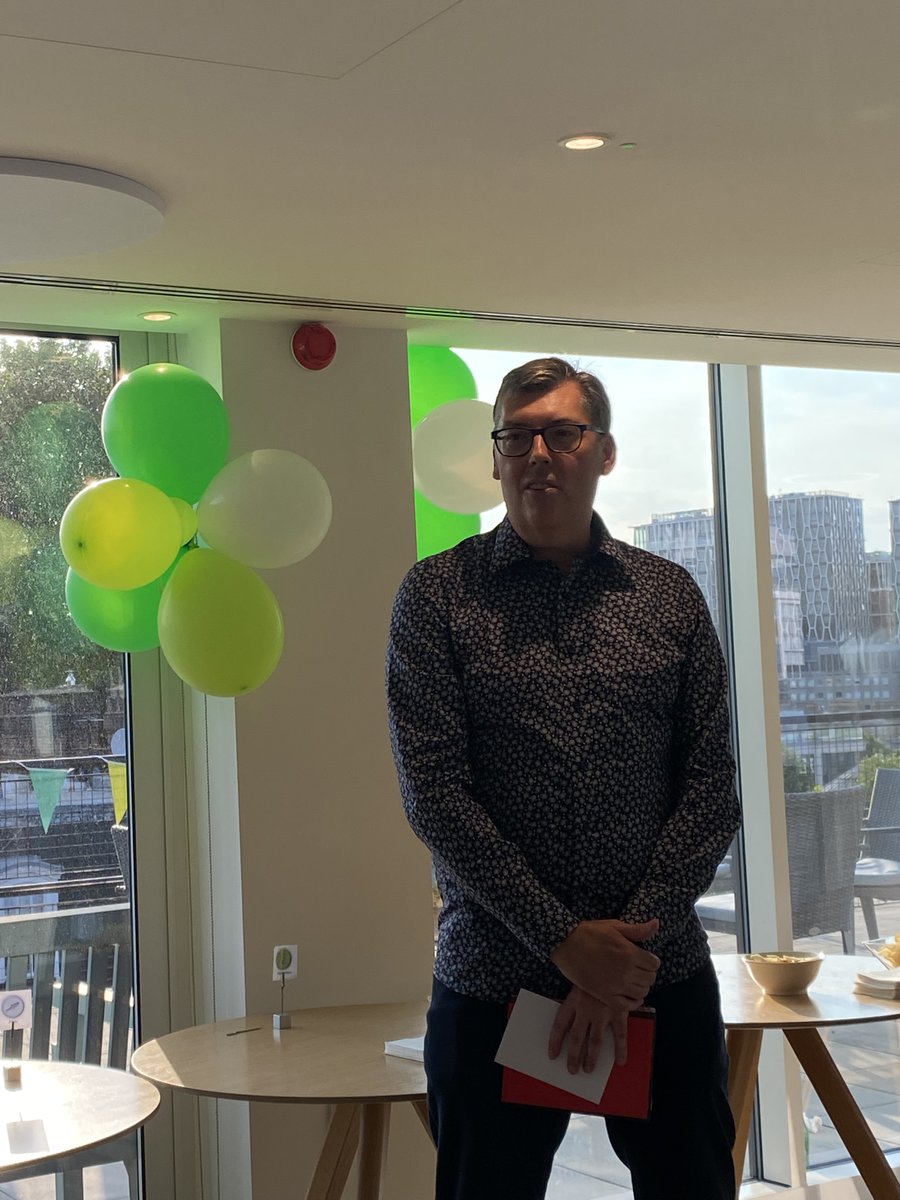 Sign up to our newsletter
To find out more about how we can support you