Local Partnerships releases Impact Report for 2021-22
WRITTEN BY Local Partnerships
POSTED ON 4th July 2022
I am delighted to announce the release of our new Impact Report, which highlights and celebrates the successes we have helped our clients achieve in the last financial year.
The report covers tangible results of the five main areas of our work: climate response, circular economy and resource efficiency, infrastructure and assets, complex contracting and public sector capability and capacity.
The feedback from our clients this year has been excellent and I would like to pay tribute to the hard work and dedication of all my colleagues in the support they have provided, and continue to provide, to the public sector.
Sean Hanson
Chief Executive
Sean.Hanson@localpartnerships.gov.uk
07771 838 817
Today marks @LP_SeanHanson's last day as Chief Executive at Local Partnerships. I'm sure you'll all join us in wishing him good luck and thanking him for the last six years here. 💚🍾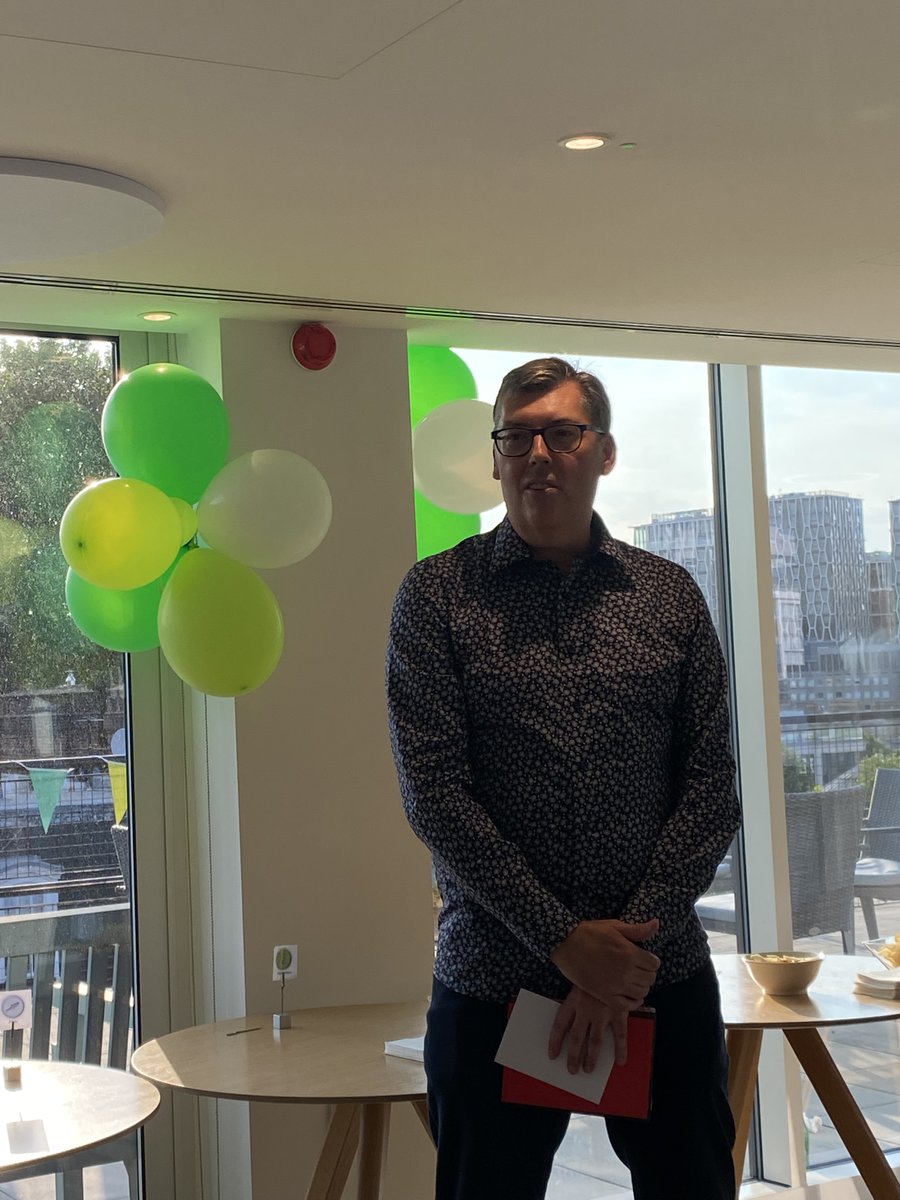 Sign up to our newsletter
To find out more about how we can support you