Local Partnerships announces impact report
WRITTEN BY Local Partnerships
POSTED ON 9th September 2021
Local Partnerships has launched its impact report for 2020-21.
The impact report outlines and celebrates the successes Local Partnerships helped public sector organisations achieve in the last year in areas such as responding to the climate emergency, waste and the circular economy, infrastructure, building retrofit, energy, housing and regeneration, commercialisation, and more.
Chief Executive of Local Partnerships, Sean Hanson, said: "I am thrilled to announce the publication of our impact report for this year which spotlights the achievements of our team of talented, deeply knowledgeable and committed experts. It's a fully interactive report and includes a series of videos that helps bring to life the work of our specialists across the sector.
"Local Partnerships exists to provide support, guidance and advice to the public sector, and the impact report is our opportunity to reflect on the breadth of the challenges we have helped our public sector colleagues tackle during the last year."
The report covers a diverse range of initiatives on which Local Partnerships has worked, and the golden thread throughout is the broad scope of projects helping councils develop their responses to the climate emergency.
Read the full impact report on the Local Partnerships website.
Today marks @LP_SeanHanson's last day as Chief Executive at Local Partnerships. I'm sure you'll all join us in wishing him good luck and thanking him for the last six years here. 💚🍾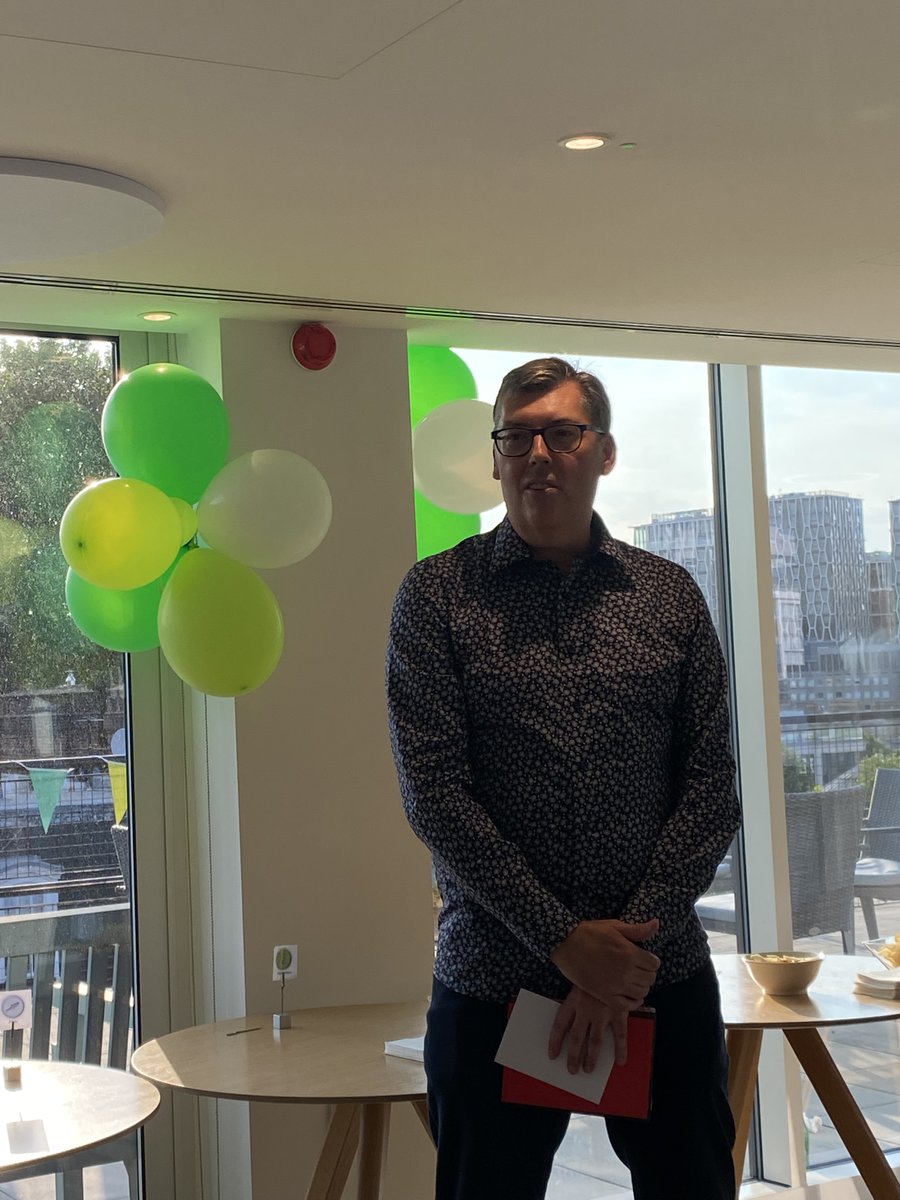 Sign up to our newsletter
To find out more about how we can support you