Local Government Chronicle Net Zero conference
WRITTEN BY Local Partnerships
POSTED ON 5th May 2022
The LGC Net Zero conference 2022 is taking place online on the 14 and 15 June.
The event aims to demonstrate workable strategies for adaptation and mitigation, with an emphasis on delivering results at scale and pace and is for senior leaders who are driving climate action and change at a local government level.
Book now to secure your place in the virtual room with the key players from throughout local government. Early bird tickets are available until 13 May.
Speakers from Local Partnerships
Rachel Toresen-Owuor
Programme Director, Climate Response
PANEL: Revamping procurement policies to support the drive to net zero
Jo Wall
Strategic Director, Climate Response
PANEL: Local energy planning and mapping
Today marks @LP_SeanHanson's last day as Chief Executive at Local Partnerships. I'm sure you'll all join us in wishing him good luck and thanking him for the last six years here. 💚🍾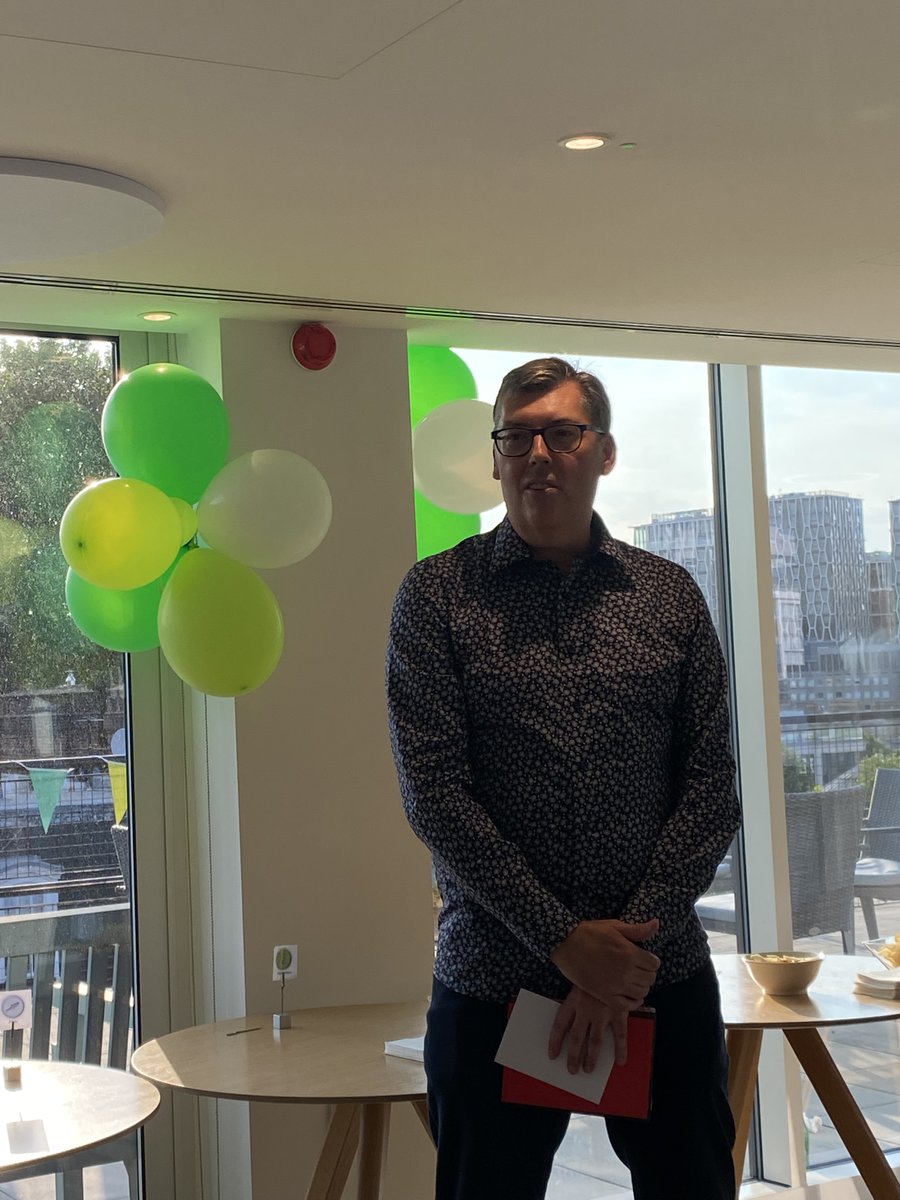 Sign up to our newsletter
To find out more about how we can support you