LGA Housing Conference: Building Homes, Reducing Homelessness
WRITTEN BY Local Partnerships
POSTED ON 22nd May 2017
On 21 March our Chief Executive Sean Hanson spoke at the plenary panel session of the LGA conference "Building Homes, Reducing Homelessness". The panel was chaired by Councillor Keith House, Leader of Eastleigh Borough Council and Deputy Chair of the LGA Environment, Economy, Housing and Transport Board.
Sean spoke alongside Melanie Leech Chief Executive of the British Property Federation, David Orr, Chief Executive of the National Housing Federation, and Kate Henderson, Chief Executive of the Town and Country Planning Association.
The focus of Sean's session was "Delivering homes with local government – perspectives from partners" covering:
• Your experiences working with local government to build more homes and meeting local housing need
• The opportunities for future partnership working with local government in building more homes into the future
• What needs to change nationally and locally to better support collaboration with local government into the future.
For more information on how we can help you deliver your housing ambitions, please contact our team of specialists
Today marks @LP_SeanHanson's last day as Chief Executive at Local Partnerships. I'm sure you'll all join us in wishing him good luck and thanking him for the last six years here. 💚🍾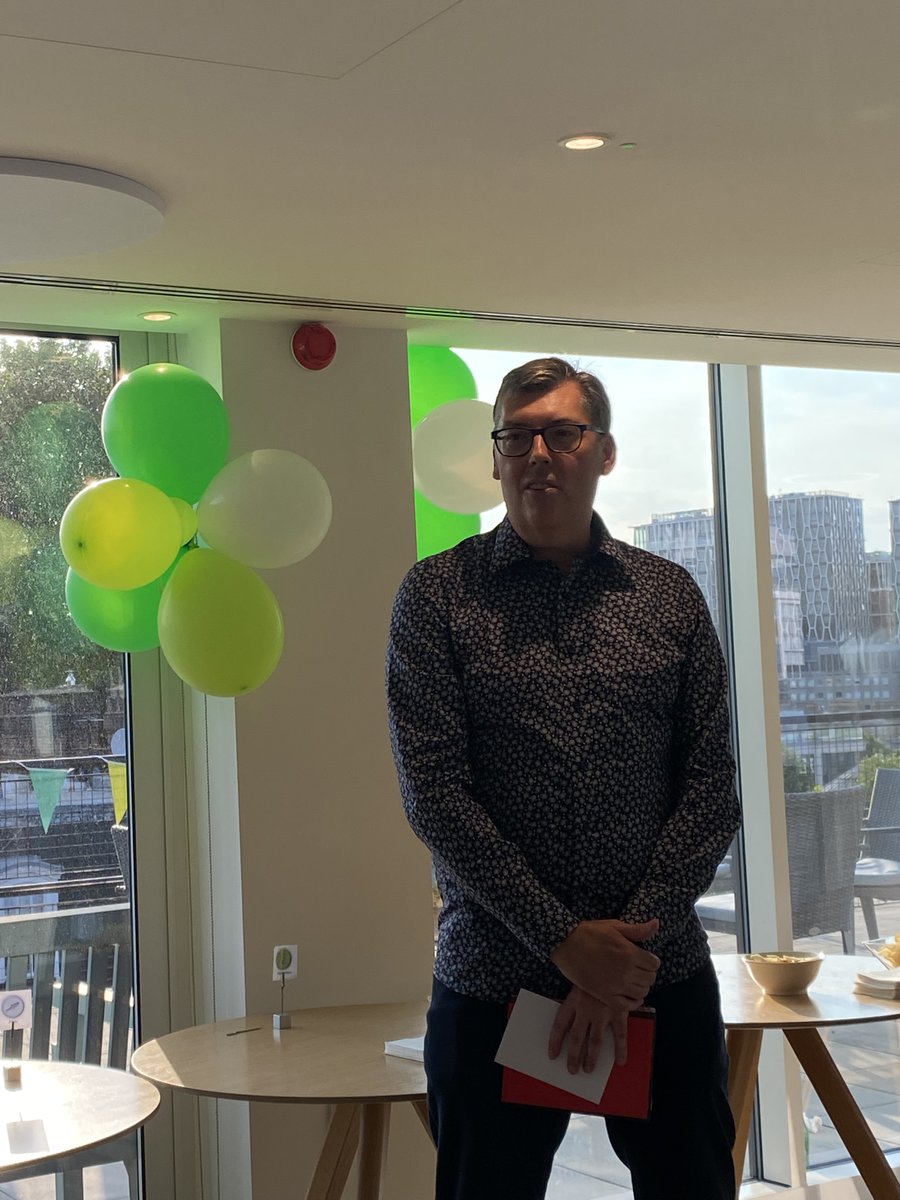 Sign up to our newsletter
To find out more about how we can support you