IPA guidance: preparing for PFI contract expiry
WRITTEN BY Local Partnerships
POSTED ON 28th February 2022
The Infrastructure and Projects Authority (IPA) has published its long-awaited guidance on Private Finance Initiative (PFI) contract expiry. Its primary purpose is to provide practical help on managing the expiry of PFI contracts. Local Partnerships helped to develop the guidance alongside other Government departments and authorities.
The guidance captures best practice and learning from expiring and expired PFI contracts. It sets out why managing expiry is vital to ensure value for money and continuity of public services, what needs to be done to prepare for and manage the expiry process, and how expiry activities might be executed.  It is structured as main guidance with a series of toolkits and checklists.
It is aimed at PFI contracting authorities, Senior Responsible Officers and PFI Contract Management Teams. We believe it will be helpful to procurement specialists involved in follow-on service arrangements to identify the challenges of the future service provision.
PFI has been used to procure projects across a wide variety of sectors.  The guidance is therefore applicable to all situations and includes the nature and duration of activities required to wind down and replace, where necessary, the services previously provided by the PFI. The approach can vary considerably based on the contract terms and vintage, sector and future needs.
It is never too soon to start thinking about what will be required. Key points to consider:
preparation must commence many years in advance of the expiry date, so that the contract is handed back appropriately
it is essential to understand the true current condition of the PFI asset to establish the work required before and during the hand-back process
it is important to recognise the advantage of involving lenders in negotiations whilst they're still party to the contract
For a confidential conversation about your PFI contract please contact Michael Berrington, PPP and PFI Programme Director.
Michael Berrington
Programme Director – PPP & PFI Director
michael.berrington@localpartnerships.gov.uk
07717 700 111
Our former Board member and friend @BarryQuirk1 has won an extremely well deserved lifetime achievement award. Congratulations Barry 👏 #MJAwards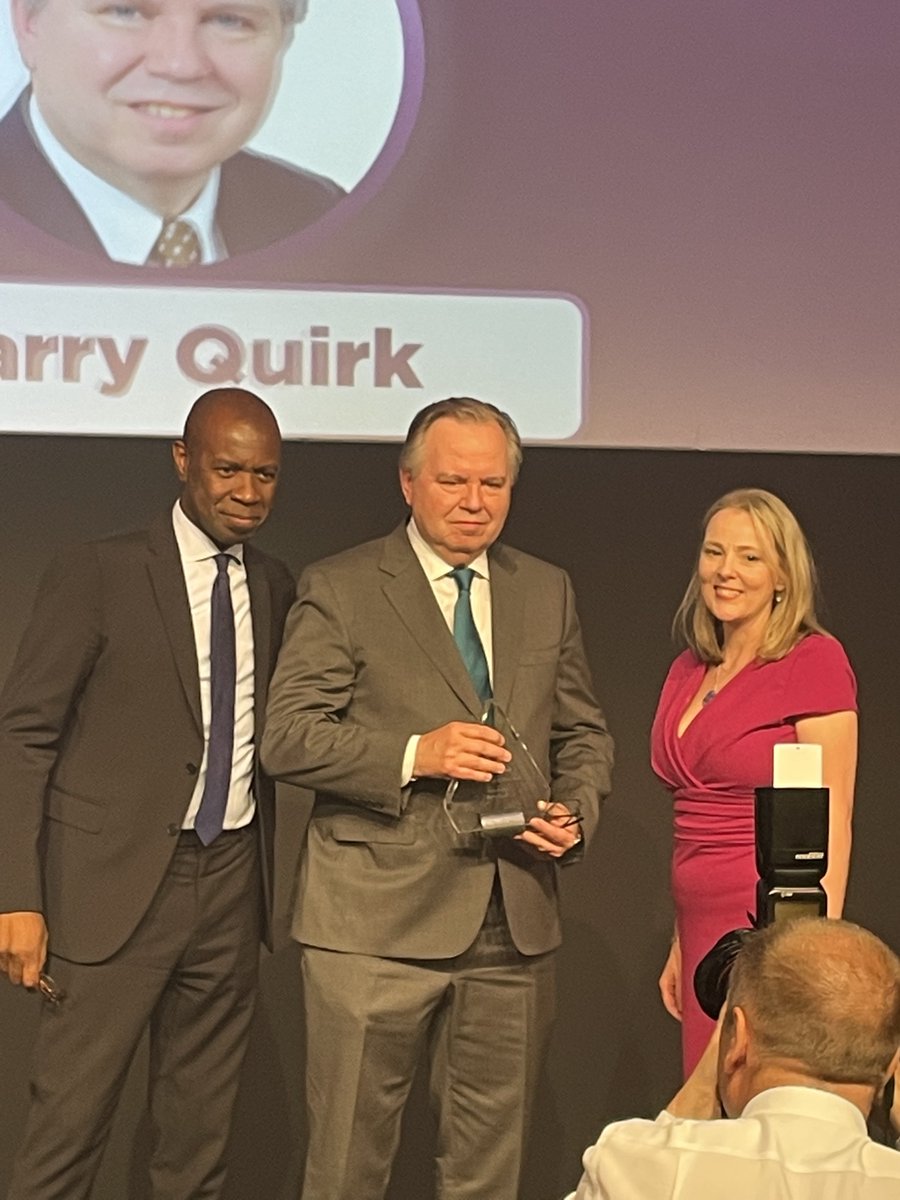 Sign up to our newsletter
To find out more about how we can support you