Improving waste management, implementing a circular economy
WRITTEN BY Local Partnerships
POSTED ON 28th September 2017
John Enright and Huw Russell attended the Inside Government event "Improving waste management, implementing a circular economy in the UK" on 19 September 2017. This event brought together the key figures in the waste industry to discuss current issues in waste management and different views on the best way to implement a circular economy.
John presented to delegates how Local Partnerships helps local authorities achieve savings on their waste contracts through improved negotiations with the private sector. Generally, the private sector will be willing to negotiate public sector savings if they are offered something in return. John explained how vital it is that authorities consider working in partnership with other authorities when looking for savings.  He introduced the case studies that summarise how Local Partnerships can support local authorities, and which can be found on our website here: https://localpartnerships.org.uk/our-expertise/infrastructure/
Huw is producing a report on the lessons learned by Local Partnerships in supporting local authorities make operational savings in the waste sector. This will be published on the Local Partnerships website in the next few weeks, if you would like a copy emailed directly to you as soon as it is available please contact us.
Other topics discussed on the day included Sadiq Khan's London Environment Strategy, central government policy initiatives, and a £7 billion opportunity for London arising out of the circular economy. For further information please contact john.enright@localpartnerships.gov.uk or huw.russell@localpartnerships.gov.uk.
Today marks @LP_SeanHanson's last day as Chief Executive at Local Partnerships. I'm sure you'll all join us in wishing him good luck and thanking him for the last six years here. 💚🍾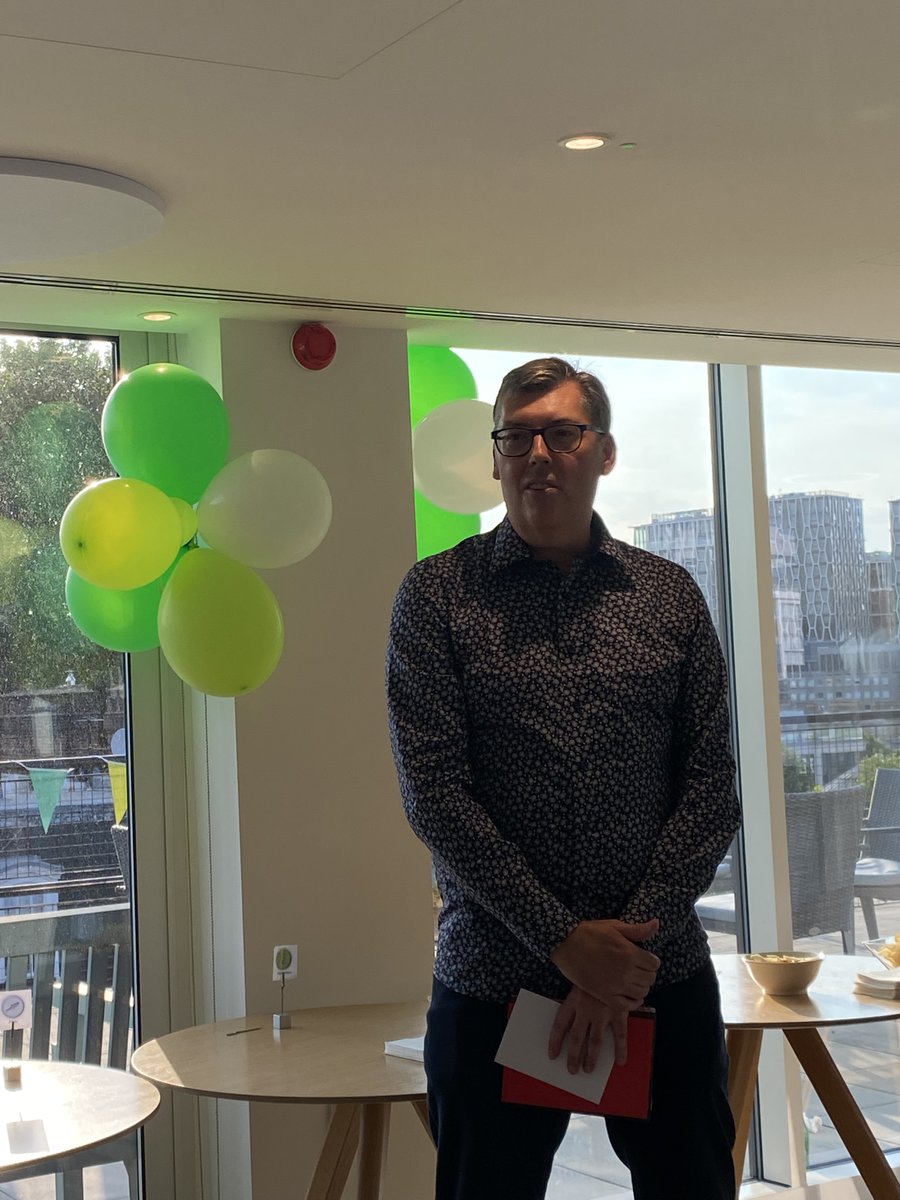 Sign up to our newsletter
To find out more about how we can support you