Improving Waste Management, Implementing a Circular Economy in the UK
WRITTEN BY Local Partnerships
POSTED ON 17th August 2017
Improving Waste Management, Implementing a John Enright Circular Economy in the UK
Date and time: Tuesday 19 September, 08:45 – 16:00
Location: Royal College of Physicians, Central London
This Forum provides attendees with the opportunity to gain insights from those at the forefront of successfully achieving recycling targets and formulating innovative solutions to managing waste. In addition, best practice case studies will share lessons from working in partnership to minimise waste from the design process through to reuse, and explore how to ensure resources are used efficiently.
Key speakers include:
– Andy Richmond, Circular Economy and Major Projects, Greater London Authority (GLA)
– Dr Collin Church, Chief Executive Officer, Chartered Institution of Waste Management
– Linda Crichton, Head of Resource Management, Wrap
John Enright will address attendees at the conference on how to achieve improvements and efficiencies in waste management. He will examine how local authorities have successfully utilised technology to improve waste management, and explore how local authorities can achieve efficiencies through joint working.
To find out more about the conference please click here
For more information on our services in waste please visit our website or contact John Enright on 07824 371 720
Today marks @LP_SeanHanson's last day as Chief Executive at Local Partnerships. I'm sure you'll all join us in wishing him good luck and thanking him for the last six years here. 💚🍾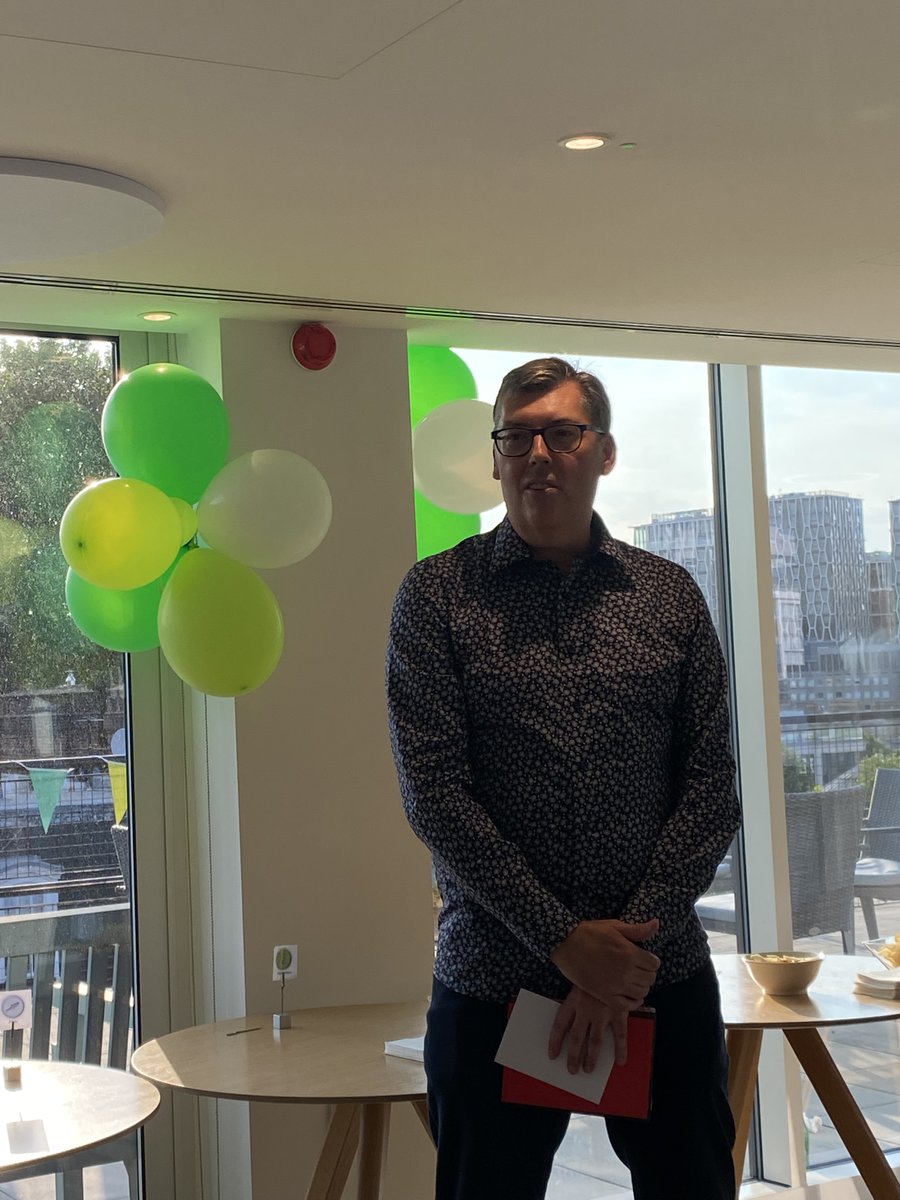 Sign up to our newsletter
To find out more about how we can support you