Housing support for councils
WRITTEN BY Local Partnerships
POSTED ON 8th February 2017
The government's hotly-awaited housing White Paper "Fixing our Broken Housing Market" was published yesterday. There were a raft of initiatives aimed at improving the speed and efficiency of the planning process, building homes faster and diversifying the supply side of the housing market.
These are the key points for councils looking to intervene successfully in their local markets:
a new £45 million Local Authority Land Release fund for land remediation and small-scale infrastructure, with priority given to innovative delivery models as well as areas of high housing need
explicit welcome of "bespoke housing deals in areas of high demand and high ambition", and assertion that government will be prepared to consider all the levers at it's disposal to do so, as long as this results in genuinely additional housing being delivered
confirmation that the £2.3 billion Housing Infrastructure Fund will be grant based rather than recoverable, and will be allocated to those projects that can deliver most homes in areas of highest need. Grant will be available for a variety of infrastructure, including transport and utilities, over four years from 2017
Accelerated Construction – through this programme the government will work with local authorities to help them bring forward their own sites, by lowering developer risk and helping them overcome issues to build out sites at up to twice the rate a large developer might
Commitment to introduce legislation to allow locally accountable New Town Development Corporations
Local authorities will be able to increase fees by 20% from July 2017 if they commit to invest the additional fee income in their planning department. Government is also minded to allow an increase of a further 20% for those authorities who are delivering the homes their communities need
To discuss how we can support you, and explore how these policies can work for your area, please contact our team of housing experts. Thanks to our joint ownership by HM Treasury and the LGA, we sit at the heart of the housing debate. Our team of highly experienced built environment professionals means we can not only help you develop housing growth plans and unlock funding, but also, crucially, provide additional skills and capacity to deliver these plans on the ground.
Today marks @LP_SeanHanson's last day as Chief Executive at Local Partnerships. I'm sure you'll all join us in wishing him good luck and thanking him for the last six years here. 💚🍾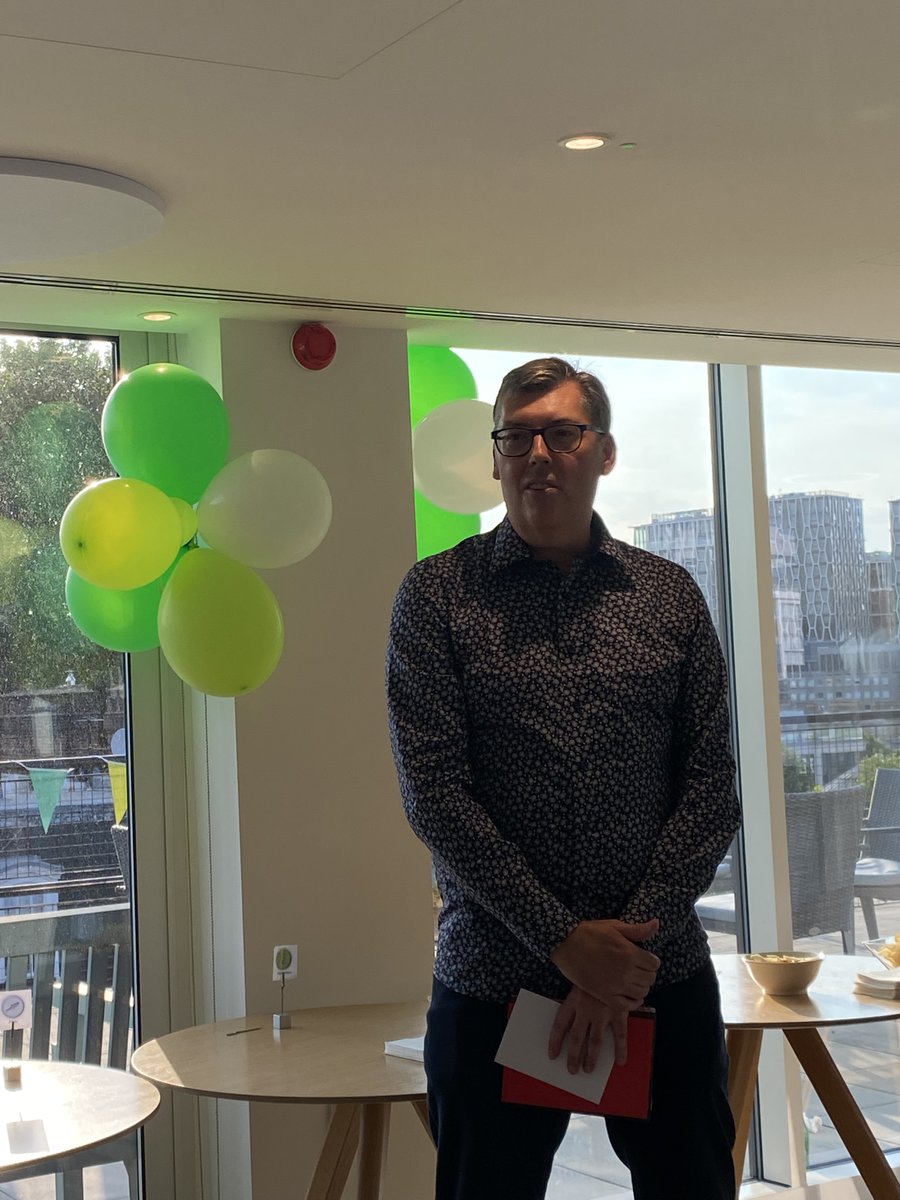 Sign up to our newsletter
To find out more about how we can support you