Housing Growth in the North
WRITTEN BY Local Partnerships
POSTED ON 28th September 2017
Housing Growth in the North – what the LGA Housing Commission Report means for us
Date: Friday 29 September 09:30 -15:00
Location: The Hepworth Gallery, Wakefield
The LGA Housing Commission was established to help councils deliver their ambition for places, but what does this mean for the North?
Lord Kerslake, Chair of Peabody, will deliver the key note speech at this event, whilst the LGA's Principal Policy Adviser, Eamon Lally will summarise the key findings of the report.
Jenny Coombs joins Rob Smith from Bridges Homes to discuss direct delivery and joint ventures.
For more information on how we can help you achieve your housing delivery goals please visit our website or contact Jenny Coombs on 07769 648 274.
Today marks @LP_SeanHanson's last day as Chief Executive at Local Partnerships. I'm sure you'll all join us in wishing him good luck and thanking him for the last six years here. 💚🍾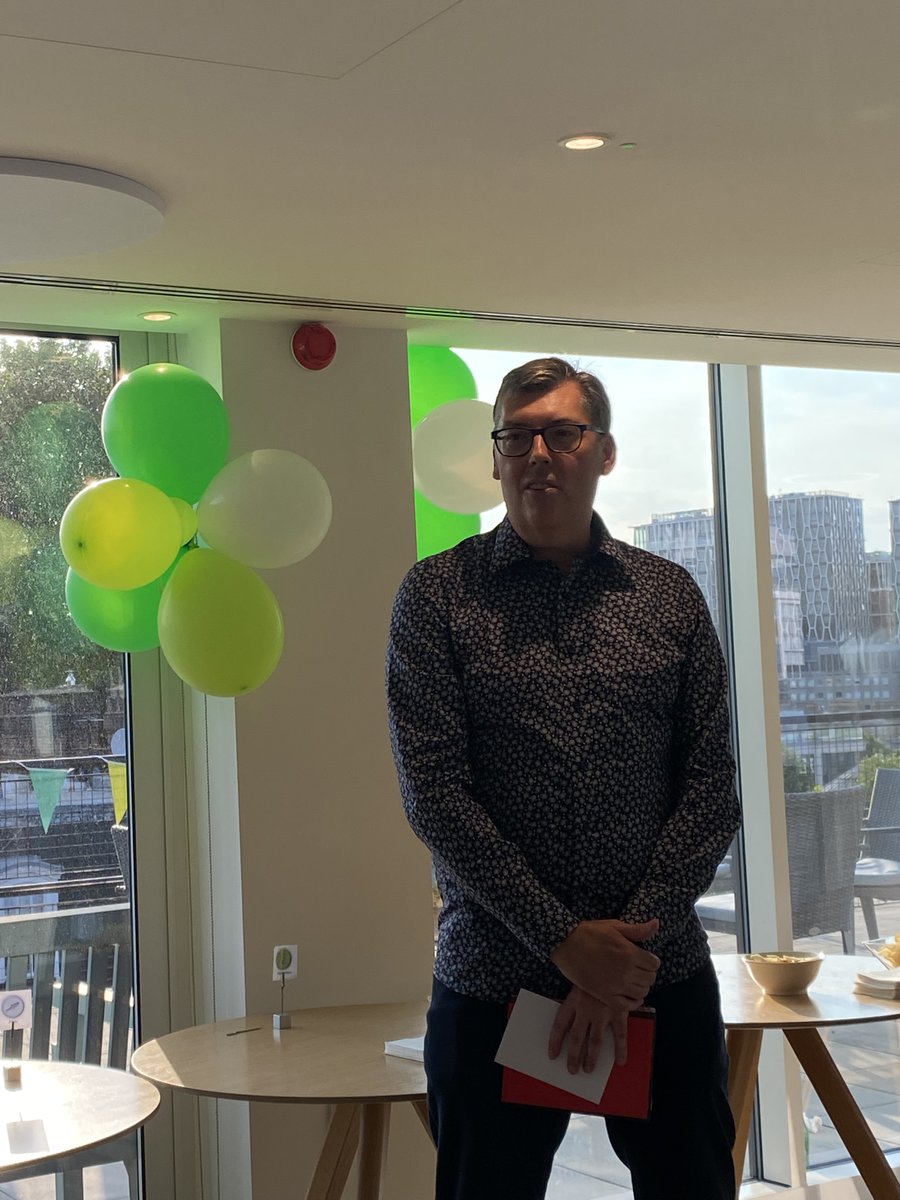 Sign up to our newsletter
To find out more about how we can support you