Future of Housing Conference 2022
WRITTEN BY Local Partnerships
POSTED ON 21st March 2022
We are delighted to be involved as a strategic partner of the Future of Housing Conference 2022. The conference brings together leadership teams, policymakers, and influential figures from across UK housing to define strategy and take action on delivering the 'levelling up' agenda.
Panellists will examine the latest funding, policy and technological advances and how to tackle long-standing issues of quality, safety, affordability, sustainability, and equality in housing supply. Delegates will hear key policy updates from the new Department for Levelling Up, Housing and Communities and interactive best practice case studies, providing take-home strategies for the Future of Housing.
Confirmed Speakers
Michael O'Doherty, Project Director, Local Partnerships
Richard Goodman, Director General, Building Safety, Grenfell and Net Zero, Department for Levelling Up, Housing and Communities
Jonathan Walters, Deputy Chief Executive, Regulator of Social Housing
Clare Miller, Group Chief Executive, Clarion Housing Group
Jon Loveday, Director of Infrastructure, Enterprise and Growth, Infrastructure and Projects Authority
Lisa Fairmaner, Head of the London Plan and Growth Strategies, Greater London Authority
Places for are free for members of housing associations, and there is an exclusive 30% discount for public sector delegates with discount code: G22HOUSINGLOCAL
Find out more and register your place here.
Our former Board member and friend @BarryQuirk1 has won an extremely well deserved lifetime achievement award. Congratulations Barry 👏 #MJAwards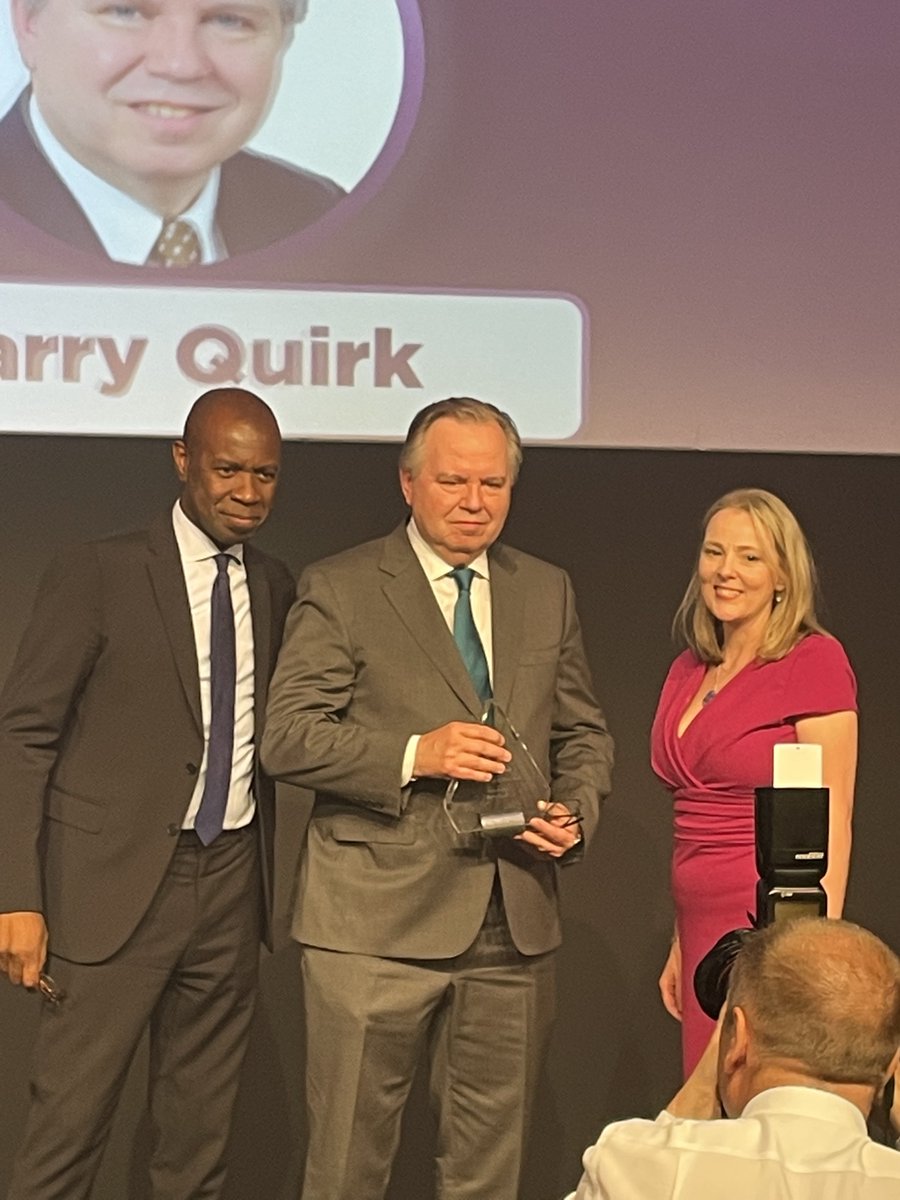 Sign up to our newsletter
To find out more about how we can support you