First episode of COP26 podcast series now available
WRITTEN BY Local Partnerships
POSTED ON 2nd November 2021
The MJ and Local Partnerships are pleased to announce that the first episode of our COP26 podcast series is now available to watch or listen to.
This episode focuses on the aims of COP26 and what local and combined authorities should look out for in the run up to the summit. Today's guests include Martin Reeves, CEX of Coventry City Council, Sue Halliwell, Acting CEX of West Berkshire Council and Paul Matthews, CEX of Monmouthshire County Council.
The podcast series is designed for local authorities seeking to understand the implications of COP26 and decode what the high-level statements actually mean for the local government sector.
Other special guests on the podcast will include chief executives of top performing authorities such as Sharon Kemp, CEX of Rotherham, Tom Riordan, CEX of Leeds Council, and Becky Shaw, CEX of East Sussex County Council. We will also hear from industry experts such as Aurora Energy Research and Louise Marix Evans from Quantum Strategy. The series will be chaired by Heather Jameson, Editor of The MJ.
The second episode of the podcast will consider key points that have emerged from the first week with particular scrutiny of the World Leaders' Summit, Finance and Energy. The third and final podcast will spotlight what have we learned from the COP and what it will mean for local government.
The podcasts will be available to listen to at key points throughout the conference on our website. Please follow us on Twitter and LinkedIn for updates.
Today marks @LP_SeanHanson's last day as Chief Executive at Local Partnerships. I'm sure you'll all join us in wishing him good luck and thanking him for the last six years here. 💚🍾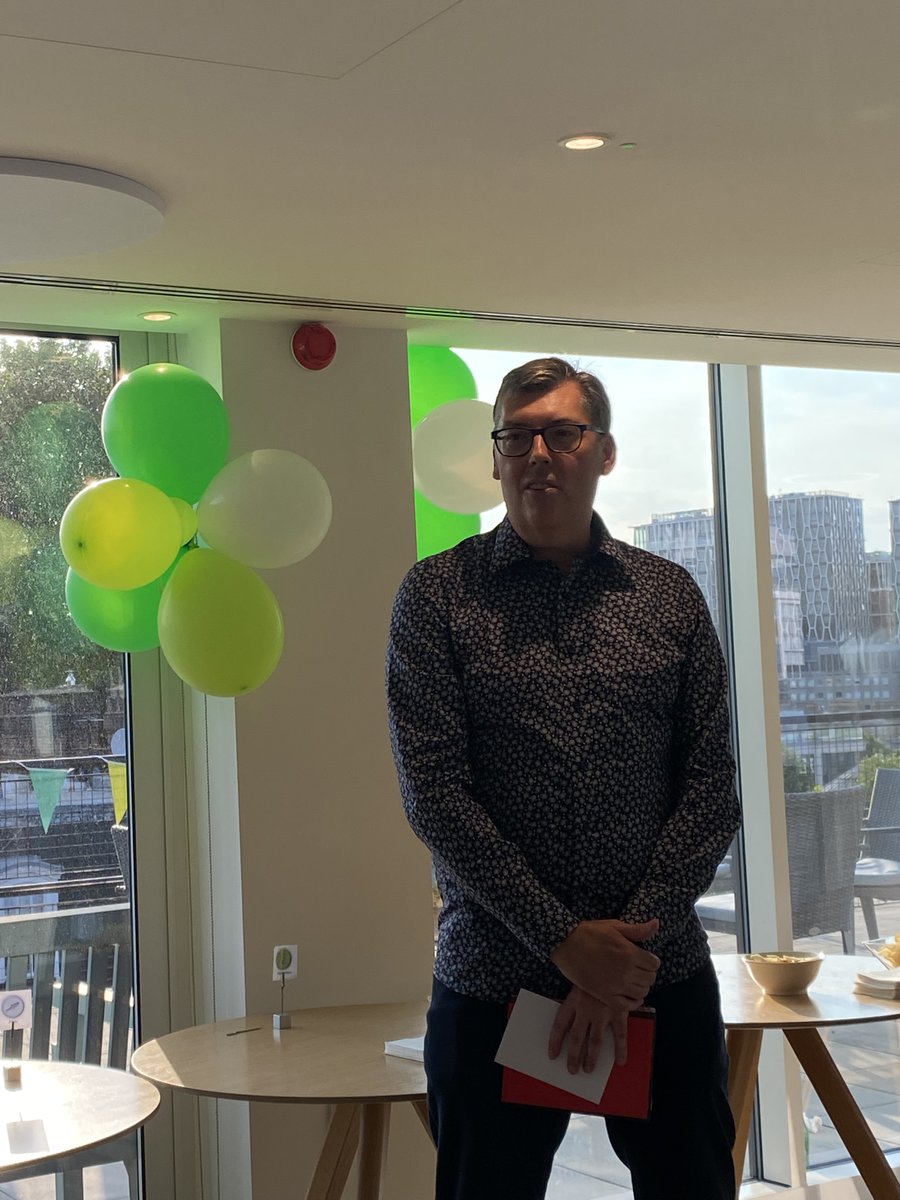 Sign up to our newsletter
To find out more about how we can support you