Financing infrastructure in Wales
WRITTEN BY Local Partnerships
POSTED ON 22nd May 2017
On 23rd March, Welsh Government hosted a market engagement event attended by over 200 potential providers to confirm its commitment to delivering £1bn of infrastructure investment through the new Mutual Investment Model (MIM). At the event Finance Secretary Mark Drakeford, Health Secretary Vaughan Gething and Education Secretary Kirsty Williams launched the MIM programme, a form of PPP, and provided details of the three major capital projects that will be delivered through the model – completing the dualling of the A465 from Dowlais Top to Hirwuan; the new Velindre Cancer Centre and a significant tranche of the next phase of the 21st Century Schools and Education programme.
MIM is an innovative approach to investment in public infrastructure development in Wales and will support additional investment in social and economic infrastructure projects, which might not otherwise have been built due to a scarcity of capital funding. MIM schemes will see private sector partners build and maintain public sector assets over a defined contract period, with the facilities transferring into public ownership at the end of the contract. The public sector will be responsible for elements of the ongoing maintenance, soft FM and all operational aspects of the facility.
Over the last 18 months, Local Partnerships has been advising the Welsh Government in the development of the MIM programme, standard documentation and the MIM projects within the 21st Century Schools and Education programme, and are supporting on the development of projects that will form part of the MIM programme.
More information about the Mutual Investment Model can be found here or contact Val Knight.
Today marks @LP_SeanHanson's last day as Chief Executive at Local Partnerships. I'm sure you'll all join us in wishing him good luck and thanking him for the last six years here. 💚🍾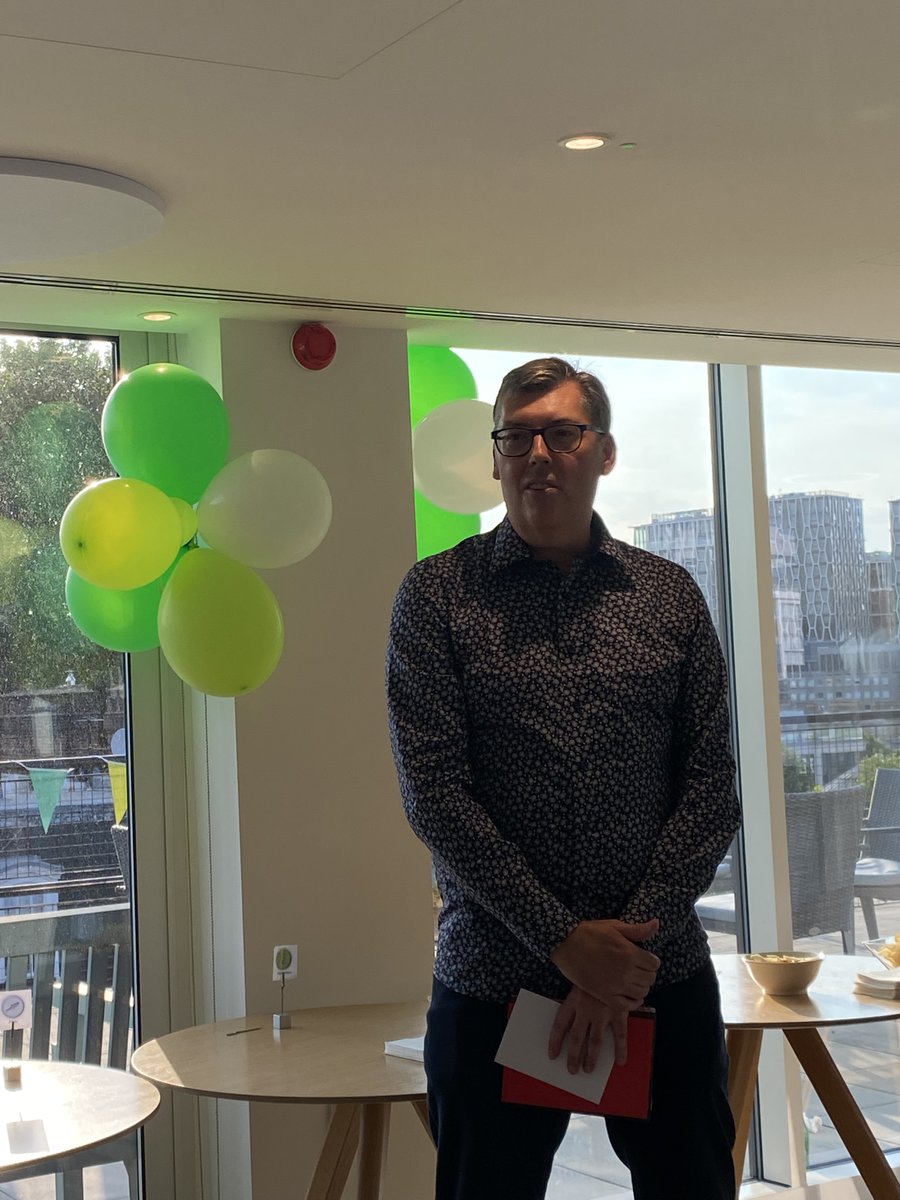 Sign up to our newsletter
To find out more about how we can support you