EU Infrastructure Funding Post-Brexit
WRITTEN BY Local Partnerships
POSTED ON 17th August 2017
EU Infrastructure Funding Post-Brexit: Preparing for funding cuts and developing successful infrastructure programmes.
Date and time: Wednesday 11 October, 10:15 – 16:30
Location: Park Plaza Westminster Bridge Hotel
This event provides the opportunity for participants to ease their uncertainties and strengthen their understanding of the implications, risks and opportunities for local and regional infrastructure funding and development, following the UK's departure from the European Union.
Martin Forbes, Strategic Director at Local Partnerships, joins the following keynote speakers:
– Kirsty McHugh, CEO, Employment Related Services Association
– Michael Barnes, Head of EU Programmes, Greater Cambridge Greater Peterborough Local Enterprise Partnership
– Nigel Wilcock, Director, Institute of Economic Development
We have a special discounted rate available for this conference, if you would like to attend please complete the attached form and send to ahtesham.hamid@publicpolicyexchange.co.uk
For more information about the event please visit:
http://www.publicpolicyexchange.co.uk/events/HJ11-PPE
For further information please visit our website or contact Martin Forbes on 07899 965 739
Click here to read Martin's recent article in The MJ, on shared services.
Today marks @LP_SeanHanson's last day as Chief Executive at Local Partnerships. I'm sure you'll all join us in wishing him good luck and thanking him for the last six years here. 💚🍾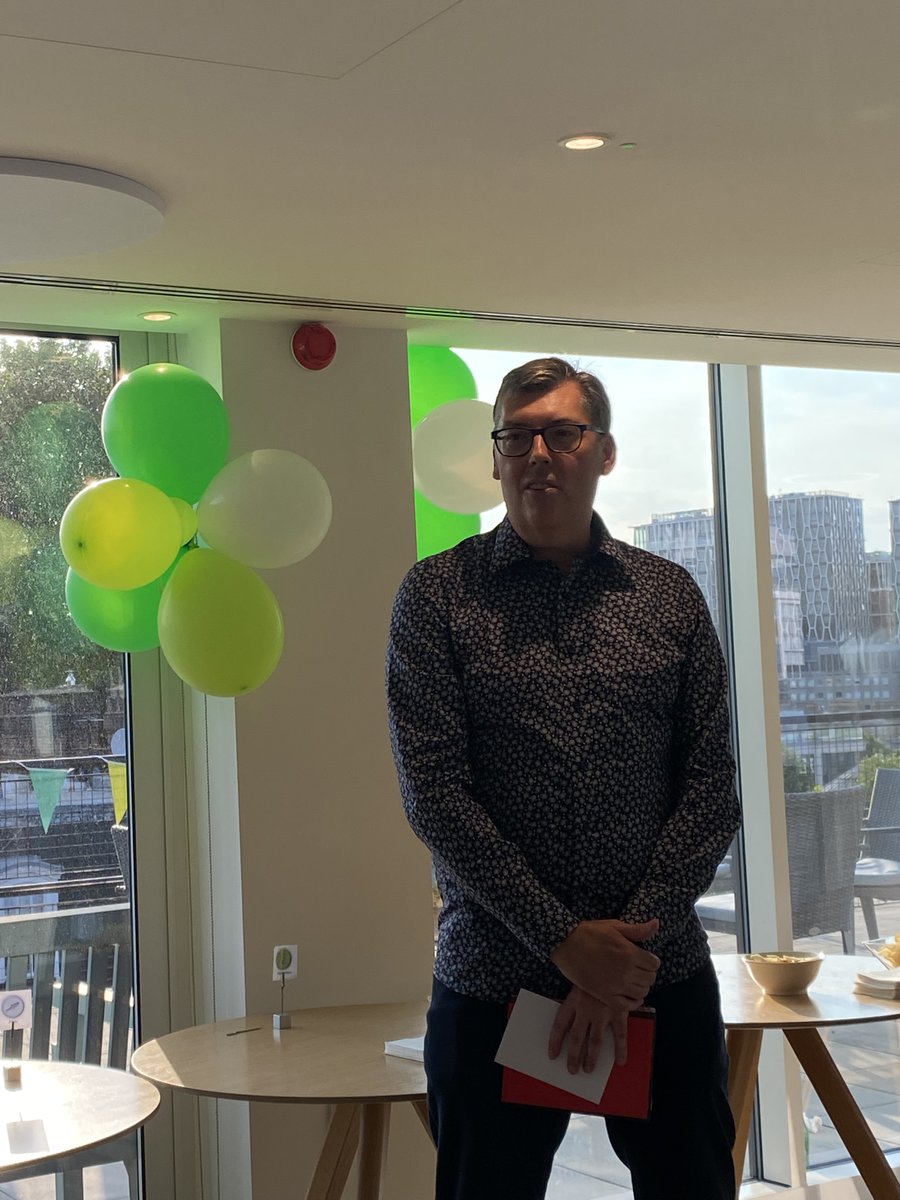 Sign up to our newsletter
To find out more about how we can support you