Domestic retrofit webinar and handbook
WRITTEN BY Local Partnerships
POSTED ON 27th May 2021
On Tuesday 4 May the LGA hosted a webinar with Local Partnerships focusing on domestic retrofit. The session was chaired by Maxine Narburgh from the Greater South East Energy hub. Kate Duffy, Senior Policy Advisor LAD from the Department for Business, Energy and Industrial Strategy (BEIS) opened the session by discussing the Local Authority Delivery (LAD) scheme, its distinct phases and areas of delivery.
David Pierpoint, Chief Executive Officer of the Retrofit Academy explored some detail on PAS 2035 and specific building energy conservation measures. He also introduced the Social Housing Retrofit Toolkit.
Joanne Wheeler, Senior Sustainability Advisor from UK Green Building Council gave an overview of the Accelerator Cities programme to support city-led home retrofit, the Retrofit Playbook, and other resources available to support authorities.
Michael O'Doherty and Martin Walker from Local Partnerships shared insights from a recent survey on councils' readiness for beginning domestic retrofit projects and the challenges they are facing. As you can see from Graph 1 there is some work to be done in getting councils ready. Graph 2 shows the common challenges councils are facing too.
Graph 1: What is your current level of readiness for domestic retrofit projects?
Graph 2: What are the biggest challenges your Local Authority faces to delivery retrofit projects?
The retrofit practitioner handbook aims to address the "lack of knowledge" and provide resource and advice on addressing challenges identified.
Insights from this webinar have contributed to the development of Local Partnerships' retrofit practitioner handbook for local authorities, which will be available soon. Please ensure you are signed up to our e-newsletter to receive a copy of the handbook.
Today marks @LP_SeanHanson's last day as Chief Executive at Local Partnerships. I'm sure you'll all join us in wishing him good luck and thanking him for the last six years here. 💚🍾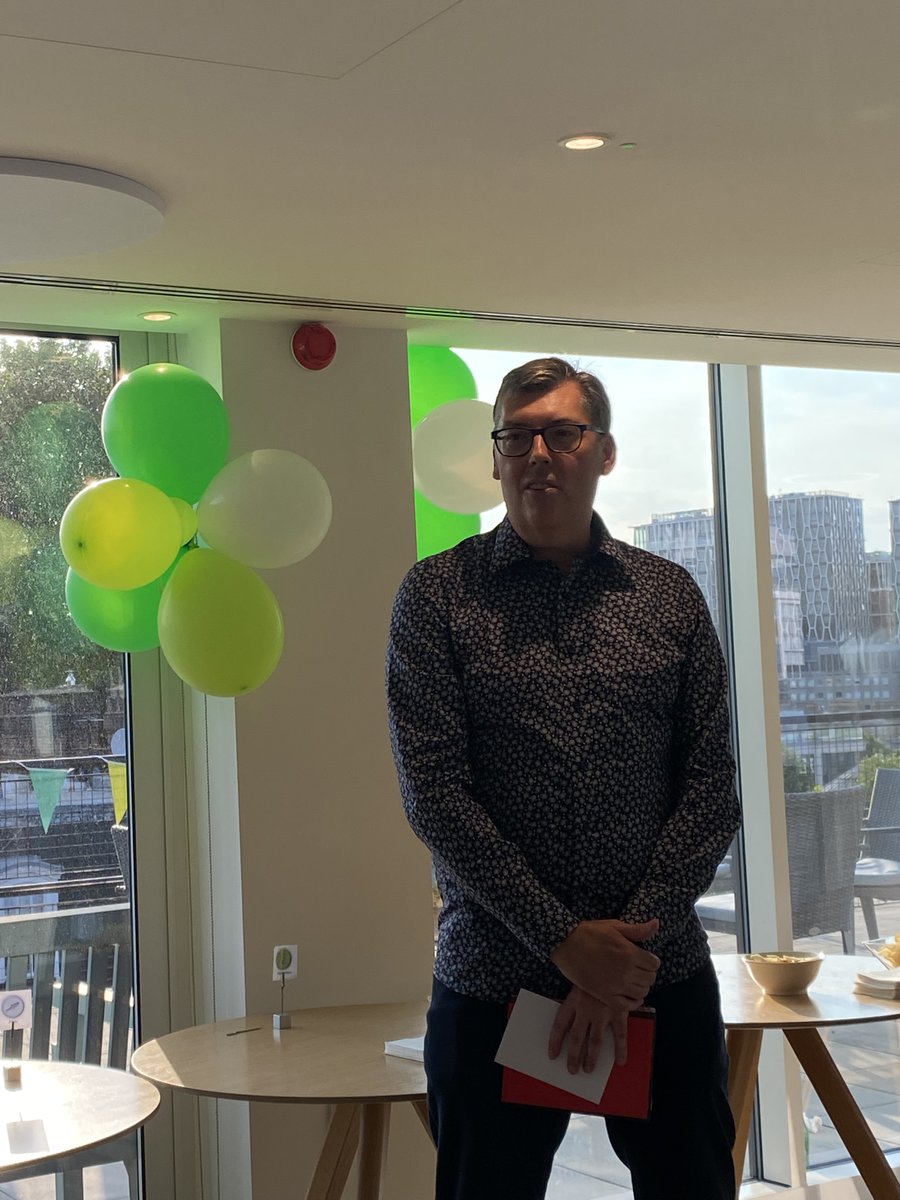 Sign up to our newsletter
To find out more about how we can support you