WRITTEN BY Local Partnerships
POSTED ON 11th January 2017
The first-ever DCN national conference will be held on Thursday 2 – Friday 3 February 2017 at the Chesford Grange Hotel near Kenilworth in Warwickshire.
"Districts Delivering Growth" is the first-ever DCN national conference and brings together national leaders, influencers and experts with district members to help shape the future economic and social prosperity of our localities.
The DCN national conference offers a unique chance to help shape the role of districts in these key areas by hearing from national leaders and contributing to the debate. This landmark conference – a not-to-be-missed overnight residential event, complete with conference dinner and guest speaker – will include keynote speeches from Secretaries of State, captains of industry and senior policymakers.
District councils play a vital national strategic role growing places across 67% of England and providing modern, value for money public services, for more than 22 million residents.
Districts are well-placed to help deliver some of the new Government's most pressing economic and social agendas.
As strategic planning and housing authorities in our areas, districts can unlock the keys to the housebuilding revolution.
As guardians of place, districts have the local knowledge and collaborative skills to encourage local business growth in Functional Economic Areas in support of Government industrial strategy.
As the acknowledged sleeping giants of public health, districts are ready to boost the take-up of cost-saving prevention services that improve integration and restore compassion to our care services.
It will also involve best practice seminars for sharing knowledge and an unrivalled opportunity to network with your peers.
For more information please visit http://districtcouncils.info/dcn-annual-conference-2017/ or contact dcn@localpartnerships.gov.uk
Today marks @LP_SeanHanson's last day as Chief Executive at Local Partnerships. I'm sure you'll all join us in wishing him good luck and thanking him for the last six years here. 💚🍾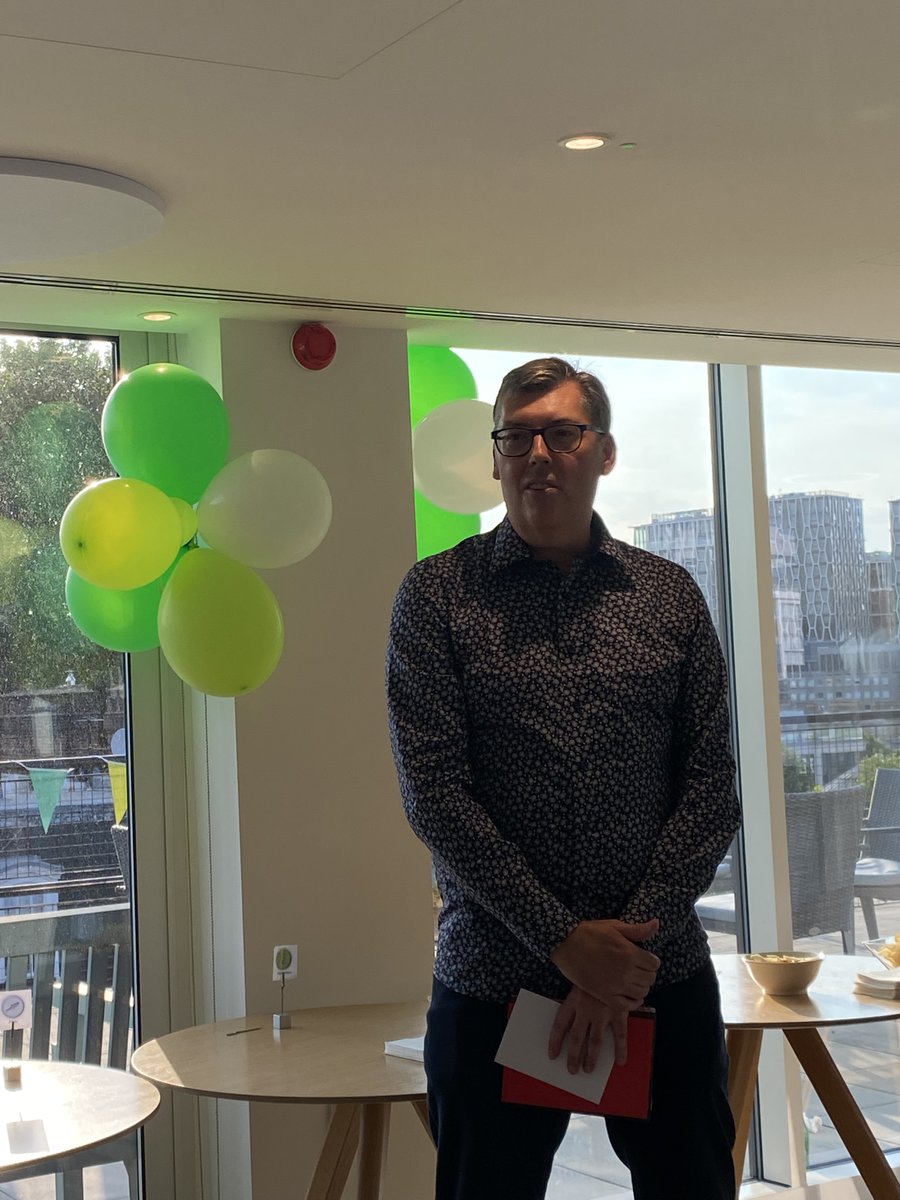 Sign up to our newsletter
To find out more about how we can support you