Commercial councils event in association with BSA
WRITTEN BY Local Partnerships
POSTED ON 23rd February 2017
On 28 February Sean Hanson, Chief Executive of Local Partnerships, will deliver the key note speech at the second of the BSA's events on commercial councils, in Birmingham.
Government funding changes mean councils need to raise more funding themselves and focus on their commercial skills, alongside the relentless pressure to do things more efficiently with fewer resources. How can commercial skills and experience be developed, and how does everybody make sure efforts in this area are always to public sector benefit and driven by the needs and wishes of residents?
What has been the progress made to date on this agenda? What has been the balance between revenue raising and service trading arms, commercial use of property and assets, and encouraging local and inclusive growth in order to increase business rate revenues?
How do these goals relate to the strategic aim of maximising the spread of local prosperity as part of the central 'place leadership' role of councils?
Where is there greatest potential for future progress? What are the barriers in the way? Should we look to overcome these and, if so, how? For example are the right skill sets in place?
The event is currently full to capacity, but to put your name on the waiting list and register interest for future events please contact peter.campbell@bsa-org.com.
Today marks @LP_SeanHanson's last day as Chief Executive at Local Partnerships. I'm sure you'll all join us in wishing him good luck and thanking him for the last six years here. 💚🍾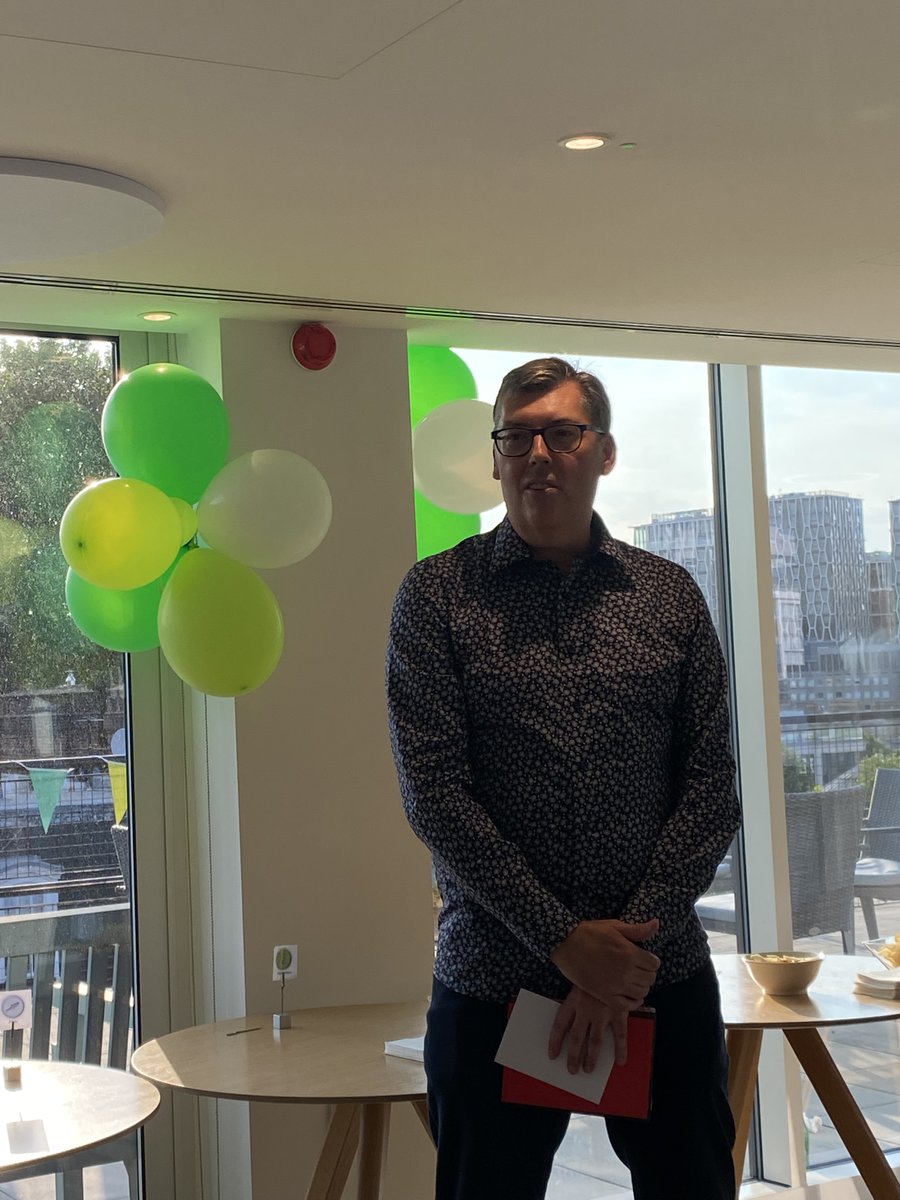 Sign up to our newsletter
To find out more about how we can support you