Commercial Councils, Commercial Skills, and Partnership Working, Tuesday 31st January, 2017.
WRITTEN BY Local Partnerships
POSTED ON 11th January 2017
You are invited to a discussion on the development of commercial skills in local government.  Representatives from local authorities and the private sector will explore a range of issues including:
Government funding changes mean councils need to raise more funding themselves and focus on their commercial skills.  How can private sector skills and experience help them do so, and above all how do all parties make sure efforts in this area are always to public sector benefit and driven by the needs and wishes of residents?
What has been the progress made to date on this agenda?  What has been the balance between revenue raising and service trading arms, commercial use of property and assets, and encouraging local and inclusive growth in order to increase business rate revenues?
How do these goals relate to the strategic aim of maximising the spread of local prosperity as part of the central "place leadership" role of councils?
Where is there greatest potential for future progress?  What are the barriers?  Should we look to overcome them and if so, how?  For example are the right skill sets in place?  Are cultural changes required?
How can councils best utilise private sector skills for public sector benefit?  What does the private sector itself need to do to encourage such collaboration and to help deliver the best returns for the public sector?   What are the principles necessary to ensure that gains from such partnership working are maximised and shared equitably, with the aim of delivering the most public good?
How can councils make sure they are transparent about the options available, and that residents' views always drive progress?
Participants in this discussion will include:Liam Booth-Smith, Chief Executive, Localis
Richard Batham-Read, Associate Director, Kier Property
Liam Booth-Smith, Chief Executive, Localis
Chris Bradley, EHDC & LGA Advanced Commercial Group
Sean Hanson, Chief Executive, Local Partnerships
James Hawkins and Helen Randall, Trowers & Hamlins LLP
Richard McCarthy CBE, Senior Director – Strategic Services, Capita
Glen Manley, Associate Director Local Government, NSL
Cath Shaw, Interim Deputy Chief Executive & Commissioning Director, Growth & Development, LB Barnet
Places are free of charge but limited in number.  To register, please email Peter at Peter.campbell@bsa-org.com
Today marks @LP_SeanHanson's last day as Chief Executive at Local Partnerships. I'm sure you'll all join us in wishing him good luck and thanking him for the last six years here. 💚🍾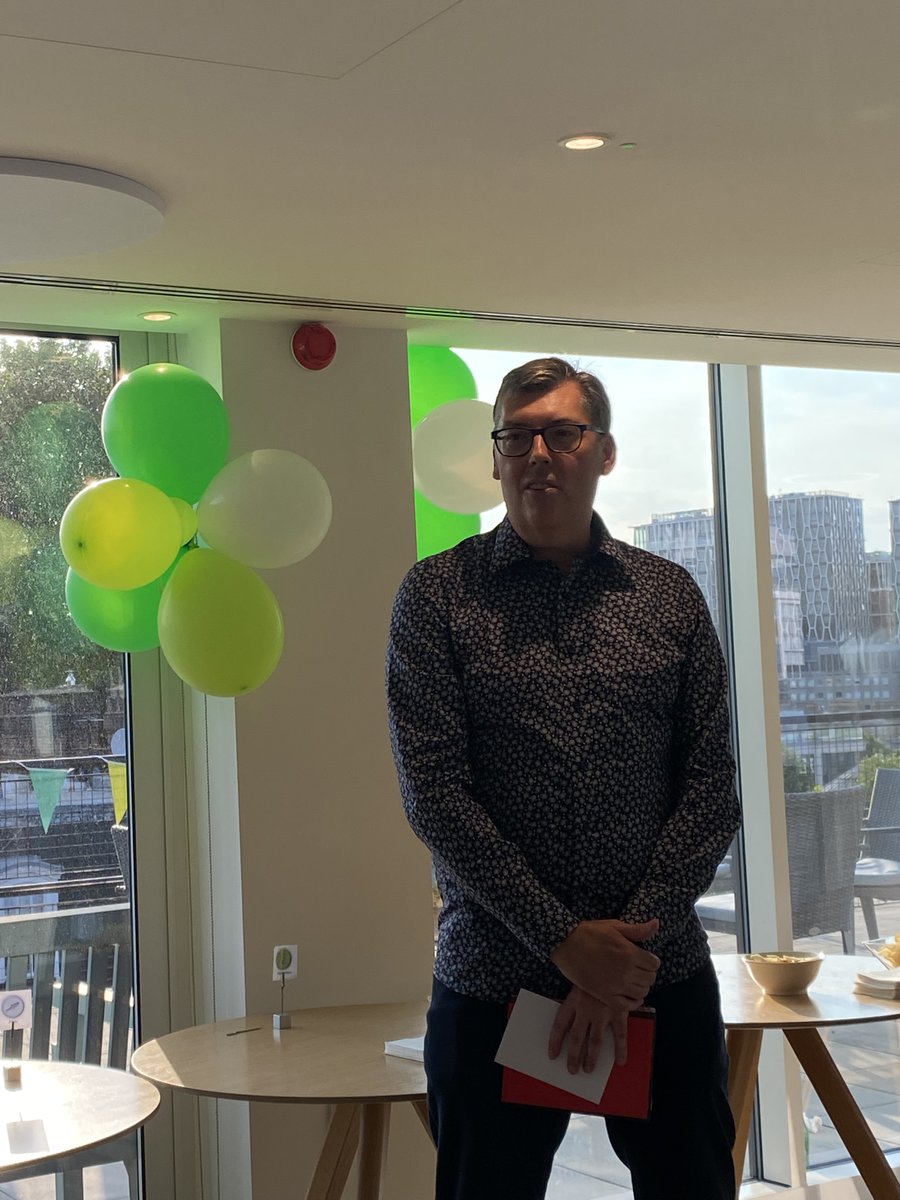 Sign up to our newsletter
To find out more about how we can support you