Climate Adaptation Toolkit webinar – slides now available
WRITTEN BY Local Partnerships
POSTED ON 21st January 2022
The slides are now available for our Climate Adaptation Toolkit webinar we held with the LGA on 20 January.
The webinar covered the toolkit and risk generator, who they're for and how to use them.
You can view the slides on the LGA website or the toolkit on the Local Partnerships website.
Our former Board member and friend @BarryQuirk1 has won an extremely well deserved lifetime achievement award. Congratulations Barry 👏 #MJAwards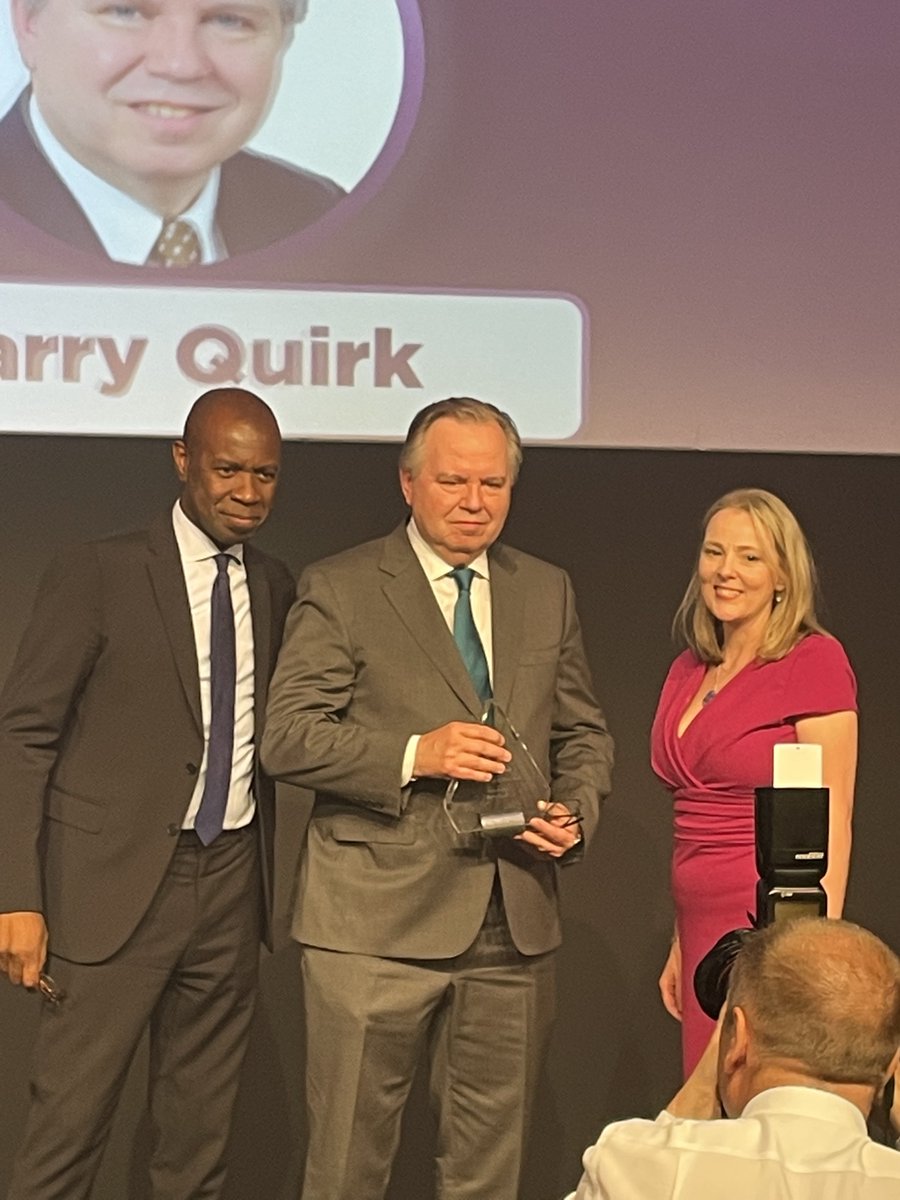 Sign up to our newsletter
To find out more about how we can support you