City Financial 23rd Jan 2017
WRITTEN BY LOcal Partnerships
POSTED ON 11th January 2017
Sean Hanson, Chief Executive of Local Partnerships joins an exceptional panel at this summit. Speakers will provide invaluable updates and insights from some of the leading players in the UK housing market.
The future for the UK housing sector, and how the Government's ambition to deliver a million homes by 2020 can be achieved, will be discussed in detail.
Gavin Barwell MP, the new Minister of State for Housing and Planning, and Minister for London, will deliver the keynote address on the Government's strategy for delivering its housing targets.
The second part of the day will focus on London's housing strategy, addressing the key issues through a combination of updates, case studies and panels.
Confirmed speakers:
Gavin Barwell MP, Minister of State for Housing and Planning and Minister for London Department for Communities and Local Government
James Murray, Deputy Mayor for Housing and, Residential Development, Greater London Authority
Sir Edward Lister, Chairman, Homes & Communities Agency
Michèle Dix CBE, Managing Director , Crossrail 2
Cllr Keith House, Leader, Eastleigh Borough Council
Victoria Hills, Chief Executive Officer, Old Oak and Park Royal Development Corporation (OPDC)
Gary Josey, Director of Housing and Communities, Bournemouth Borough Council
David Thomas, Chief Executive, Barratt Developments PLC
Cllr Darren Rodwell, Leader, London Borough of Barking and Dagenham
David Montague CBE, Chief Executive, L&Q
Nick Jopling, Executive Property Director, Grainger plc
Shamez Alibhai, Partner, Cheyne Capital Management (UK) LLP
Stuart Andrews, Partner, National Head of Planning and Infrastructure Consenting, Eversheds
David Biggs, Managing Director, Network Rail Property
Sean Hanson, Chief Executive, Local Partnerships
James Scott, Director of Planning & Communication, Urban & Civic plc
Mukhtiar Tanda, Partner, Eversheds
For further details, please visit: www.cityandfinancialconferences.com/housingdelivery2017
Today marks @LP_SeanHanson's last day as Chief Executive at Local Partnerships. I'm sure you'll all join us in wishing him good luck and thanking him for the last six years here. 💚🍾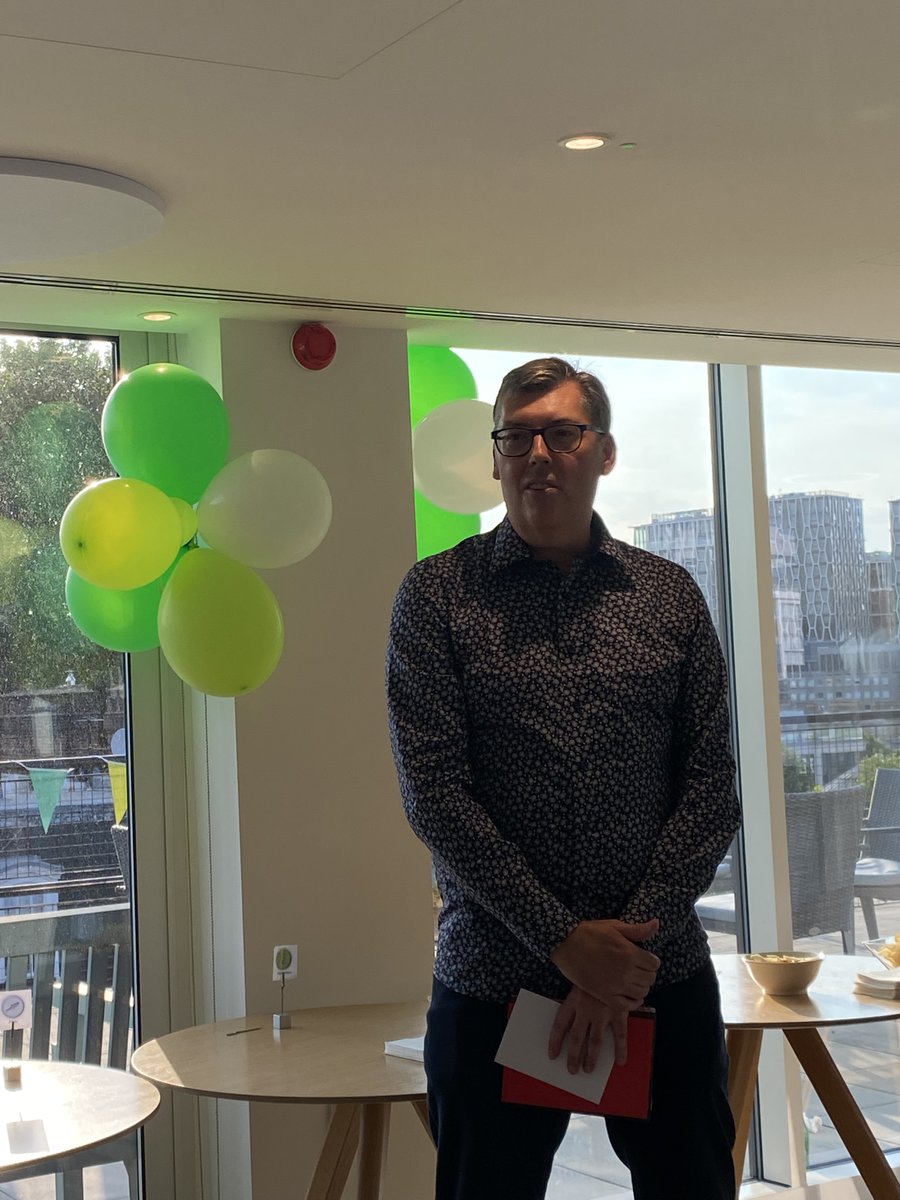 Sign up to our newsletter
To find out more about how we can support you