Building Homes and Associated Infrastructure
WRITTEN BY Local Partnerships
POSTED ON 23rd February 2017
On Friday 27 January South East England Councils (SEEC) and the LGA ran a "Building Homes and Associated Infrastructure" workshop in Westminster.
Jenny Coombs, housing and regeneration specialist at Local Partnerships, gave a presentation on funding for home building and infrastructure, in collaboration with the Housing Finance Institute (HFI). Jenny focused on:
• Forward-funded infrastructure
• Better-resourced planning functions
• More development skills and capacity to local authorities
To view the presentation please click on the link here.
Today marks @LP_SeanHanson's last day as Chief Executive at Local Partnerships. I'm sure you'll all join us in wishing him good luck and thanking him for the last six years here. 💚🍾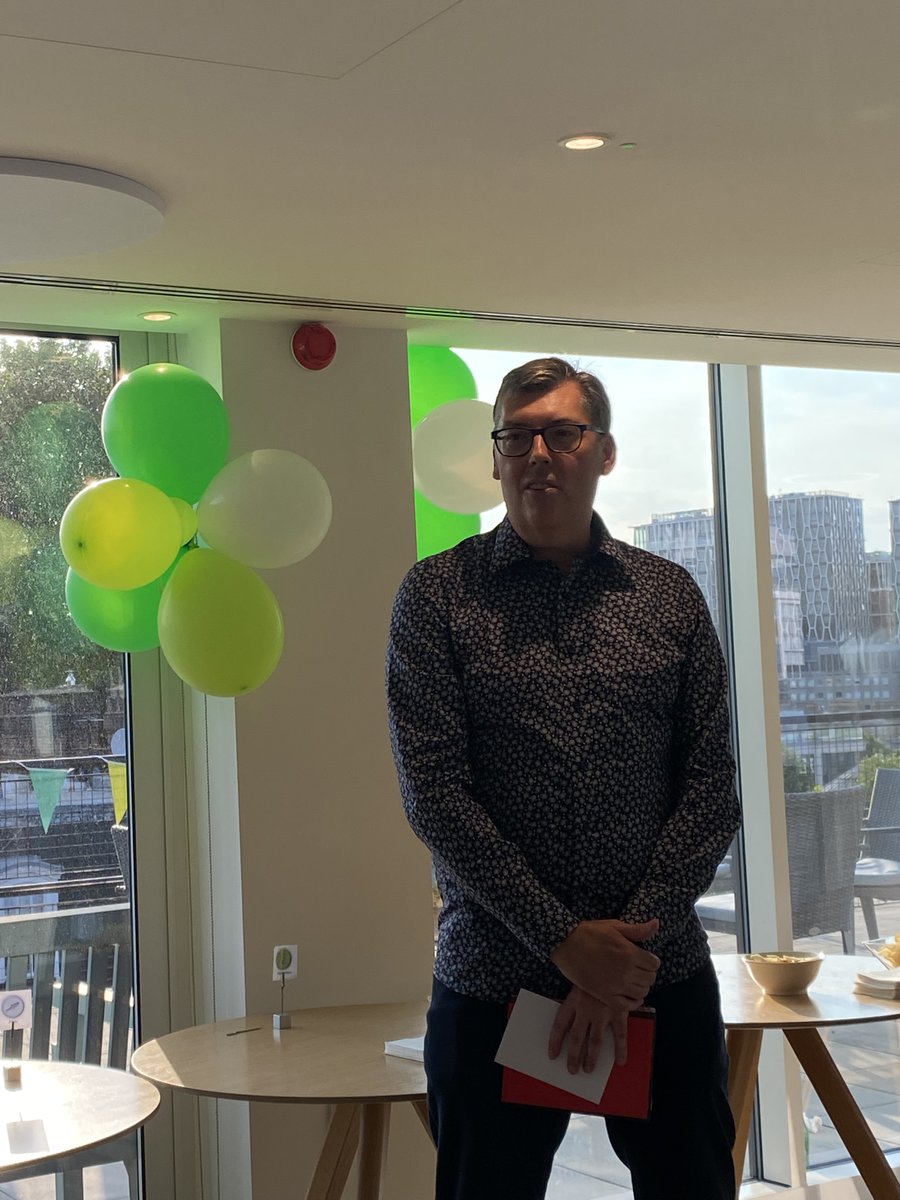 Sign up to our newsletter
To find out more about how we can support you