Bid now for revenue support for tree planting
WRITTEN BY Local Partnerships
POSTED ON 17th June 2022
Don't miss out on the opportunity to bid for revenue funding to support tree planting. Applications for the Woodland Creation Accelerator Fund need to be in by 8 July and can be made by an Expression of Interest on Bravo, Defra's e-portal system. From the home page click on view current opportunities and then scroll down to the Woodland Creation Accelerator Fund (register first if necessary).
Local Partnerships can help you with your submission – even if you are coming at this from a standing start.
Strategic Director Jo Wall will be speaking at a webinar on Tuesday 21 June at 10am about the fund and the application process.
Jo Wall
Strategic Director
jo.wall@localpartnerships.gov.uk
07770 702 386
Our former Board member and friend @BarryQuirk1 has won an extremely well deserved lifetime achievement award. Congratulations Barry 👏 #MJAwards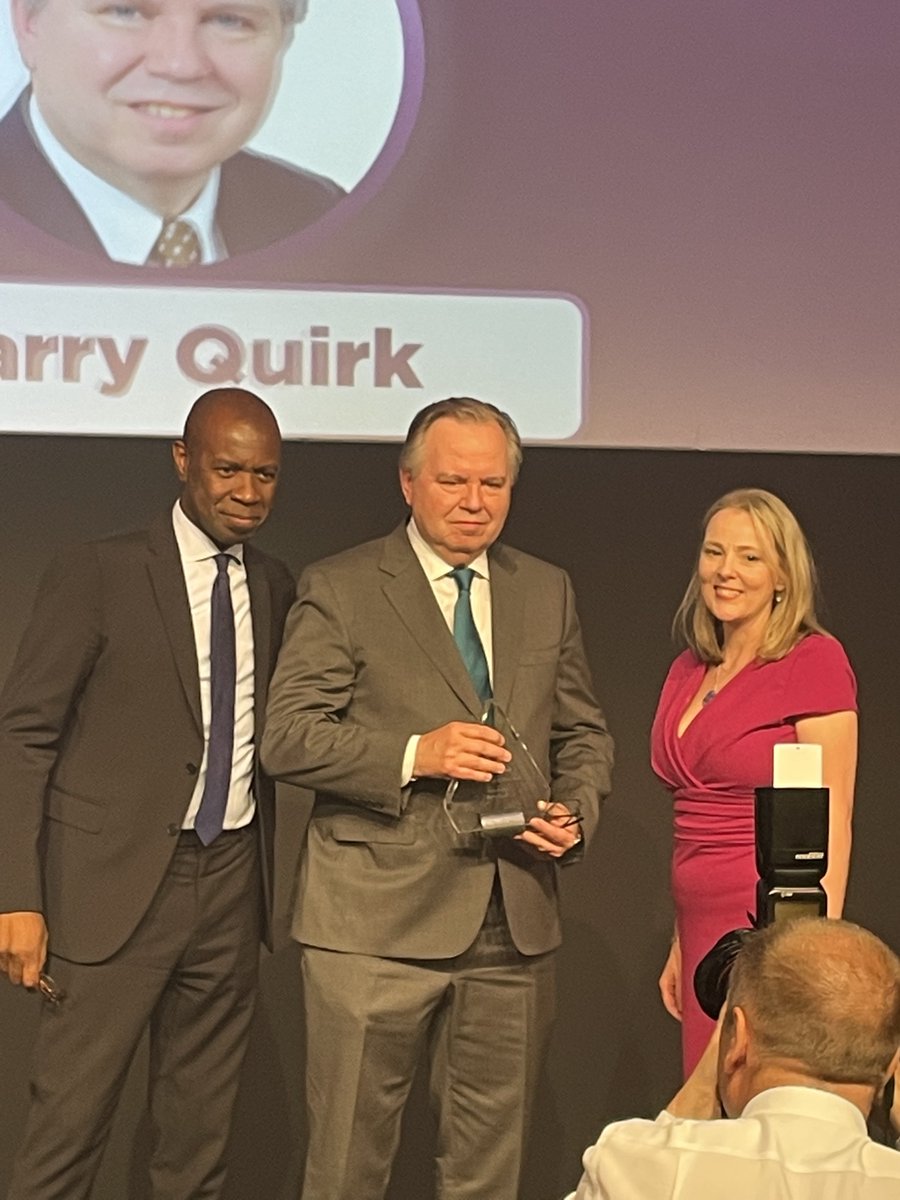 Sign up to our newsletter
To find out more about how we can support you