APSE annual seminar: "Beyond austerity? Wednesday 6 – Thursday 7 September
WRITTEN BY Local Partnerships
POSTED ON 17th August 2017
The 2017 APSE annual seminar explores "Beyond austerity? Ensuring a future for the local government frontline
Date and time: Wednesday 6 – Thursday 7 September 2017,
Location: Oxford Town Hall, 6 St Aldate's, Oxford, OX1 1BD
The APSE seminar will run for two days and will cover topics including:
– Will the devolution agenda facilitate sub-regional growth?
– How do we develop local industrial strategies that work for local economies?
– Developing resilient local futures
On Thursday 7 September, Local Partnerships' Chief Executive, Sean Hanson, will speak on "resilient futures and localised industrial strategies." He will address issues concerning the devolution agenda, local industrial strategies and developing resilient local futures. The session begins at 2pm on 7 September.
For more information on the APSE seminar please click here and to view the full conference agenda click here
For further information please visit our website
Today marks @LP_SeanHanson's last day as Chief Executive at Local Partnerships. I'm sure you'll all join us in wishing him good luck and thanking him for the last six years here. 💚🍾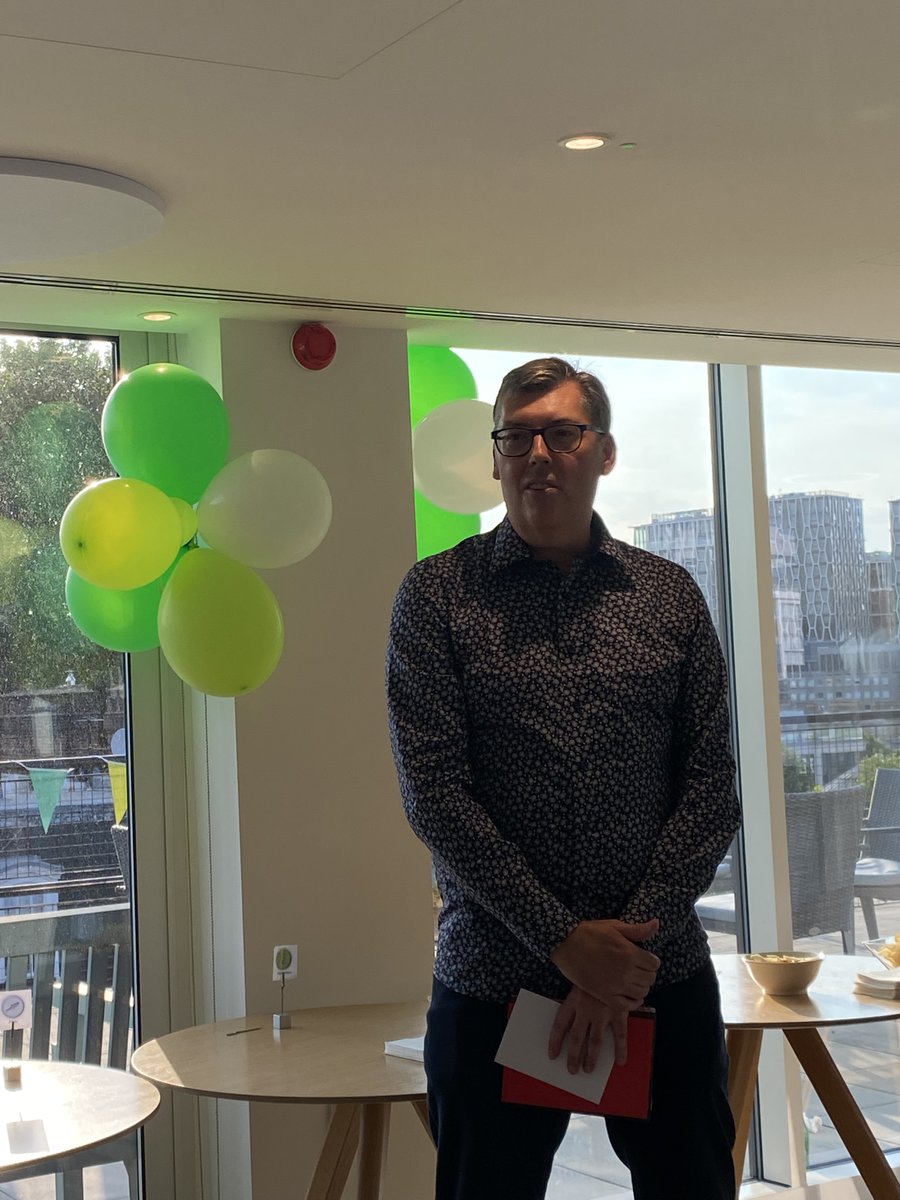 Sign up to our newsletter
To find out more about how we can support you