Adapting to climate change: Engaging with Government on policy implementation
WRITTEN BY Local Partnerships
POSTED ON 22nd February 2022
The Climate Change Adaptation Team at the Department for Environment, Food and Rural Affairs (Defra) are starting to consider and plan for the third National Adaptation Programme (NAP), due to be published in 2023. This process includes engaging with different sectors, including on addressing climate risks set out in the recently published Climate Change Risk Assessment.
This webinar, from 10.30am-12pm on February 23, gives you the opportunity to hear directly from government officials on their engagement activity on the third NAP and from Local Partnerships on the support they can provide councils.
This webinar is ideal for anyone that wants to understand more about Defra's work on climate change adaptation, make connections with the right government officials and ask questions on policy development and implementation.
Register for the webinar here.
Programme
10.30
Chair's welcome
Jo Wall, Strategic Director, Local Partnerships
10.45
Robert Mason, Deputy Director, Department for Environment, Food & Rural Affairs
11.05
Rachel Toresen-Owuor, Programme Director – Climate Response, Local Partnerships
11.25
Questions and discussion
11.58
Closing remarks
12.00
Close
Our former Board member and friend @BarryQuirk1 has won an extremely well deserved lifetime achievement award. Congratulations Barry 👏 #MJAwards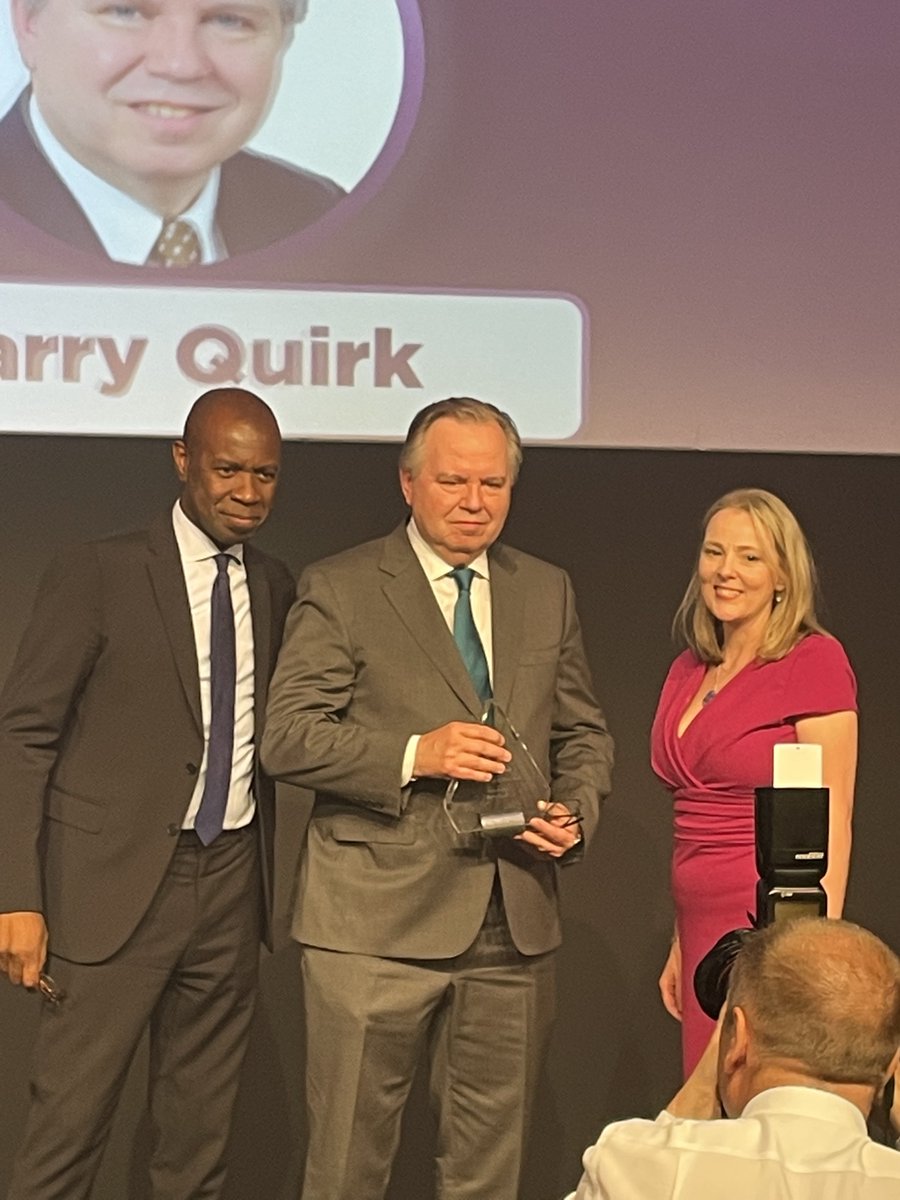 Sign up to our newsletter
To find out more about how we can support you