Action on climate crisis: The MJ and Local Partnerships' webinar series
WRITTEN BY Local Partnerships
POSTED ON 15th September 2021
The MJ and Local Partnerships will jointly host a webinar series in the run up to COP26, designed for local authorities seeking to accelerate their action on the climate crisis through practical solutions. It utilises the experience of Local Partnerships and The MJ, and features insights and delivery advice from the local authorities who submitted outstanding applications to the 2021 MJ Award: "leadership in responding to the climate emergency".
Join us for a series of webinars on three successive Mondays from 11am – 12noon, focused on the acceleration of climate action. The first webinar, on Monday 4 October, will cover: the identification and use of data to drive action, resource-effective procurement and removal of barriers to action. The second webinar, on Monday 11 October, will cover the importance of robust business case development, decision making and programme governance. The third and final webinar, on Monday 18 October, will be devoted to a spotlight on ensuring your energy supplies are genuinely renewable and maximising the benefits of area-wide energy planning.
Register for the webinars here.
Today marks @LP_SeanHanson's last day as Chief Executive at Local Partnerships. I'm sure you'll all join us in wishing him good luck and thanking him for the last six years here. 💚🍾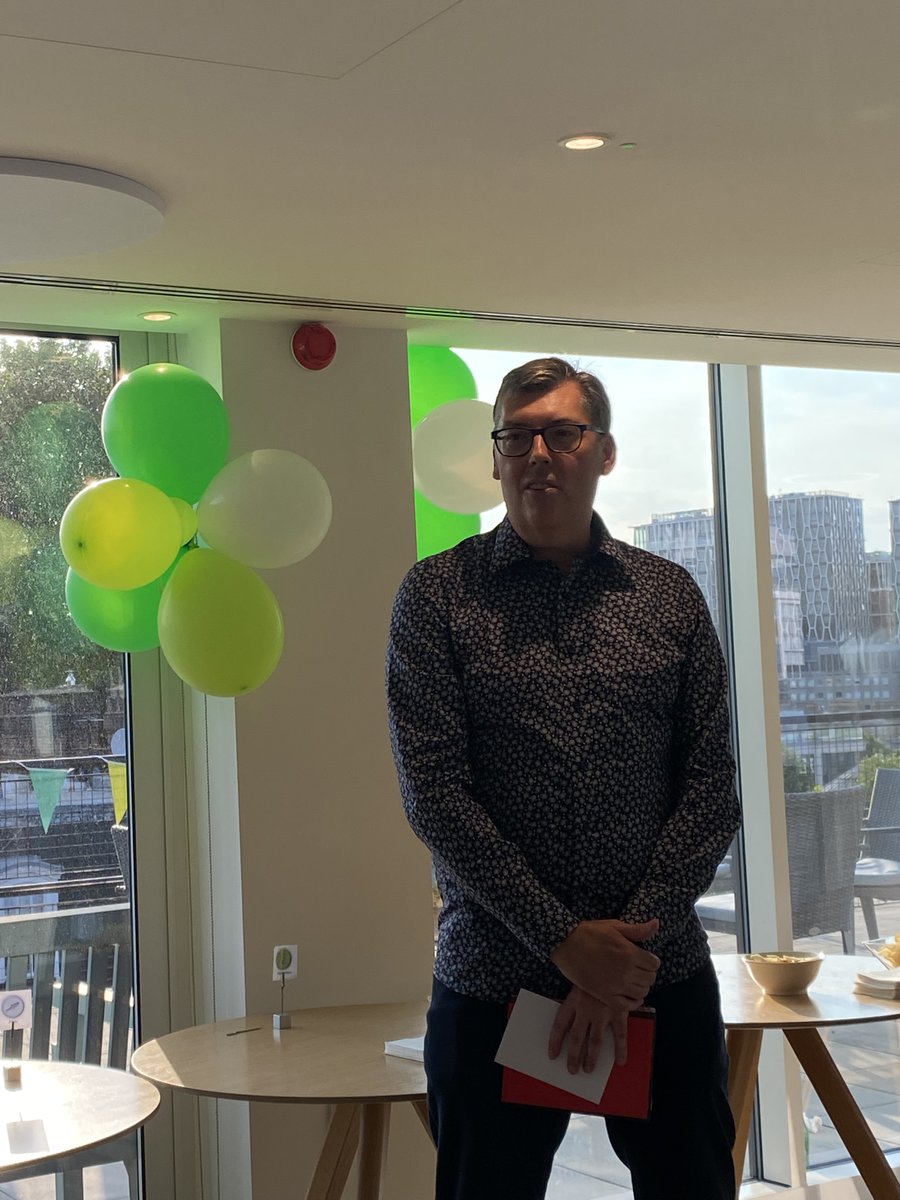 Sign up to our newsletter
To find out more about how we can support you